Review From The House
READ IT • SEE IT • TASTE IT • LIVE IT
Supping in Vancouver: Minami reprise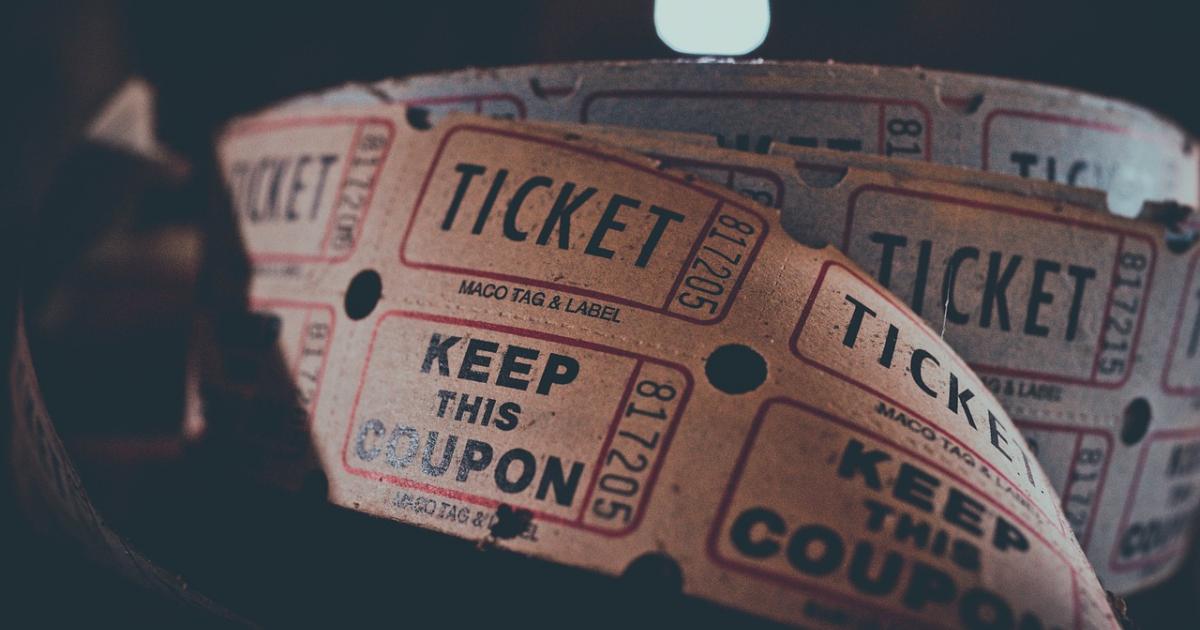 Supping in Vancouver: Minami reprise
Wednesday, July 17th, 2013
Minami Restaurant
1118 Mainland Street, Yaletown.
Ph: (604) 685-8080 or Reserve Online
With some time in between appointments in Yaletown I decided to drop in Minami restaurant on Mainland for a quick sushi lunch. It is quite a while since I ate there (Minami Restaurant review) as I have been away traveling on the Amazon River (An Amazon River Journey into the Jungle of Peru) and other places in South America and South Africa, as well as cruising from Cape Town to New York on the QM2.
I was thinking hungrily of the aburi sushi that I had eaten,  both at Minami and the sister restaurant (Miku - also reviewed previously) and so I got an order of the aburi salmon oshi sushi - local wild salmon with miku sauce as well as the soft shell shrimp roll.
The soft shell shrimp roll has shrimp, sockeye salmon, avocado and lettuce,  with golden tobiko on the outside and served with a chili cream sauce. Yum.
A quick and delicious meal. I would eat sushi much more often except that rice is a no-no on my low carb lifestyle.