Review From The House
READ IT • SEE IT • TASTE IT • LIVE IT
Supping in Vancouver: The Keg Steakhouse and Bar,Yaletown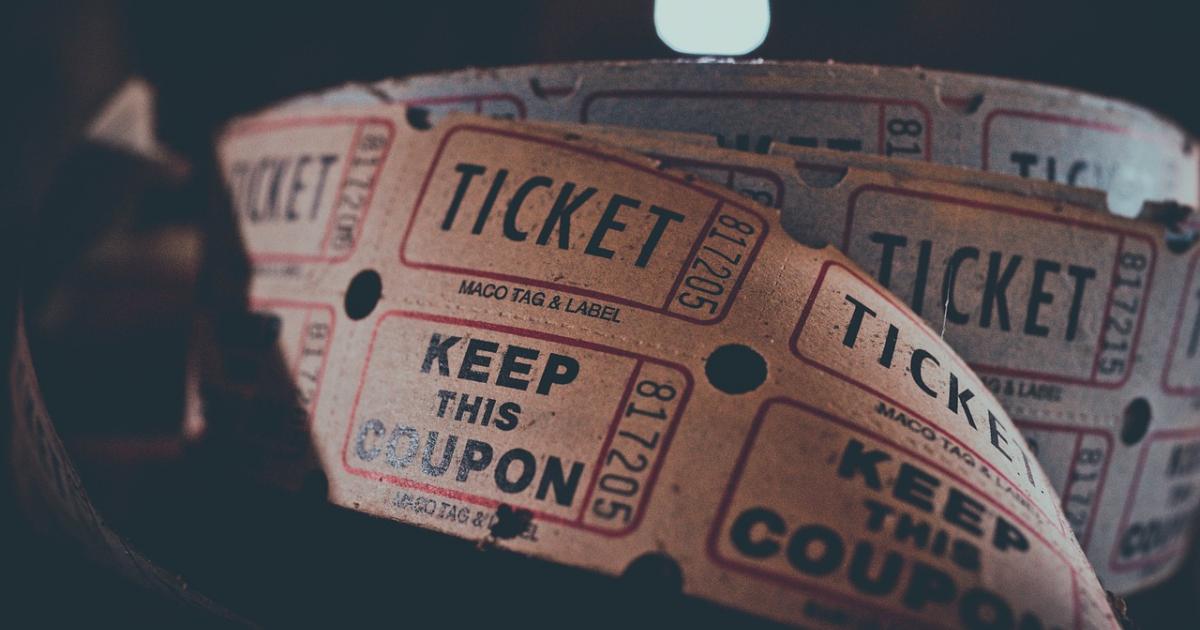 Supping in Vancouver: The Keg Steakhouse and Bar,Yaletown
Thursday, August 1st, 2013
The Keg Steakhouse and Bar, Yaletown
1011 Mainland, Vancouver
Ph: (604) 633 3524 or reserve through OpenTable
Four of us decided to head up to The Keg on the corner of Mainland and Nelson for dinner. I made a reservation through Opentable and requested a patio table,  only to realize that the very popular patio tables at the Keg are assigned on first-come, first-served. Two of our party decided to go a bit earlier to see if there was  room on the patio but were told there would be at least an hour wait, so we settled for a table near the window, and ordered wine while we waited for the others.
Although I had thought I would order a BC Gewürtztraminer but when Jeff, our server brought a taster of my selection and of an Italian Pinot Grigio, I  actually ended up choosing the latter: a Danzante Pinot Grigio from Delle Venezia, Italy.
Since none of us had had much opportunity for lunch we were quite hungry and decided to get appetizers to share  so that we could get a variety of taste experiences. We picked the lobster gratinée,  mushooms Neptune, the baked goat cheese and bacon wrapped scallops.
As well Jeff brought out their delicious warm bread which none of us could resist, but divided between four it was not excessive. The oven-baked lobster gratinée (with garlic, herbs, and melted Monterey and Cheddar cheeses), and the mushrooms Neptune (wine simmered mushroom caps with crab and cream cheese) were rich and delicious. We used our bread to soak up the last morsels of sauce. The  baked goat cheese coated in crushed almonds with tomato basil salsa was piquant and tasty.
We all ordered steak dinners. I had the Manhattan, a 7 oz medallion cut of striploin, with the twice-baked potato.  I also got the spinach salad to share with our entrees. One of the aspects of the Keg that I like is the consistency of their meat preparation. A medium-rare order of steak always comes medium rare. The other Keg I visit from time to time is the Granville Island Keg.
The other aspect appreciated by two of our party is that when diners share the larger dishes they are happy to split them in the kitchen. It makes everything so much less messy. We also appreciated the attentive service.
To top off a satisfying meal we shared  ice cream with caramel sauce and the dessert trio, so we each got a taste of the warm brownie and creme brulee as well.