Review From The House
READ IT • SEE IT • TASTE IT • LIVE IT
Supping In Vancouver: Kamei Baru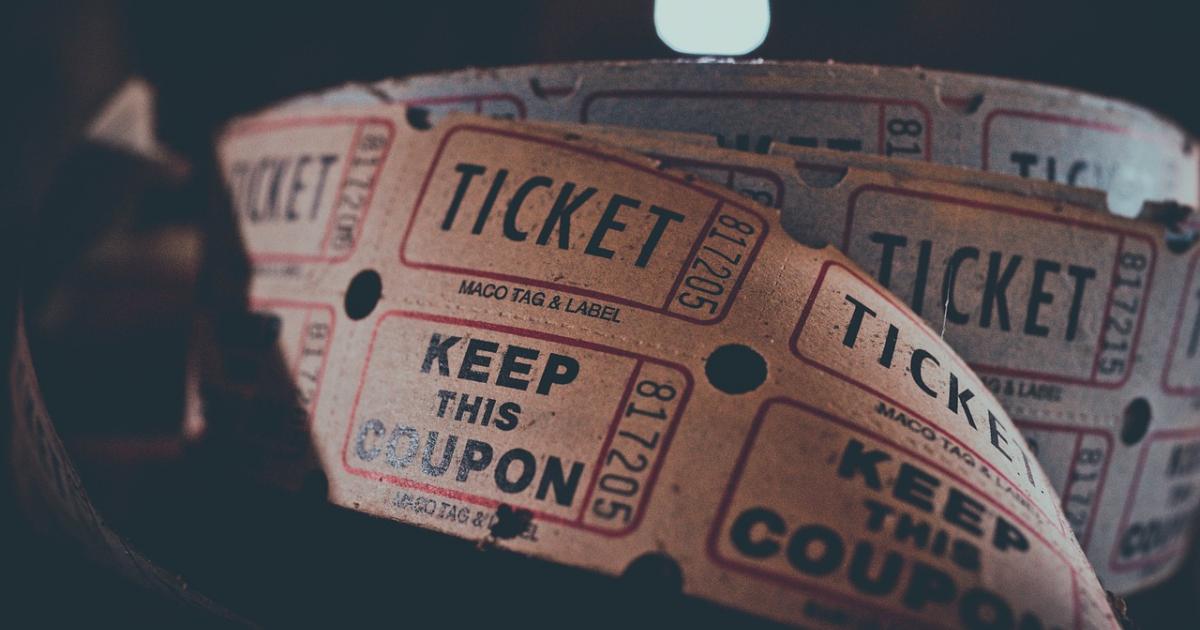 Supping In Vancouver: Kamei Baru
Saturday, November 9th, 2013
Kamei Baru
990 Smithe Street
Vancouver, BC
Phone (604) 559 8588    
It is very rare that I dine at the same restaurant twice within a week but the recently (6 months) opened Kamei Baru is conveniently located a few doors away from the Scotiabank Cinema complex where I just happened to see two films set in space, two days apart. The first night, on a rainy Halloween, after seeing Gravity with a friend, we decided to drop in and try Kamei Baru for a light supper.
Kamei  Baru is not your standard Vancouver sushi-sashimi restaurant but bills itself as a sushi-oyster-tapas bar  providing Japanese -Spanish fusion cuisine. Although it has only been open about six months it is part of the Kamei restaurant group that has been operating Kamei Royale for twenty years.
We were both im
pressed with the food, and the service was fast and efficient. So two nights later, on another rainy evening, coming out of the cinema after seeing Enders Game, I recommended that my companions try Kamei Baru, and so found myself with two other diners, eat there for a second time. The dishes shown here are therefore those consumed by five diners on two different visits to this restaurant.
Among the soups  and vegetable dishes that we ordered were a vegetable miso soup, a clam miso soup and a Lobster chowder.  I had the vegetable miso soup which had a generous supply of vegetables and was not over-salty, as some preparations are. The Brussels sprouts with capers and parmesan cheese were crunchy and delicious.
We tried a variety of the rolls including the Double Dragon,  the Delicious Roll,  The Mango Paradise Roll, the Crunch & Munch Roll and the Inferno Sushi. The latter is sashimi on sesame sushi rice, seared at the table. It is like the aburi sushi that I liked so much when I first tasted it at Miku and Minami restaurants. The components of the rolls are described below.
Double Dragon: two tempura Jumbo Tiger prawns with tobiko, avocado and mayonnaise
Delicious Roll: chopped scallop, crab and avocado, wrapped with poached prawns with white wine, honey mustard sauce and black tobiko
Mango Paradise Roll: crab meat and avocado wrapped in smoked salmon and mango served in white wine citrus sauce and sprinkled with tobiko
Crunch & Munch Roll: prawn tempura with cucumber, tobiko wrapped in barbecued unagi, topped with red tobiko and served with unagi and wasabi cream sauce.
Inferno sushi: Saba (mackerel) box pressed with sesame sushi rice, and seared with a blow torch at the table to the degree you choose.
We also wanted to try their sashimi and tasted three dishes: "3 kinds of sashimi " (tuna, salmon, Yellowtail) and the rainbow carpaccio (yellowtail, shrimp, salmon, tuna with chopped scallop in the centre - pictures above), and spicy tuna sashimi. 
It's interesting how differently restaurants interpret their spicy tuna sashimi with the "spicy" ranging from a red hot sauce that totally ruins the subtle flavour of the tuna,  to a sesame-soy type sauce which I prefer. I quite liked this spicy tuna sashimi, although my all time favorite comes from a small sushi restaurant In Kerrisdale that I used to order from all the time when I lived out that way.
Our final dish, combining both the tapas and oyster themes was  the oyster tacos: deep fried oysters and shredded salad in a taco shell with homemade sauce. It came three to a portion which was great for three of us dining together.
Overall this restaurant serves up excellent dishes, the service was efficient and the food came quickly. And it's well located just off Burrard and next to the cinema complex so I am sure I will be back.