Review From The House
READ IT • SEE IT • TASTE IT • LIVE IT
Supping in Vancouver: Fable Kitchen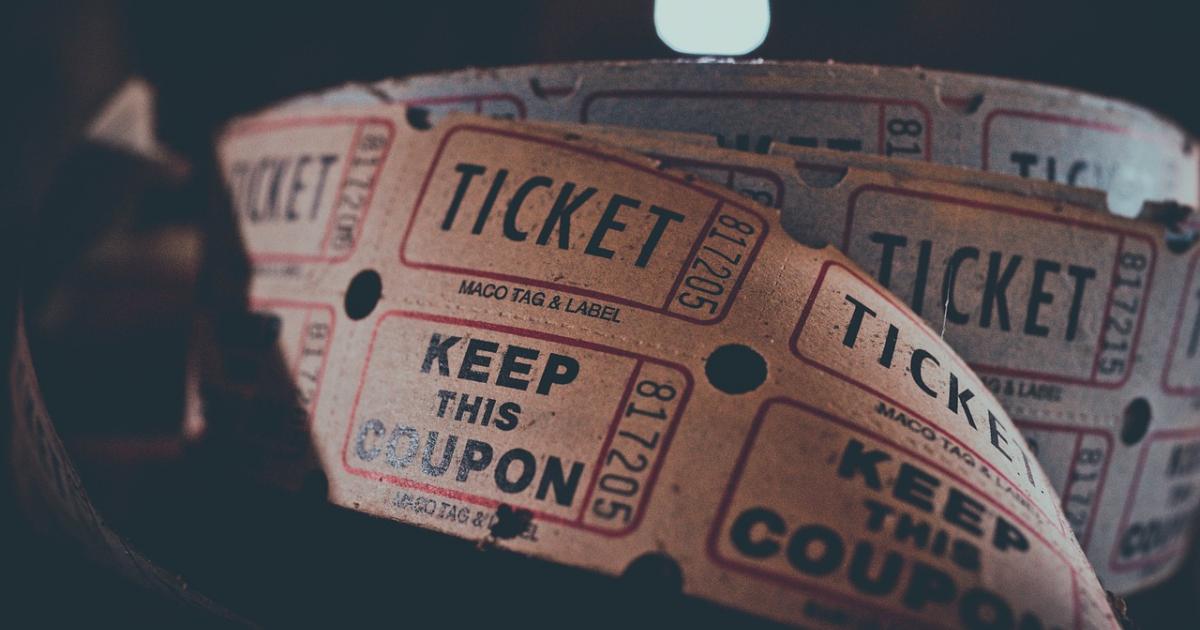 Supping in Vancouver: Fable Kitchen
Sunday, July 21st, 2013
Fable Kitchen
1944 West 4th (between Maple and Cypress)
Vancouver
Ph: (604) - 732-1322 or on line through OpenTable
It was definitely time for me to get back into my dinner-and-a-show routine that had been so neglected as I ticked off items on my  travel bucket list like the Amazon River,  and a transatlantic crossing  on Queen Mary 2.  It was also time for me to catch up on some of the  restaurants that have opened outside my regular walking range of Yaletown and downtown  Vancouver.
On my list was Fable Restaurant in Kitsilano. The inspiration of chef, Trevor Bird, with partners sommelier Kathy Schleyer and Ron MacGillivray, Fable (Farm to table - clever) has been open for more than a year and seems to be thriving in the location originally occupied by Fuel and later ReFuel.  Our Vancouver group who enjoy Top Chef Canada had early in the game picked Trevor for one of the finalists in for Season 2, and though disappointed for him that he didn't win, were very happy that he finished second.
So before heading off to the Jericho Arts Centre to see Ensemble Theatre Company's production of The Farnsworth Invention I went for dinner at Fable Restaurant in Kitsilano.
I had wanted to make a reservation through OpenTable but although listed, Fable is not yet using this system. Instead I made my reservation by email, and on enquiry, I learned that this is because their relatively small seating capacity fills up quickly. On arrival at the restaurant, I could see that this was true. The few tables that were vacant when we arrived were all full by the time we left. So call for a reservation or contact them on line.
To start we decided to share the "Last Crop" BC Asparagus salad served with house-made ricotta and a delicious bacon vinaigrette. The asparagus was crunchy and the salad overall crisp and refreshing. My dinner companion had his eye on the gazpacho Caesar made with bacon, vodka, pickled celery and horseradish. I had a taste and enjoyed the blend of flavours.
For  my main course I chose the steak frites -medium rare.  Triple cooked potatoes are cut into small wedges, boiled and then twice deep-fried to make them "fluffy" on the inside and crisp on the outside. They were so wickedly good that I broke my rule of tasting rather than devouring and nary a fragment of potato could be found on my plate when finished. The steak which was cooked perfectly to medium-rare, also comes with buttered spinach and flavourful mushrooms that added a hint of sweetness and acidity to the dish.
My friend enjoyed his choice of slow cooked white spring salmon. He had also been eyeing the spring cassoulet on the menu, so was delighted that the salmon was served with cassoulet as well as a creamy caulifolower purée.
Too replete to even contemplate dessert ( although the gorgonzola cheesecake with local berries was calling to me), we headed off to the JAC for some brain food.