Review From The House
READ IT • SEE IT • TASTE IT • LIVE IT
Supping in Vancouver: Dine Out Vancouver: Minami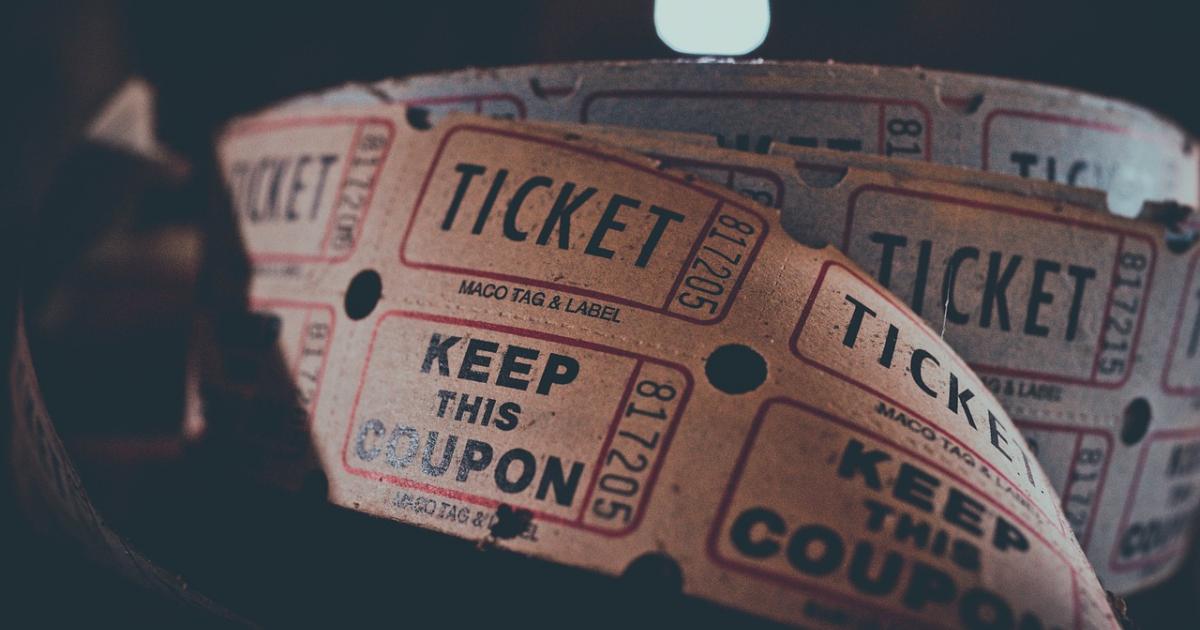 Supping in Vancouver: Dine Out Vancouver: Minami
Sunday, February 2nd, 2014
Minami Restaurant
1118 Mainland Street, Yaletown
Ph: (604) 685-8080 or reserve online
To celebrate two January birthdays, three of us picked dinner at Minami, since we had all enjoyed previous dining experiences there. (Minami Restaurant  and Minami Reprise). We all chose to sample the special Dine Out menu for $38.00. It sounded great and proved to be excellent value.
The first course was a sampler of aburi sushi. Aburi is the signature sushi at Minami and it's sister restaurant Miku​, which incidentally has moved from the location it was in at the time of my review, to 70-200 Granville street. The raw fish is lightly seared with a blow torch allowing the juices and flavour to seep into the rice of the nigiri sushi.
Second course of Zen dishes: This was beautifully presented in a  four compartment box.
  From left to right we had 1) soy  braised boneless beef shank with a mulled red wine peppercorn demiglaze, and warm potato salad  2) Saikyo iso baked sablefish with kale goma-ae. 3) Jidori chicken foie gras gyoza. 4) Slow roasted beet salad - with toasted walnuts, crumbled blue cheese, roasted grapes in a cabernet-cassis tarragon vinaigrette. The beef shank and sablefish were both moist and tender, and melted like butter in the mouth. The beet salad, hidden by the greens in the picture, was delicious. I  am gradually becoming warmed up to the flavour of roasted beets. The only disappointment to  me as an avid foie gas fan was the gyoza where I got no flavour of foie gras.
Rather than the optional saki  pairing, we opted to share a bottle of German Riesling. Dr. Pauly Bergweiler Riesling 2012 - a trifle sweet but delicious.
Finally the dessert offering was an apple cranberry crisp paired with a berry coulis, crème anglaise, and salted caramel-miso icecream.
Overall another delightful meal at Minami and a good choice for our celebratory dinner.