Review From The House
READ IT • SEE IT • TASTE IT • LIVE IT
Supping In Vancouver: Cactus Club Cafe, Coal Harbour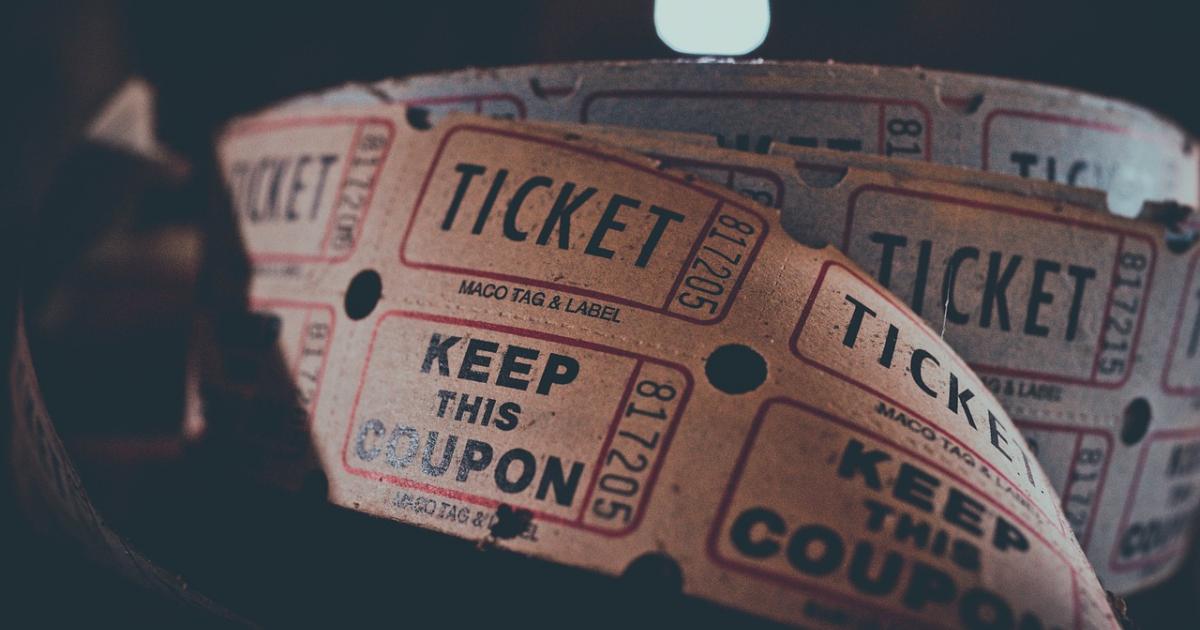 Supping In Vancouver: Cactus Club Cafe, Coal Harbour
Monday, July 29th, 2013
Cactus Club Cafe, Coal Harbour
1085 Canada Place
Vancouver, BC
Ph: (604) 620 7140
On a glorious sunny Vancouver Sunday, twenty-three of us arrived at the Cactus Club Cafe Coal Harbour  for an family out-of-towners post-wedding lunch. Canada Place was humming with activity. There were a couple of cruise ships docked, the open-air market was crowded and everywhere, people were enjoying the beauty of the mountains and the water.
T
he 500 seat Cactus Club was packed but we had the private room booked for our group. Only four of us had previously been to this location and knew exactly where to come, so the group straggled in in stages. While we waited for our party to be complete, we chose some appetizers and some of us had wine or beer. My choice for summer sipping was a glass of the 2012 Mirabeau Côtes de Provence, a crisp dryish rosé.
The appetizer selection included crispy yam fries  with garlic aioli and calamari.The calamari were perfectly prepared with a delicate batter, and served with a very spicy chipotle aioli, and tsatziki. Red peppers and jalapeno peppers, added heat to the flavours.
When it came to a main selection I was faced with a dilemma. Since the first time I tasted Feenie's bbq duck club sandwich (my all-time favorite warm sandwich) at the Cactus Club Yaletown,  each time I eat at  one of the Cactus club locations I end up ordering it, and not trying anything else on the menu. This time I really wanted to taste the short rib sandwich, which has caramelized onions, emmental cheese on sour dough bread. I managed to inveigle one of my fellow guests into sharing the BBQ Duck Club sandwich and the short rib sandwich, so we each had half of both of them. That worked out great because we got sea salted fried with one and caesar salad with the other and shared those too. Loved the rich flavour of the short rib sandwich. I think its the caramelized onions that did it  for me.
Other popular selections at our table were the ravioli stuffed with butternut squash and mascapone cheese, with truffle butter and prawns; fresh summer slads with  salmon , and steaks.
We enjoyed exemplary service from Chris and Kristen, who were unobstrusive but always there to refill wine and water glasses and respond to requests. A couple of spontaneous speeches were appreciated by all present. With delicious food and drink in a pleasant setting, the lunch topped off a happy weekend of celebration. And now I have an alternate choice to my favorite bbq duck sandwich.