Review From The House
READ IT • SEE IT • TASTE IT • LIVE IT
Supping in Vancouver: Caché Bistro and Lounge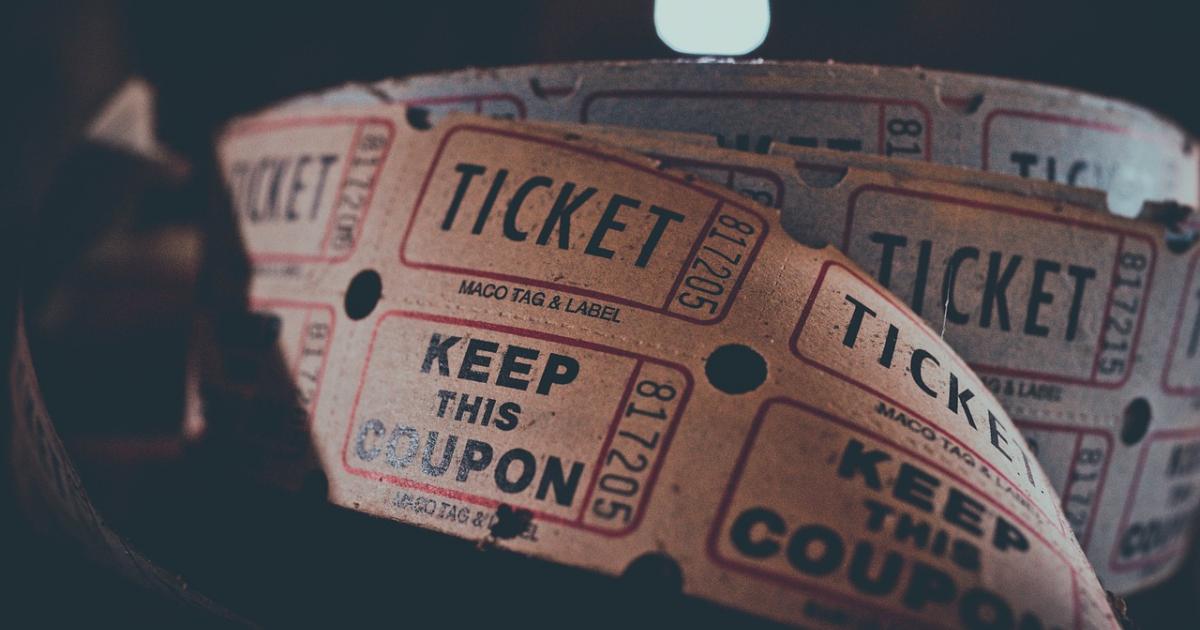 Supping in Vancouver: Caché Bistro and Lounge
Tuesday, May 1st, 2012
Caché Bistro and Lounge
1269 Hamilton Street,
Vancouver
Ph: (604) 558-1269 or Reserve Online
I have dined twice at Caché in the past couple of months month and both times enjoyed both the excellent food and the good service.
On my first visit before going to se a play, we tried the special menu - choice of appetizer, main course and then dessert.
The appetizer selection was pan seared scallops with fennel and cabbage salad and an orange hollandaise sauce. Quite delicious. The scallops were cooked just right and the orange added a piquancy to the sauce.
For the main course my friend had
the roasted bacon wrapped mahi mahi served with sauteed spaetzle.
My choice was steak, also cooked perfectly for my taste.
On the second occasion  I was meeting a friend for lunch and  I decided it would be a good time to see what Caché offered on their lunch menu.
We were comfortably seated at a large table near the window.
My first choice was the lobster bisque which was deliciously creamy with the rich lobster flavour coming through beautifully.
I followed the soup with the bacon and leek quiche. They served two mini quiches on a bed of greens. Again I found the quiche creamy-rich and full of flavour.
My friend's choice was a Caesar salad with prawns. The salad was crisp and fresh and the prawns good.
Caché is a relatively new addition to the plethora of restaurants on Yaletown's two main streets, Hamilton and Mainland. They serve up excellent food and I have enjoyed both  meals that I ate there. Check them out soon.