Review From The House
READ IT • SEE IT • TASTE IT • LIVE IT
Supping in Vancouver: Absinthe Bistro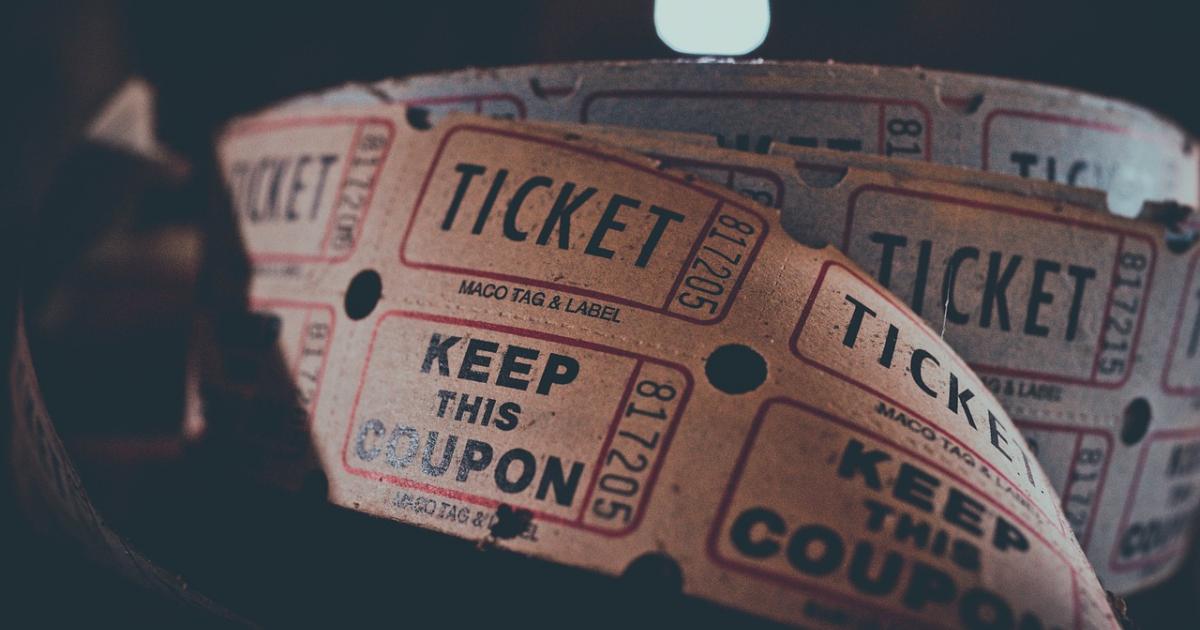 Supping in Vancouver: Absinthe Bistro
Tuesday, November 19th, 2013
Absinthe Bistro

1260 Commercial Drive, Vancouver
Ph: 604 566-6903
We were going to see The God that Comes at the Vancouver East Cultural Centre. Looking around for a different restaurant in the vicinity of the Cultch, I came across the Absinthe Bistro and thought we would give it a try. It was a good choice. A cosy, friendly, very busy restaurant, they offer a fixed price menu although you can also order the items  a la carte.
The menu options consist of three starters, three main courses and three desserts, and according to the menu, the items change frequently. I usually avoid fixed price meals because they consist of three courses and I find it too much food but very sensibly at this place,  one can order either a starter and main course, or main course and dessert, for less than the cost of a selection from all three categories.  
Between the five of us we actually tried each of the starters, a chestnut soup,  salmon tartare with Asian flavours, and a chicken liver terrine served with red onion confit, gherkins and Dijon mustard. I enjoyed the flavour of the salmon. I tend to prefer the smoother textured pate to the chunkier style of terrine, but the taste was delicious.
The main course options included pan seared scallops, a rib-eye roast beef, and slow braised lamb shank. I enjoyed the beef which was tender and juicy, and the accompanying sauce gave a nice kick to the potato puree. 
Thinking ahead, one of our party ordered the Molten Chocolate Lava Cake with house made vanilla bean ice cream. Another couple in our party shared the classic French vanilla Creme Brulee.
I had been unable to resist consuming several slices of the warm baguette, crispy crust and soft delicious interior so my conscience kept me from indulging in a taste of either dessert. The empty plates  however told the story. Both were delicious.