Review From The House
READ IT • SEE IT • TASTE IT • LIVE IT
Siegel's Bagels at Granville Island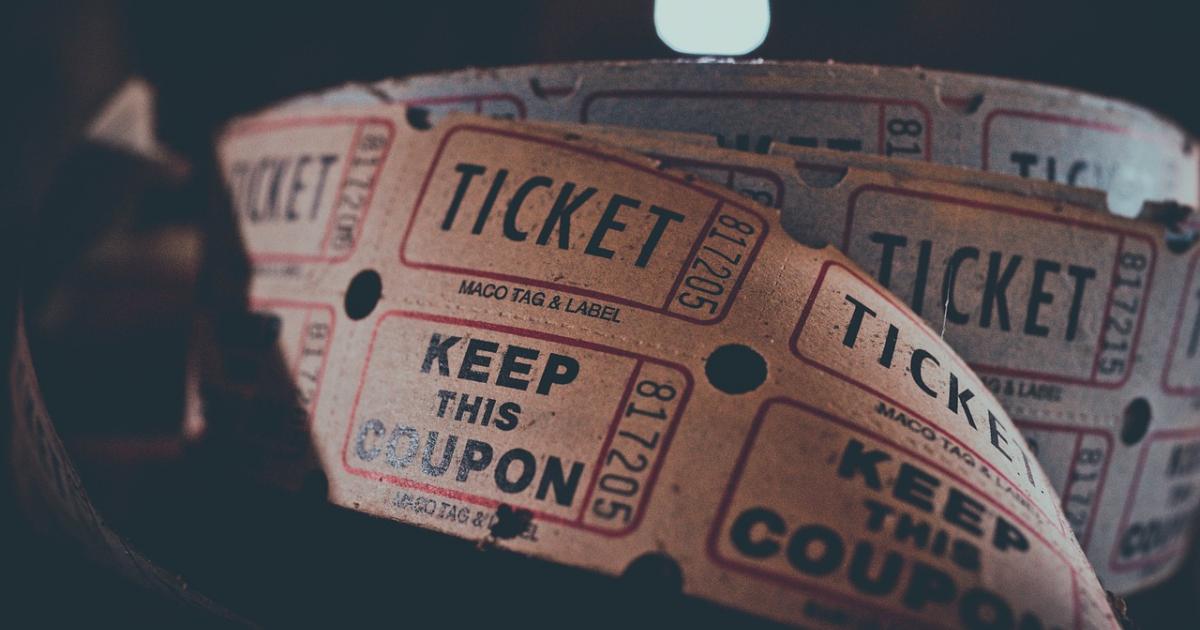 Siegel's Bagels at Granville Island
Wednesday, January 26th, 2011
A group of us planned to see the film, Barney's Version, at the Fifth Avenue Cinema. To get with the Montreal mood, we planned to indulge in Montreal Smoked Meat sandwiches  and for downtown denizens, what better than a Smoked Meat sandwich at Siegel's Bagels at the Granville Island Market?
We walked down to the ferry terminal at David Lam Park and waited to see which ferry would come along first. Aquabus beat out the False Creek ferry this time so we hopped on board and within minutes were hopping off at Granville Island.
Well maybe hopping is not the right terminology. For me at any rate it is more like gingerly stepping aboard and ashore. Which reminds me of the mantra I was using for a while when I first learned to do The Hustle. To smooth out my dancing I replaced the count of "and one, two three" with  "don't hop, to three, don't hop, two, three." But I guess only my fellow Hustle fans would appreciate the difference.
I digress.
Siegel's Bagels make Montreal style bagels, many dozens a day. They  are kettle boiled then baked in a huge wood -burning oven. They make a huge variety, plain, multi grain, onion, sesame, poppy seed. Currently priced at a dozen for $9.95 and on Tuesdays - a special of a dozen for 8.25.
They also sell other  pastries like rugelach. These are traditional Jewish crescent shaped pastries made with a variety of sweet fillings.
My favorite  breakfast after doing the sea wall walk to Granville Island is the bagel with lox, cream cheese, red onion and capers  But today  - it had to be the Montreal Smoked Meat. This is brought in from Montreal each week.
The regular is a stack of beef, sliced, steamed and served on a bagel with mustard, regular or Dijon, and Mrs. Whytes pickle spear. You can get it in the regular size - which is a lot of smoked meat or an even more stacked version.
The traditional Montreal Smoked Meat sandwich is served on rye - so for semi-authenticity I chose the pumpernickel bagel which is also made from rye flour.
Just as all four of us had got our bagels, a table for four became vacant right  there so we sat down to enjoy our lunch.
All to soon it was time to leave  for the cinema so we strolled up to see Barney's Version feeling quite appropriately prepared to enjoy it.  Good movie by the way. Those jealous, neurotic type characters drive me nuts and Paul Giamatti does them to perfection.