Review From The House
READ IT • SEE IT • TASTE IT • LIVE IT
ShuRaku Sake Bar and Bistro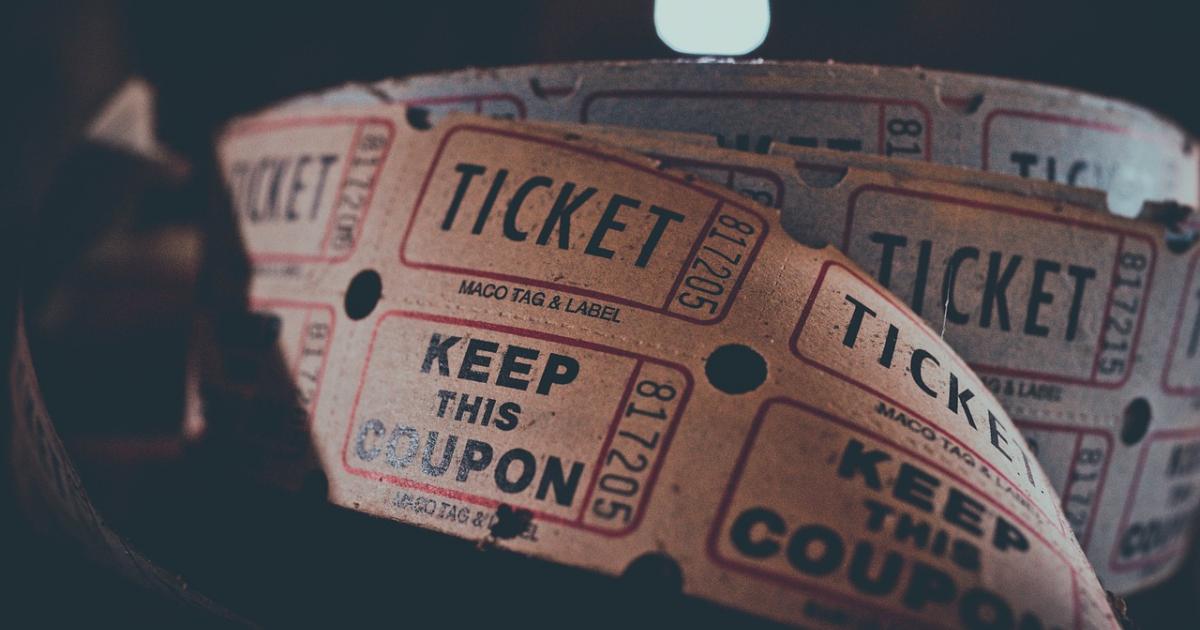 ShuRaku Sake Bar and Bistro
Tuesday, October 19th, 2010
ShuRaku Sake Bar and Bistro
833 Granville Street,
Vancouver, BC
Phone (604) 687- 6622 or Reserve Online
The first time I tasted sushi from ShuRaku was on a Granville Street Foodie Tour. We were offered three exquisitely presented samples of food that tasted as good as they looked. At the time I found out that ShuRaku was the sister restaurant of Zest on 16th Avenue where we also enjoyed a delightful mean.
On a return visit to ShuRaku for a leisurely late lunch with a friend, we ordered the tuna and salmon sashimi and a spicy chopped scallop roll with tobiko to start while we studied the menu further and ordered dish by dish.
Next we decided to try what was a delicious Spicy salmon tartare of raw wild sockeye salmon mixed with avocado, pine nuts and green onion and homemade spicy sauce, topped with a quail egg.
And to satisfy our salad needs, we ordered the wild mushroom salad - fresh spring greens tossed with Japanese citrus infused  soy vinaigrette topped with wild mushrooms marinated in Kyoto-style dashi Stock and sprinkled with goat cheese. Refreshingly different and also very tasty.
While we were finishing our food, two diners at the next table were making appreciative noises over an enticing looking roll with  avocado on the outside. We asked them which roll it was and they raved about the Dragon roll. So we ordered one of those  too and it was as good as they had said. It was avocado over barbecued eel roll, with tobiko, radish sprout and cucumber. See a close up view in the top photo.
Vancouver has a plethora of excellent sushi restaurants.  I think that ShuRaku and Zest are among the best for presentation as well as excellent quality.