Review From The House
READ IT • SEE IT • TASTE IT • LIVE IT
Sage Bistro at UBC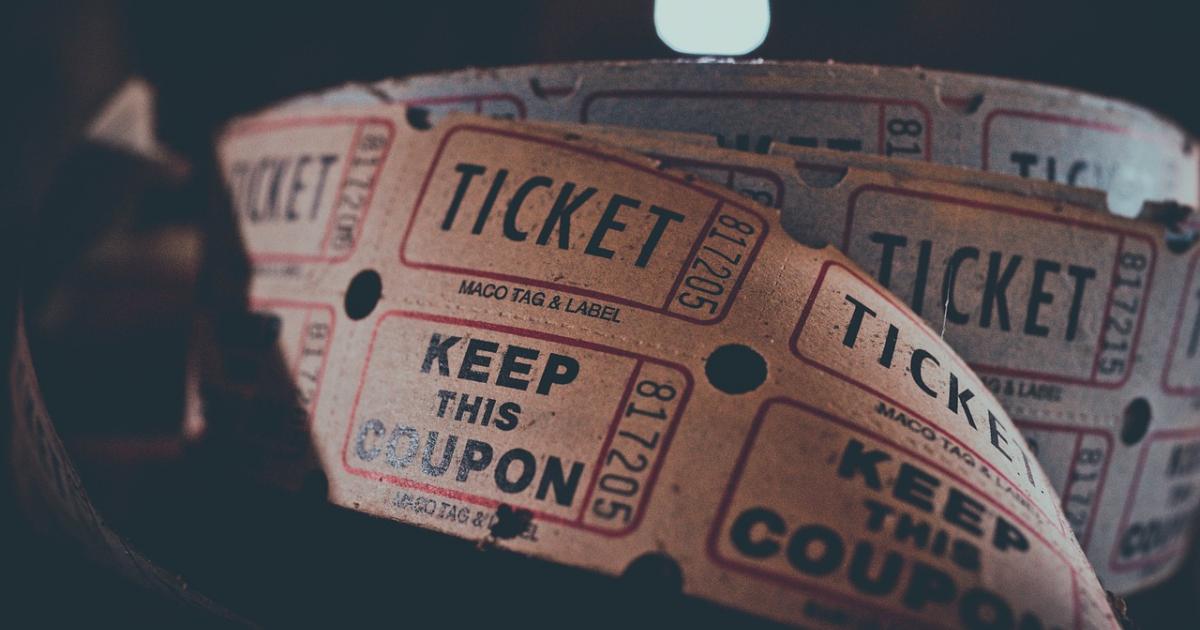 Sage Bistro at UBC
Wednesday, November 2nd, 2011
Sage Bistro at UBC
6331 Crescent Road,Vancouver.
Ph: 604 822-0968
It has been ages, probably several years, since I had lunch at Sage Bistro. Before I chose to redeploy myself from university professor to  on-line media professional, Sage Bistro was the place of choice for on-campus lunch meetings.
I was delighted to be invited to join a friend for lunch at Sage prior to attending a talk and curious to see whether the food was as good as I remembered. Luckily it was. 
For starters my friend chose the salad of UBC mixed greens with white balsamic vinaigrette from their Fall menu. Our server recounted the specials for the day, among which was a tuna tartare with sweet and sour gelée with coriander and sesame oil.
As my regular readers know, I belong to the sub-group of foodies who loathe cilantro, whereas I don't mind the dried seeds of the plant, usually called coriander seeds. So somewhat suspiciously I asked whether the tuna contained cilantro or coriander seeds. After checking he confirmed that it was cilantro not coriander.  He said they would leave the cilantro sprigs off but there was a little mixed in with the tuna. I thought I would risk it. I thought the dish was tasty specially with the gelee but for my palate even the touch of cilantro  was too much.
For our main course we both could not resist the Steak Frites which was River Ranch Flat Iron Steak  served with fries and  Hunter's Sauce. That prompted a discussion of what exactly Hunter's sauce was. It is a sauce of red wine and mushrooms. The steak was perfectly cooked to a medium rare, the sauce was delicious, and I managed to refrain from eating all the fries, although they were just as I like them.
 We realized that we were going to be late for the lecture so had no time for dessert. It was overall a very good lunch.
I remembered that earlier in the year when our SASSY supper club was cooking low carb dishes and had a discussion about types of sauces,  I had promised to write up a summary of the different sauces for the group. So if you don't remember the difference between Béarnaise and Hollandaise, check out the post at Oysters, Cheese and Sauces - Part II Sauces.