Review From The House
READ IT • SEE IT • TASTE IT • LIVE IT
Minami Restaurant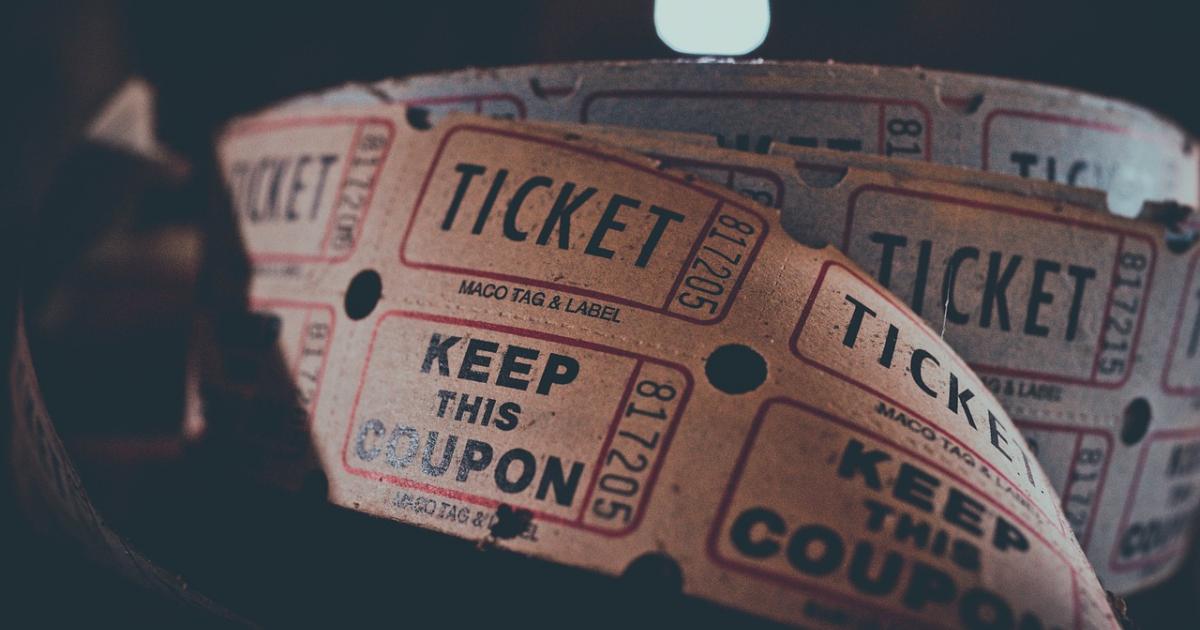 Minami Restaurant
Friday, August 10th, 2012
Minami Restaurant
1118 Mainland Street, Yaletown.
Ph: (604) 685-8080 or Reserve Online
We were strolling down Mainland Street on our way back from the Vancouver Public Library and on impulse, decided to drop in to Minami Restaurant for lunch. It opened in June in the space that was previously occupied by Goldfish Restaurant, where I had enjoyed some great meals in recent years; (Goldfish Pacific Restaurant and Goldfish Restaurant Reprise). Minami is the new sister restaurant to Miku on West Hastings. I was so impressed with this lunch at Minami, that I plan to visit Miku for lunch next week.
Glancing over the menu we noted the aburi sushi. Aburi refers to the lightly seared / partly raw fish topping on the sushi rice. This is a specialty of the restaurant. We decided to try the Aburi Salmon Oshi Sushi and Aburi Saba Oshi Sushi.
The first is pressed local salmon with jalapeno pepper and miku sauce. The second is house cured mackerel served with  miku miso sauce. The picture top-right on this page is a close up on the two types. Both were tender and bursting with flavour. We both loved each type but my favorite was the Saba. Exactly what miku sauce is I don't know. Perhaps I will find out when I go there for lunch.
We both love calamari  and this was one of our first choices. The calamari at Minami are coated with a nori tempura batter and served with Brussels sprout chips, pickled tomatoes and tosazu sauce (a Japanese soy and rice vinegar based-sauce).  It was absolutely delicious.  I loved the crispness of the nori tempura; crunchy but very light.
The hamachi carpaccio in citrus avocado sauce was delicate with a light subtle flavour.
By the time our final plate arrived, with a Red Wave Roll and a Crunchy Scallop Roll, we were doing quiet imitations of Meg Ryan's restaurant scene in When Harry Met Sally. Had we been a little noisier I bet the whole restaurant would have wanted what we were having. The scallop roll with flying fish roe and crumbled nori tempura bits was divine as was the crab and avocado, wrapped in red tuna.
We left Minami feeling that we had just had one of the best Japanese restaurant lunches ever, and both of us eat a lot of sushi.
This is an excellent addition to the Yaletown restaurant scene and I am looking forward to trying the sister restaurant next week.