Review From The House
READ IT • SEE IT • TASTE IT • LIVE IT
Miku Restaurant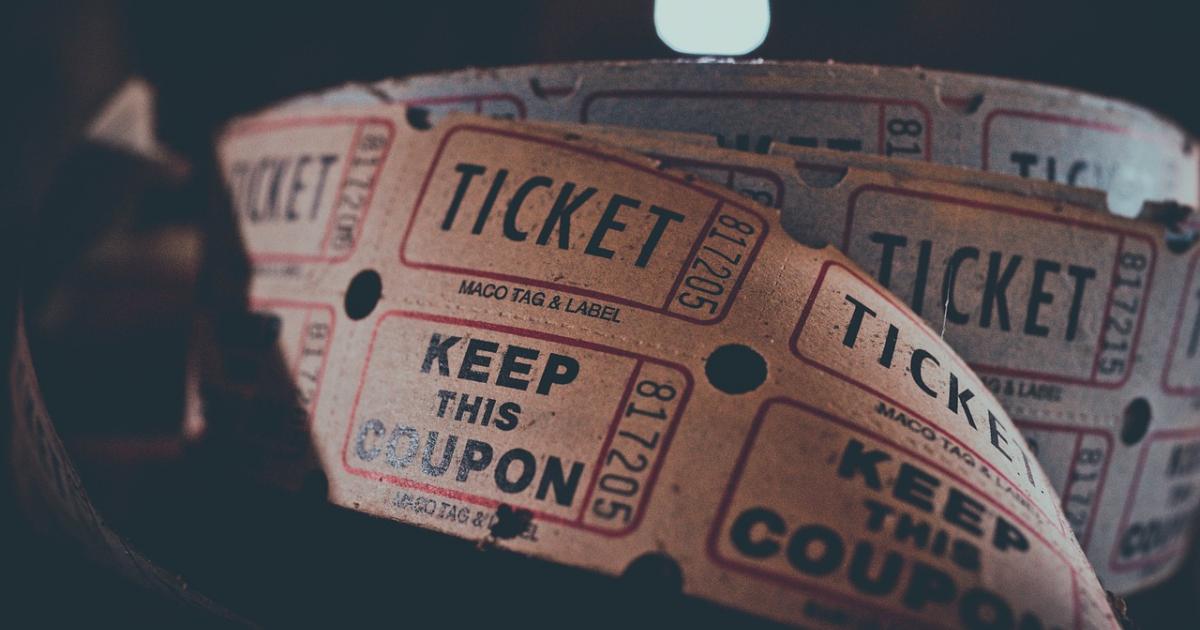 Miku Restaurant
Tuesday, August 21st, 2012
Miku Restaurant
1055 West Hastings Street,
Vancouver, BC.
Ph: (604) -568-3900 or  Reserve Online
After enjoying an excellent lunch at Minami, the sister restaurant  to Miku that recently opened in Yaletown, I arranged to meet a friend at  Miku for a sort of follow up lunch. The aburi style of saba and salmon that I enjoyed so much at Minami was introduced first at Miku. My friend was late so I enjoyed a glass of Three Blancs wine while I waited. Although the menu only listed it as from Okanagan Falls, I believe it is the blend of Pinot Blanc, Gewürtztraminer and Muscat from the Tangled Vines Estate Winery, one I have yet to visit. Anyway the wine was a perfect summer sipper, light and fruity, just to my taste.
The restaurant itself is large and airy with a large patio. We sat at an indoor table by the open door and enjoyed the occasional breeze that moderated the noon time heat.
For our light lunch we decided to try three dishes. First choice was the Aburi Chirashi Tart and a  King Roll as I had tried the Spicy Scallop and Red Wave rolls at Minami. My favorite of the aburi sushi was the saba (mackerel) and after I had raved about that  to my friend we decided to order a portion of the saba so he could see  for himself how tasty it was.
The Aburi Chirashi Tart which is described as a "layered tower of spicy tune, avocado, aburi salmon, shrimp, scallop and flying fish roe" was served first, and we dug into it with abandon. I enjoyed the complex mix of flavor and texture texture.
The King roll of  shrimp tempura, avocado, crab with flying fish roe had a nice kick from the chili cream sauce.  Then we got the aburi saba oshi sushi - pressed mackerel with miku miso sauce.  He agreed that it was really good.
Overall another excellent lunch.  My mellow mood  from the wine and the good food lasted throughout my 20 minute walk back home.