Review From The House
READ IT • SEE IT • TASTE IT • LIVE IT
The Marquis Grill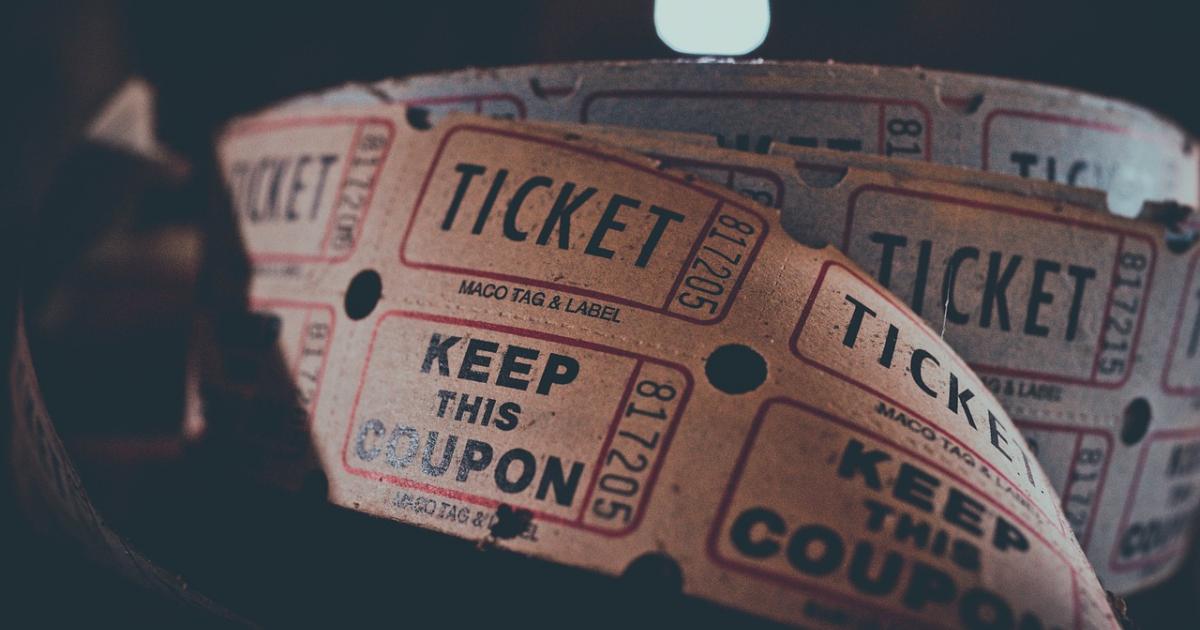 The Marquis Grill
Tuesday, June 7th, 2011
The Marquis Grill
2666 Granville St.,
Vancouver, BC.
Ph: (604) 568-0670
Continuing my exploration of restaurants for pre-show meals in the South Granville area, I decided to check out The Marquis Grill before seeing The Great Divorce at Pacific Theatre. As it turned out, there was a Canucks game on that evening and the place was jam-packed with hockey fans. When I called for a reservation I was told there was a room at the back away from the TV screens that would be a bit quieter.  
On arrival we were shown to a comfortable booth in the far side of the restaurant away from the bar area. We could still see the screens and it was pretty noisy but that was fine. When my companion commented that this was hardly away from the game screens, I had to confess that I did not mind keeping up with the action and I actually have an Canucks app on my phone that updates the results when a goal is scored.
At that we both decided to have a glass of wine with dinner. I had a Stoneleigh Sauvignon Blanc from New Zealand. He had a
Masi Frescaripa Bardolino, a red wine from Venice, Italy.  We decided to share the crispy breaded calamari with jalapeno, spicy beans and tsatsiki, and the mid-rare tuna bites tossed in sweet chili sauce and served with wasabi aioli.
The calamari were average, not as crisp nor flavourful as I have had elsewhere. The tuna bites just did not work for me. The chunks were too large and the texture not quite right. I left most of my share.
For a main course he picked the classic beef Bourgignon served with mashed potatoes, green beans and garlic toast and pronounced it quite good.
After my raving in an earlier review about the BBQ duck clubhouse at the Cactus Club, I thought I should try their roasted honey-garlic duck breast clubhouse with brie cheese, prosciutto and roasted pear, to see how it compared. Unfortunately our server came back from the kitchen to say they were out of duck but they could substitute lamb. I should have picked something else but went with her suggestion. It really did not work for me either. Feenie and the Cactus Club don't have to worry on this one.
Overall it was a disappointing meal. Maybe they had the B team in the kitchen or maybe, like the rest of Vancouver, they were distracted by the game. But The Marquis Grill won't make it onto my pre-show dining list.