Review From The House
READ IT • SEE IT • TASTE IT • LIVE IT
Hidden Tasting Bar and Social Lounge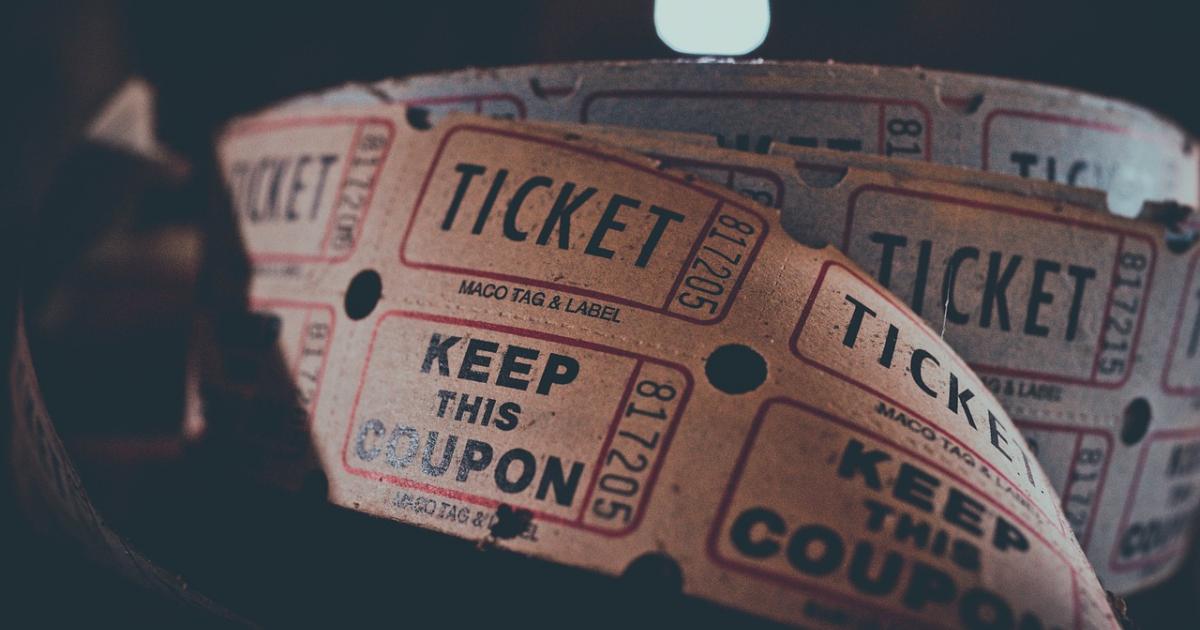 Hidden Tasting Bar and Social Lounge
Saturday, February 19th, 2011
Hidden Tasting Bar and Social Lounge
433 Robson Street,
Vancouver.
Phone (604) 647-2520 or Reserve Online
Tucked away in the Westin Grand Hotel on Robson Street, is a little gem of a restaurant, appropriately named Hidden. Re-named form the original Aria restaurant, the menus and dining format  were changed a while ago to reflect a lighter style of tasting menu and Tapas.
We were going to see Death of A Salesman at the Vancouver Playhouse, a couple of blocks away. It is a stunning production - do not miss it.
While I was thinking about a pre-show restaurant choice, I received information about a dinner promotion at Hidden, from the Starwood Preferred Guest Program. The Starwood group incorporates several hotel brands including Sheraton, W, Le Meridien, and also  Westin; as in the Westin Grand.
For a short time, they were offering the Hidden Tasting Menu at a special rate of $29.00. I suppose that this is an excellent way to ensure that Hidden gets found by more people.
We could have relaxed on banquettes but I chose to be seated at a table.  Nancy, our cheerful and efficient server brought Laphroaig neat for him and a glass of Monkey Bay Sauvignon Blanc from New Zealand  for me. 
Shortly thereafter an amuse bouche was placed before us.  My eyes lit up as I saw the Foie Gras au torchon, served with two pink peppercorn blinis, shaved green apple and pickled shallots.  A little pile of frisée lettuce was stacked on the the apples.  The tart apple offset the creamy richness of the foie gras to perfection.
Of the appetizer choice, I picked the Three pepper lamb carpaccio with arugula leaves and mint pesto. I enjoyed the carpaccio but the  mint pesto did not work for me. It was bland and offered no flavour contrast to the lamb.
The arugula was replaced with more frisée lettuce. I have noticed that the grocery stores are out of arugula, and was told at two places that it seems to be in short supply at the moment, so may be that is why.
His choice was the Roasted BC beet salad with filo sticks, creamed goat cheese and cranberry hazelnut vinaigrette. Both were accompanied by a little pile of  frisée lettuce.
For our entrees we both chose the Cutter Ranch farms rack of lamb. It was served with a generous portion of delicious apple and parmesan gnocchi, pickled cippolini onion and fresh watercress.
The lamb was just how I like it, on the rare side of medium-rare.
The alternative choice offered was seared sturgeon with Dungeness crab.
For dessert we both opted for the house made cream puffs with brown butter ice-cream. And then as a final treat we got deliciously crisp chocolate chip and bacon cookies. Loved the cookies but the cereal steeped organic milk  - not so much.
We both really enjoyed the meal and thought it excellent value. Thank you Starwood for the promotion. Hope there will be more like that.