Review From The House
READ IT • SEE IT • TASTE IT • LIVE IT
Hidden: Take two for tasty tapas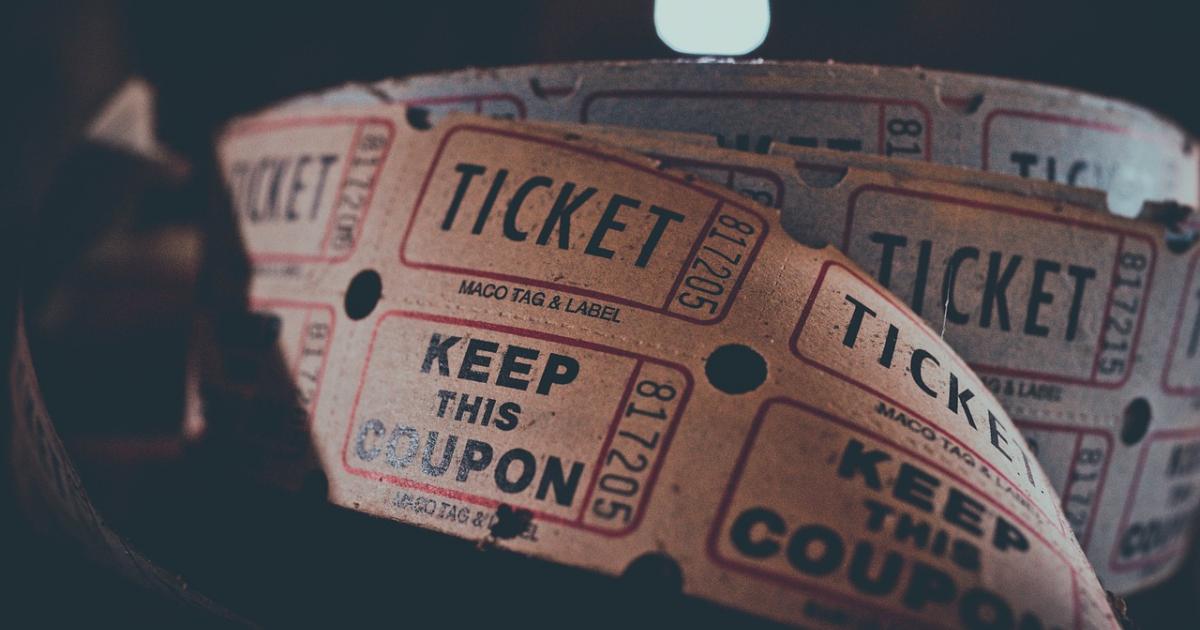 Hidden: Take two for tasty tapas
Monday, April 11th, 2011
Hidden Tasting Bar and Social Lounge
433 Robson Street,
Vancouver.
Phone (604) 647-2520 or Reserve Online
In February I reported on a visit to Hidden, the restaurant in the Westin Grand Hotel that has been reinvented as a relaxed  and friendly lounge style bar and restaurant. On that last occasion we came with the specific objective of trying the new Tasting Menu. We were told then that a range of new dishes from land and sea were being added to the tapas style menu. Having really enjoyed the food I was determined to come back to try some of these items.
A pre-show dinner before heading off to see The Trespassers at the Playhouse, was the perfect occasion. Well not quite perfect because there were only two of us, and three small plates shared between us was the most we could manage. With a larger group we could have tried more of the many dishes that tempted us.
While we decided on what to sup, we sipped the 2010 Kim Crawford Sauvignon Blanc from Marlborough, New Zealand. I loved the balance between the sweetness and the citrus and gooseberry tartness. Sauvignon Blanc is definitely giving  my favorite German style Rieslings and Gewürtztraminers a run for their money in my wine cellar .
In the end we settled for one selection from the Sea and two from Land. We started off with the
cucumber and sesame marinated raw albacore tuna poke with large house made chips to scoop up the tuna. I was so excited to try the dish that I forgot to take a picture before we had both dived in and helped ourselves.
I was better with the next two dishes. The first was a new take on grilled cheese. It was grilled brie in sourdough bread stuffed with short ribs and cranberry purée. Absolutely delicious.
The last choice at the suggestion of our server when we just could not make up our minds, was the buttermilk battered fried chicken  with watermelon relish and cheddar waffles. The ginger and onion gave the watermelon relish a nice kick and the chicken was lightly fried to perfection.
A delightful meal - and I want to try a whole lot of the other items on the menu, sometime soon