Review From The House
READ IT • SEE IT • TASTE IT • LIVE IT
Hawksworth Restaurant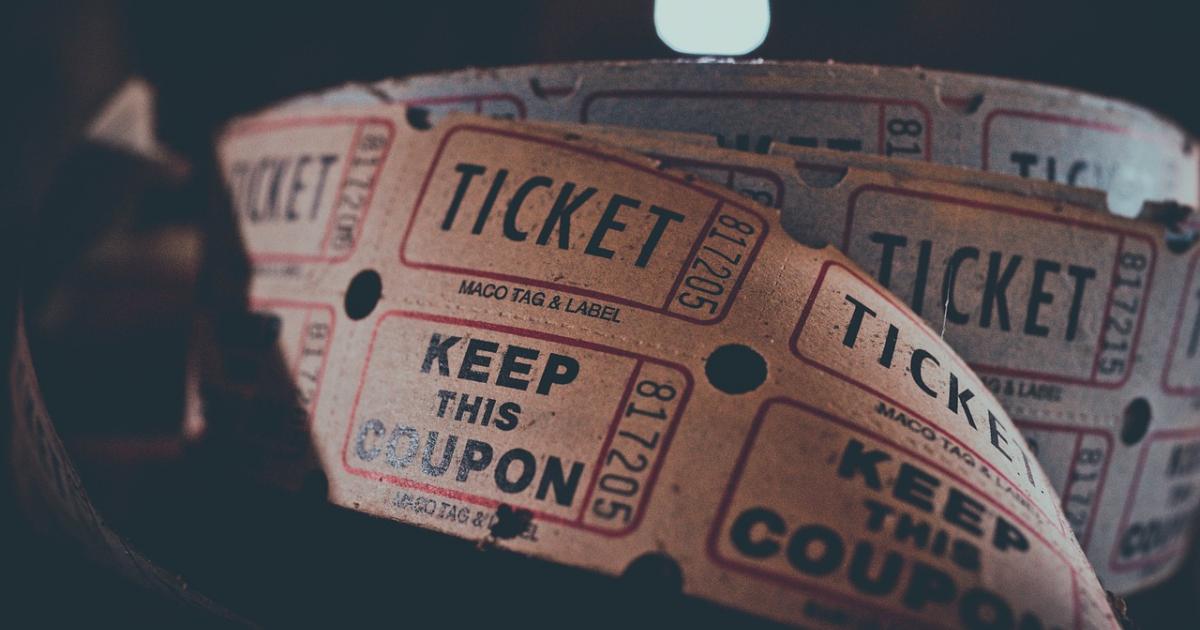 Hawksworth Restaurant
Wednesday, December 14th, 2011
Hawksworth Restaurant
801 West Georgia St.,
Vancouver, BC
Ph: (604) 673 - 7000 or Reserve Online
Before going to see La Cage aux Folles at the Vancouver Playhouse, I was invited to dinner at Hawksworth. Although it had been on my "must visit" list for a while, this was my first opportunity to dine here and I was looking forward to it.
We both decided on appetizers and an entree, self-righteously planning on not having dessert. Although that plan did not last much past our first look at the dessert menu. 
To start my host chose the slow cooked beef short rib. It is  cooked for 48 hrs, and served with black pepper jam, honeydew, green papaya, peanuts and Thai basil and declared it to be deliciously succulent and tender.
Still on my quest to find a foie gras dish that matches up to my favorite foie gras sundae, I went for the foie gras parfait, a generous slice of foie gras served with green apple, walnut and brioche. The white part tasted a bit like candy floss in flavour and texture and the sweetness contrasted nicely with  the foie gras pate.
My main course was the Nova Scotia seabass, served with shrimp, crunchy artichoke, slices of mandarin and a touch of  sherry. It was cooked to perfection.
My host chose the grilled sturgeon, served with a Manilla clam, sunchoke and a shellfish herb nage.  This was a new culinary term for me but I learned that a "nage" -from the French  verb "to swim"  is an aromatic broth.
We were both feeling extremely mellow and we had lots of time before we  had to walk down to the Playhouse. So rashly we agreed to look at the dessert menu. It took about a minute before we simultaneously agreed that the Valrhona chocolate mousse with passion fruit and caramel sounded fantastic and we decided to share it. It was an excellent choice. I love passion fruit as I grew up with passion fruit vines in my garden, producing the purple fruit in profusion, and it was a favorite summer  treat.
We enjoyed excellent service. The food was good and beautifully presented. All in all a lovely start to our foodie/theatre evening.