Review From The House
READ IT • SEE IT • TASTE IT • LIVE IT
Foodie talk with Michelle Ng of Foodie Tours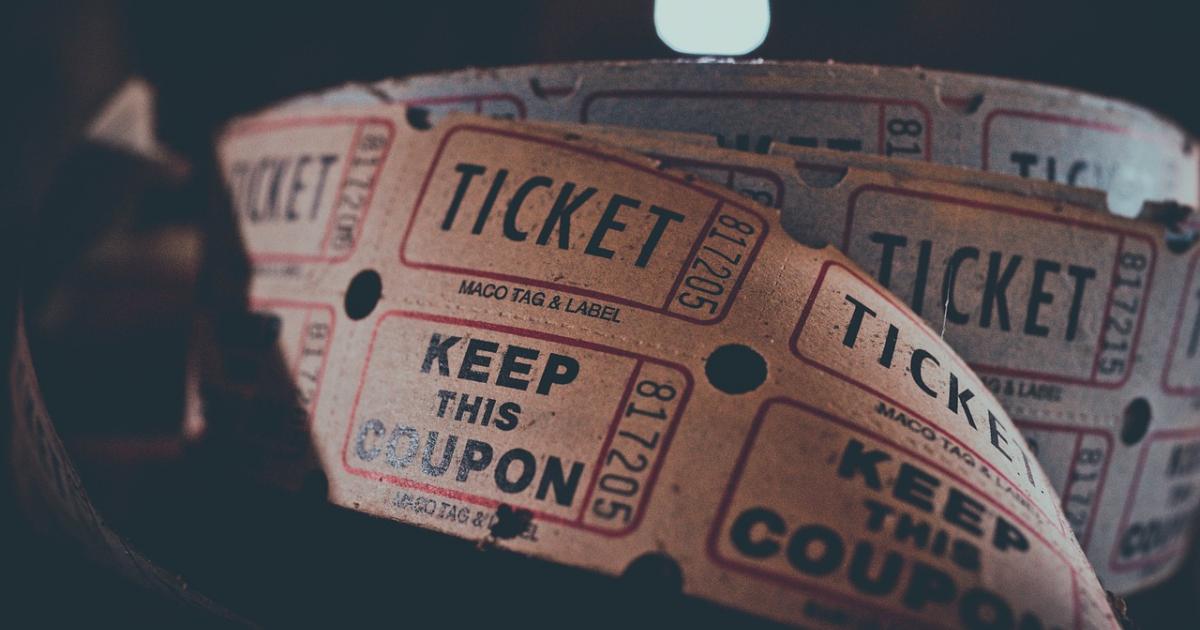 Foodie talk with Michelle Ng of Foodie Tours
Tuesday, June 8th, 2010
Charming, articulate, bursting with energy and passionate about food - those were my immediate impressions of Michelle Ng as we sat down to chat about her new venture, Vancouver Foodie Tours.
I was caught up in her enthusiasm as Michelle explained her Foodie Tours concept to me: 
The tours are for passionate foodies who want to sample the best restaurants  and cafes in town. Each tour lasts approximately 2 and a half hours. In this time Michelle introduces participants to 4 - 6 restaurants where they sample signature dishes, meet the owners and chefs, and get the inside scoop on how the restaurants began and what continues to bring in the crowds. Examples of places that the Foodie Tour may visit range from the Bonchaz Bakery Cafe where Michelle and I met for coffee, to fine dining restaurants like Coast or Italian Kitchen. 
Each place is personally selected by Michelle because it offers a food experience that she values. As I learned, the Bonchaz is named for their pastry specialty;  an oven baked milk bun topped with a crisp golden crust and a hint of fresh ground coffee, that comes in 5 different flavors.
Other stops on her Vancouver tour may include Kirin Chinese  Restaurant for three kinds of dim sum, Miku for Japanese aburi style (lightly seared) sushi or the Sutton Place Hotel for Nougat Cheese Cake  and Riesling ice Wine.
On her Richmond Foodie tours, Michelle is highlighting Mongolian Hot Pot, cooking lamb shoulder and fish tofu in Mongolian herb based hot pot, Taiwanese passion fruit bubble tea, succulent Taiwanese chicken nuggets, AAA+ Korean short ribs, seafood pizza, traditional Hong Kong style pastries, and tapas from a Japanese izakaya.
I was curious to find out where the idea for her Foodie Tours originated. In May this year Michelle volunteered to lead a walking tour for the annual ThinkCity Jane's Walk. Her interest in food and networking prompted her to suggest that the tour would involve food. So on May 1st and 2nd, she led 35 people each day on a walking tour visiting 8 restaurants and cafes in two hours.
People loved the tours and the  great feedback she got prompted her entrepreneurial instincts to consider putting together more of these tours.  And thus Foodie Tours was born.
Wondering where that wonderful entrepreneurial spirit came from, I learned a bit about her history. Born in Hong Kong, Michelle immigrated with her family to Richmond, BC when she was seven.  She grew up and went to school in Richmond and then earned a Commerce degree from UBC, specializing in marketing.
After graduation she spent a year in Hong Kong working as a management-trainee for the luxury goods department store chain, Lane Crawford, assisting with fashion shows and buyers in merchandising. Michelle describes this as a "girl's dream job" and an excellent training ground in marketing. Missing her family and homesick for Vancouver, after a year she moved home.
Over the next few years  a series of different jobs helped Michelle acquire a set of skills that would stand her in great stead for her current venture. A job that began as door-to-door marketing of communication products taught her the value of maintaining a positive attitude through rejection after rejection, waiting for the one person who would say yes. During this time she built a team of marketers and helped train them.
Next she opened up a storefront computer hardware store in Richmond, selling desktops and laptops, and built an e-commerce web site to sell computers all over Canada. From revenue of half a million dollars In 2004, she built up her business  so by the third year revenues reached 3 million dollars. But she felt that this business was not sufficiently playing to her strength of personal communication and developing ongoing customer relationships. In  2007 Michelle decided to close down the business and try something else.
She took a 6 month time-out to go traveling and visited Tibet, which she describes as "a real eye-opening experience" and Vietnam where the food was extraordinary. In Vietname, she ate "the best phở on earth" in a hole-in-the-wall restaurant in Ho Chi Minh City. Phở is a Vietnamese beef and rice noodle soup garnished with all sorts of other ingredients like thai basil, onion or green onion or bean sprouts.
On her return to Vancouver she worked for an Information Technology company for two and a half years. In March she left the company and took a two week trip back to Hong Kong to see family and eat some extraordinarily good food. On her return, she responded to the request for Volunteers to lead the walking tours for ThinkCity... and the  Foodie Tours began.
At the moment Michelle is leading Foodie Tours on mainly Saturday  and Sundays. Her first Richmond Tour happened this past Saturday. I am looking forward to next Saturday's Vancouver Tour. As an "ambassador" for the Vancouver Board of Trade she will also be leading Foodie Tours for different organizations on Wednesdays.
This experience is great for the "foodies" who take the tour but as Michelle explains, it is also valuable for restaurants to receive positive exposure to the right target market; people who self-identify as enjoying food and wanting to learn about new restaurant.
For upcoming tours and to book, check out Michelle's listing of Foodie Tours.  I think you will love her energy and the enthusiasm with which she talks about food. Maybe I will see you on one, soon.