Review From The House
READ IT • SEE IT • TASTE IT • LIVE IT
Five Sails at the Pan Pacific Hotel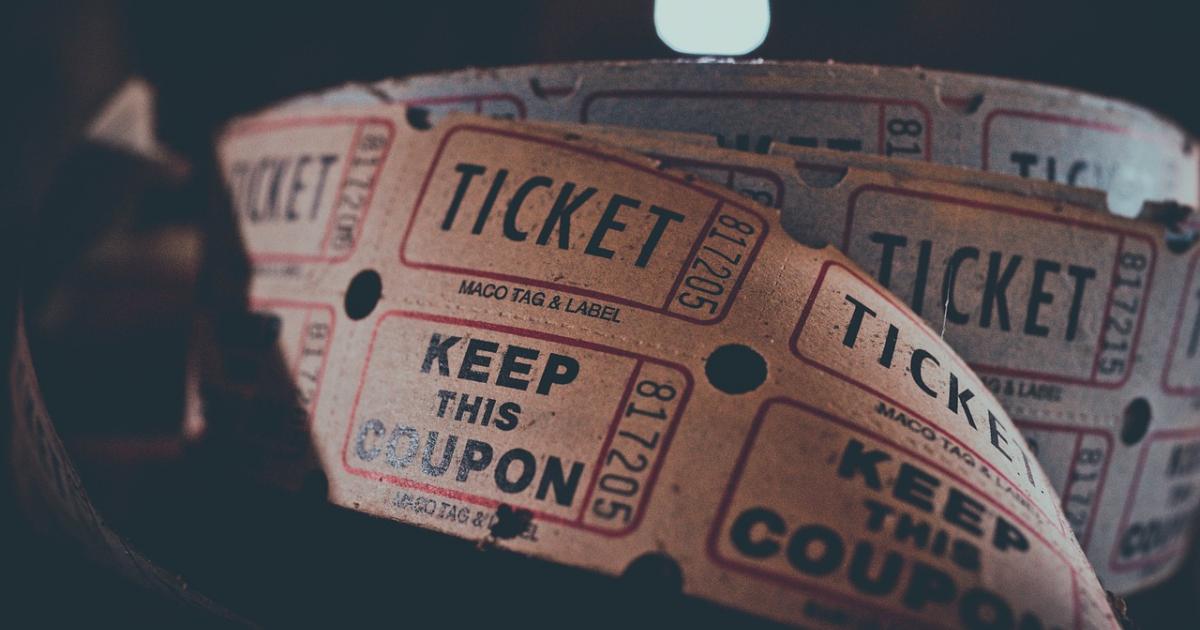 Five Sails at the Pan Pacific Hotel
Monday, August 16th, 2010
Five Sails at the Pan Pacific Hotel

999 Canada Place,

Vancouver, BC

Ph: 604-844-2855 or Reserve Online
Last July on a brief visit to Chicago for a conference, my Chicago friends showed me some of their favorite restaurants and I enjoyed dining at Boka, Perennial, Takashi and at Terzo Piano at the Art Institute of Chicago. When I learned that they were coming to Vancouver for an equally brief visit, I wondered how to choose from our many excellent restaurants to give them an insight into the "foodie" scene in Vancouver.
It had been quite a while since I last dined at the Five Sails Restaurant; certainly before it had re-launched in 2007 under the management of husband and wife team, Chef Ernst Dorfler and Gerry Sayers.  My memory of the absolutely magnificent water views from the restaurant was actually the deciding factor that led me to make reservations for the first evening's dinner at the Five Sails.
The restaurant was offering a special Summer Dining Promotion menu - available until September 5th, and three of us decided to select our dinner from the special menu.
While in Chicago I had talked up our  excellent BC wines, especially those I knew from the Okanagan. See (A Taste of the South Okanagan  and Destination Kelowna: in Okanagan Wine Country.  So while we perused the menu and chatted, we enjoyed a 2009 Joie Farms Noble  Blend white wine.
The chef sent out an amuse bouche of a tantalizing delicious taste of hamachi sashimi and a tiny cup of creamy gazpacho. A basket of thin sliced baguette and a butter pat of just the right consistency was also brought to the table.
The first course was an heirloom tomato salad with goat feta on local organic greens, or my choice, a Lobster Bisque "cappuccino" with fresh Atlantic Lobster. I loved the bisque and sipped each spoonful slowly, savouring it down to the last surprise of uncovering three chunks of lobster in the bowl.
Two of us decided on rib-eye steak and one chose chicken breast as the main course. The steak was described as grilled and sliced Prime Alberta beef, marinated with citrus and fennel seeds and a balsamic glaze. It was served with Pont neuf potatoes prepared in duck fat with a sprinkle of fresh summer truffle.  I read later that Pont neuf is a term used in France for thick cut French fries but these were not just ordinary fries.
The menu had stated that the rib eye would be prepared medium to medium/rare. Both my guest and I like our steaks on the rarer side and asked if that would be possible. Our server Jean said that the rib eye is only cooked as described, but she assured us that we would find it just right. She was correct. It came out pink and perfectly tender.
The organic free-range chicken breast was grilled in an olive-oil & garlic scented marinade and served with fresh corn salsa and jumbo prawns wrapped in pancetta.
My guest decided against the special menu and instead ordered the Soy glazed marinated sable fish with wahoo truffle sauce and braised daikon. We had a debate at the table about what wahoo is. I thought it was a kind of fish. Our server said it was a spice. 
Later I checked. Wahoo is the name of  a type of mackerel, a sports fish, and also the name of a species of plant, the "Burning Bush". Apparently the bark of this wahoo is used medicinally as a purgative. Does not sound too nutritional so I'm guessing the sauce was made with a fish base.  I'll find out. Anyway whatever the source (ooohh bad pun) my friend declared the Sablefish delicious.
The special menu offered a choice of fresh fruits and berries with homemade sorbets, or Banana and Chocolate Tango (banana, vanilla mousse and chocolate ganache with crushed pistachios).
Between the three of us we sampled both.
My friend  had pre-ordered the Five Sails Grand Marnier Souffle with crème Anglaise, rum & raisin ice cream and we all got a taste of that too.
The service was excellent, the food delicious and the view spectacular. All in all, it was a delightful way to enjoy our first dinner with our friends in Vancouver as well as show off our super white wines from the the Okanagan.