Review From The House
READ IT • SEE IT • TASTE IT • LIVE IT
Fishworks in North Vancouver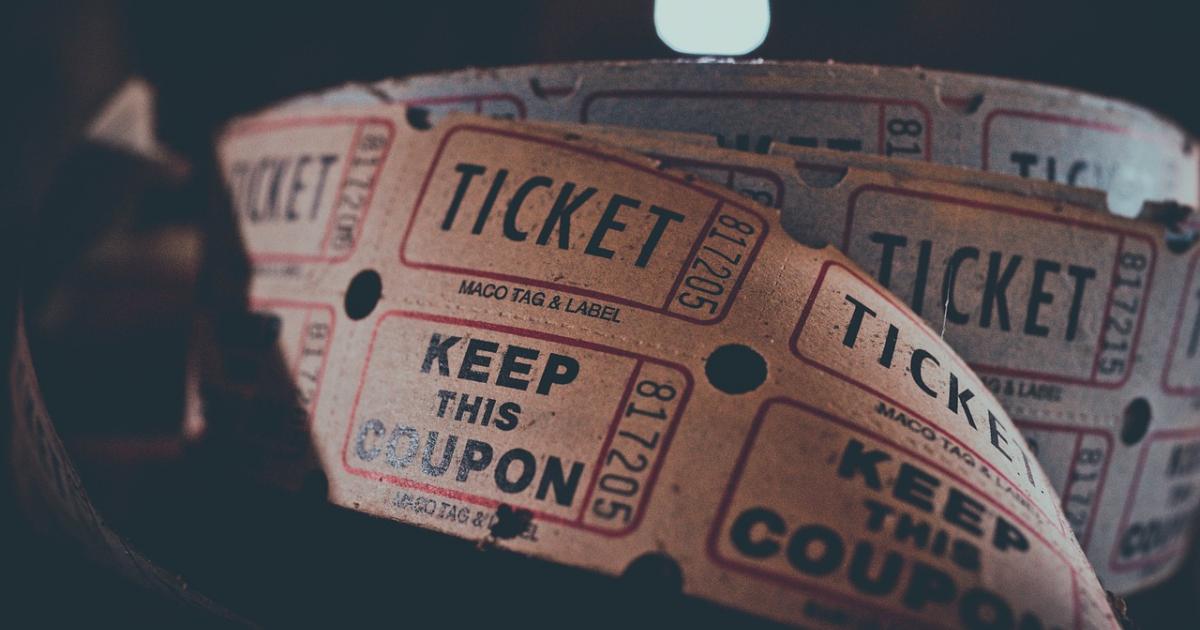 Fishworks in North Vancouver
Monday, May 24th, 2010
Fishworks
91 Lonsdale Avenue,
North Vancouver
Ph: (778) 340-3449
Having enjoyed the experience of traveling by Canada Line and Seabus over to Lonsdale Quay to dine at Lolo on 2nd Avenue, I decided to repeat the adventure on the evening we were going to see Plan B at Presentation House on Chesterfield and W. 3rd Street in North Vancouver.
So we made a reservation for an early dinner at Fishworks, a restaurant that opened in November last year in a heritage building on Lonsdale. When we got there around 5:45 it was still almost empty but by the time we left many of the tables were full.
The place has  an open yet welcoming ambience with cream coloured walls on which are displayed pictures of local scenes.  Although most of the tables are on a the higher platform area, tucked into a little alcove on either side of the door is a single table. We were shown to one of these tables, which we judged later on seem to be rather coveted as several people on arrival looked at us as if checking how long we were going to be.
I decided to try the lobster bisque served with a touch of creme fraiche and Amanda chose the albacore tuna tataki with avocado and mango salad and  Bay yuzu vinaigrette. The bisque was rich and creamy with a distinct lobster flavour. The tuna was lightly seared and delicately flavoured.
Amanda had the bouillabaisse of fresh fish and shellfish with Julienne vegetables in a tomato saffron broth.  The verdict was that it was excellent and the saffron enhanced the natural delicacy of the fish.
My choice was the Queen Charlotte Sable fish,  marinated in Sake Kauai, served with pearl onions and shortcake mushrooms. Sweet and butter-tender.
With the bill we received two made-in-house chocolate truffles which were also delicious. The consensus was that the meal was excellent and well worth the trip over.
After dinner we took a slow stroll up the hill to 3rd Street and wandered along till we got to Presentation House. The play was quite long but it took us barely 10 minutes to get to the Seabus terminal where we waited less than 10 minutes for the Seabus.
So on balance with respect to our two excursions to the North Shore, the cost person was  a 2 zone ticket out and one zone back after 6:30 PM. So 2.10 and 3.15 or $5.25 per person. So from an economic perspective it is probably cheaper to drive, and more so if there is more than one person traveling. It also takes longer by transit - but you don't have to wait in traffic or look for parking and traveling on the water is great.  On balance - it's cheaper and more convenient to drive. And Translink better figure out how to put in a system like turnstiles, that ensures people have to pay because I bet many of the riders just take their chances since no-one seems to check tickets.