Review From The House
READ IT • SEE IT • TASTE IT • LIVE IT
Federico's Supper Club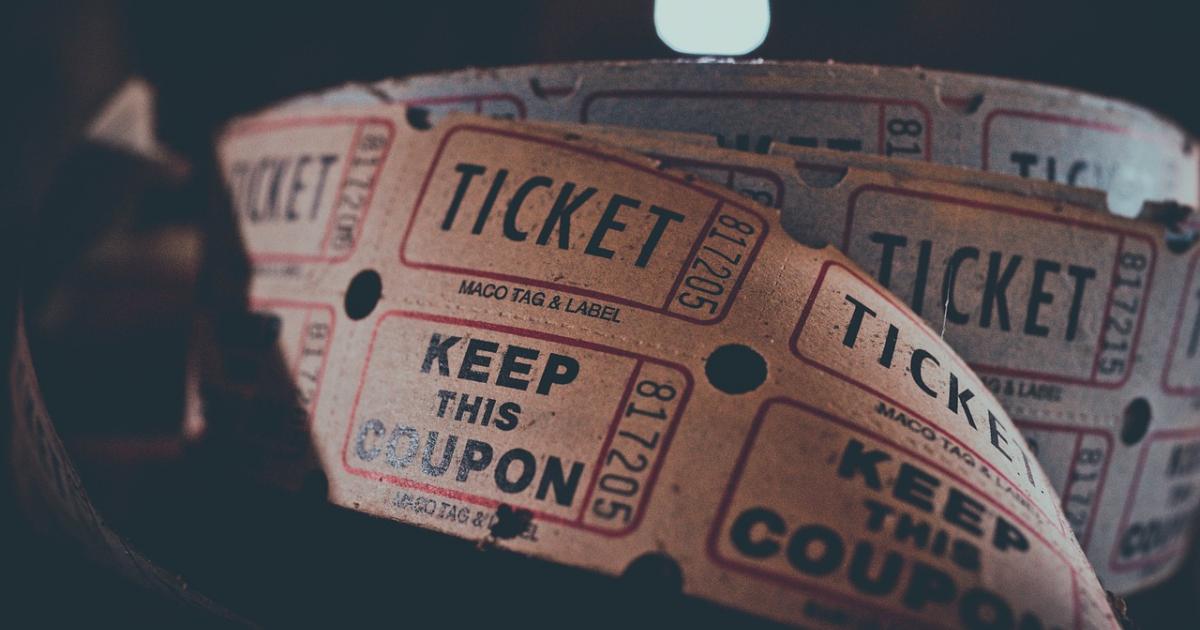 Federico's Supper Club
Saturday, May 29th, 2010
Federico's Supper Club
1728 Commercial Drive,
Vancouver
Ph: 604-251-3473 or Reserve Online
I have been on the hunt for places to "dine and dance" in Vancouver but this seems to be a rare entity these days. Federico's Supper Club is one of those few places that has a dance floor, albeit not large.
The evening when a group of us decided to check out this restaurant turned out to be the second special event night that featured Executive Chef  Romy Prasad giving a cooking demonstration of a 5 course, wine-paired "Taste of Italy" menu. 
On inquiry, we learned that startinging promptly at 6 pm, Chef Prasad would show us how to cook each course, then the dish would be served together with a 3 oz pouring of a matched wine. Joe Borean, the maitre d' and sommelier would describe the characteristics of the wine. The cooking demonstration and dining was scheduled to be completed by around 9 pm and would be followed by music for dancing, featuring Federico. All very cool!
Since we chose to do the wine pairing with the meal (it is optional) we arranged to be dropped off by taxi and arrived promptly at 5:30. Each of us was given a very nice menu listing the courses and the paired wines, as well as the recipes for each of the dishes.
We were still enjoying pre-dinner drinks and perusing the recipes when Joe announced that due to snarl-ups on the two bridges, several patrons were late, and so the start of the demonstration would be delayed.  It was past 6:30 when it got underway and we were all quite hungry by that time.
The first course was Zuppa con Funghi et crema - organic pioppini mushroom soup. This soup used local mushrooms, cream and a drizzle of truffle oil and the soup was a great hit at our table.
Later I looked up pioppini mushrooms - they are those clusters of small musroom on long stems - and they grow on trees. Chef Prasad mentioned several other mushrooms that could be used for this soup - the regular cremini and shitake were the names I caught and I think those types were what he actually used. The soup course was accompanied by Prosecco Col de Safici Antinori.
The next course  Carciofi (artichokes)  consisted of oven roasted artichokes stuffed with an onion and breadcrumb filling, served with braised sweet red peppers, a parmigiano and garlic aioli gratinee and a couple of drops of balsamic vinegar. The wine accompaniment was a Pino Grigio Le Rosse Tommasi.
This course was very tasty and there were several artichoke fans at our table, but most of us agreed that the preparation of the artichokes looked like too much hard work.  Bring on the marinated artichokes - already prepared.
The Pasta dish was Casareccia (an S shaped pasta) primavera. Spring vegetables: asparagus, carrot, fava beans tossed in a garlic, olive oil, chili blend, deglazed with white wine and served  with shaved parmigiano reggiono and parsley.  Joe paired this with Chianti Straccali Rocca della Macie.
The entree was oven roasted halibut served on a pave of butternut squash, with snap peas and cherry tomatoes on a base of arugula, green pea, pistachio sauce.
This dish won the least approval of our table.  The fish was somewhat overcooked and the green sauce was so sweet that the halibut was overwhelmed.
For dessert,  Joe worked alongside chef Prasad and demonstrated Zabaglione, the classic italian warm custard dessert, which he made with limoncello and white wine, and served over fresh berries. He paired it with Moscato d' Asti Batasiolo. Very yummy.
By the time the final course was served and the tables were moved off the dance floor it was closer to ten and the dinner crowd began to thin out.
We stayed to be entertained by Federico and managed to get in some dancing - though not enough to feel that we had danced off the calories we had ingested. I got to practice some new chacha steps I had recently learned. Federico's father who played the mandolin also entertained us with a few familiar italian songs.
We had a fun celebration and by the time we waited outside the club in a soft grey rain drizzle  for the taxis to arrive, we were pleasantly tired and still comfortably full.
I would like to return to try their a la carte menu and have a longer evening for dancing. Now all I need is a dance partner! Any volunteers?