Review From The House
READ IT • SEE IT • TASTE IT • LIVE IT
Edible Canada at the Market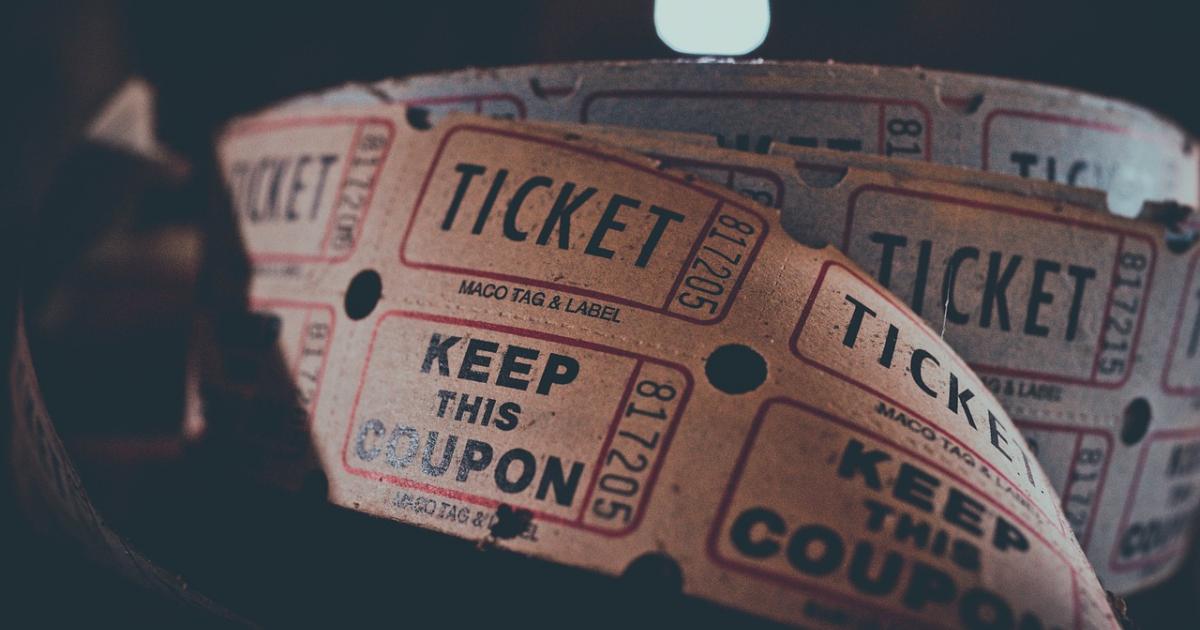 Edible Canada at the Market
Monday, October 3rd, 2011
Edible Canada at the Market
1596 Johnston Street,
Vancouver
Ph: (604) 682-6681 or Reserve Online
Early this year, Edible Canada at the Market opened as a full-service 150 seat bistro located a few steps away from Granville Island Market and the two Granville Island stages of the Arts Club Theatre Company.
My first visit to the bistro was in August. We took my two grandchildren for lunch on the patio. The staff were just settling in and the service was  a bit spotty, but the food was great and the kids loved the grilled cheese sandwich and tacos from the children's menu.
The children's grilled cheese sandwich was made with smokehouse cheddar cheese and came with fries.  This was a great hit with the six-year old. The tacos were loaded with chicken, cheddar cheese and  coleslaw.
The two dishes  the adults  selected were specials. The one was a baked salmon on a bed of greens, and the other was steak with duck fat fries. 
The latter was great and when I returned for my second visit, for a pre-show dinner before seeing Circle Mirror Transformation at the Arts Club stage, that's what I picked from the dinner menu.
My dinner visit to this restaurant was with a friend who also subscribes to the concept that sharing dishes means you can taste a greater variety of food. We decided to share one appetizer and two mains.
We started with an appetizer of cornmeal crusted Fanny Bay oysters with Chorizo relish.  The oysters were crisp and hot and very tasty. Really good, bursting with flavour and the chorizo relish really wasn't needed for extra flavour.
For our two main courses to share I could not resist the Pemberton Meadows Steak Frîtes with Poplar Grove Tiger Blue butter and duck fat BC potatoes. It was just as good as I remembered it from the lunch special. My friends' choice was the birch syrup & Kasu roasted sable fish with peas, fava and lima beans and pickled ginger.  I love sable fish when cooked right and this was great.
We had enough time to enjoy some decaffeinated coffee and then strolled across to the theatre. Most convenient.