Review From The House
READ IT • SEE IT • TASTE IT • LIVE IT
The Edge Social Grille and Lounge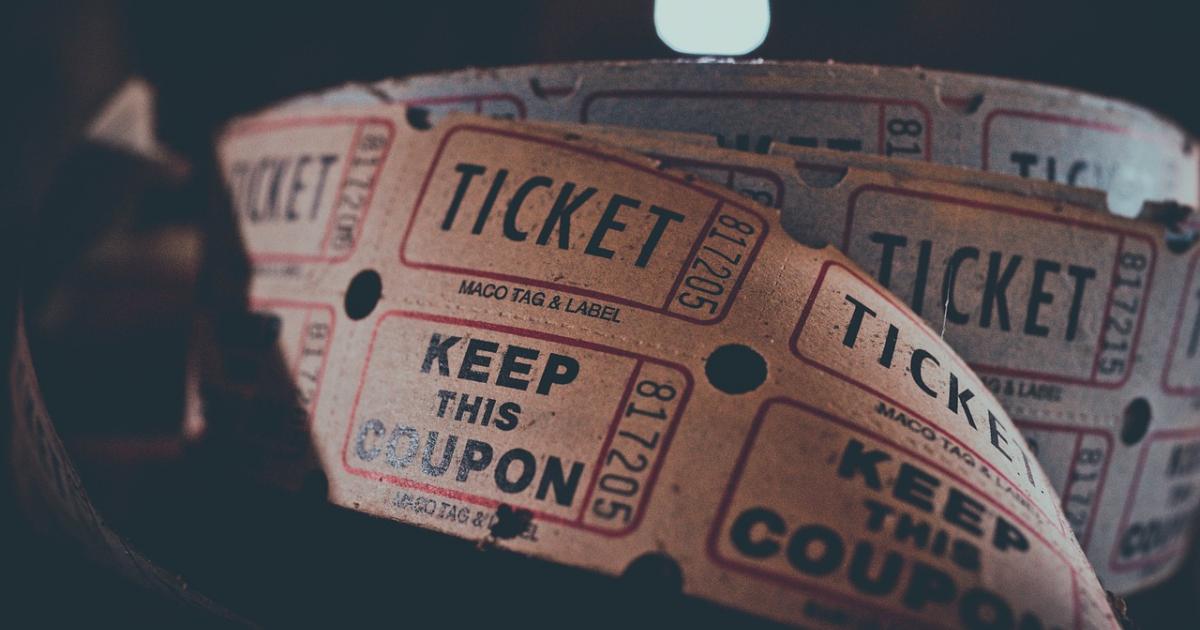 The Edge Social Grille and Lounge
Wednesday, July 7th, 2010
The Edge Social Grille and Lounge
1100 Granville Street,
Vancouver. BC
Ph: (604) 681-3433
The Edge Social Grille and Lounge was one of the restaurants we visited on the recent Foodie Tour hosted by Michelle Ng:  Foodie Tours rediscovers Granville Street 2010. I so much enjoyed the flatbread samples at The Edge provided for the tour, that I vowed I would return for a meal at the Grille as soon as I had an opportunity to do so.
It was around 8:30 on Sunday evening after a couple of hours of dance classes, Country-2 Step and West Coast Swing at UrbanDance on Granville, that we decided to drop in to The Edge for a light supper. The restaurant was fairly quiet and our server, Briana, was quick and efficient. Having expended a lot of energy we were really hungry so to get an idea of the range of dishes, we decided to share 4 appetizer plates.
While we were waiting I sipped on a glass of Gewürztraminer from Backyard Winery, which I was told is in BC. I had not heard of it and later I searched in vain on line for a website, pulling up all sorts of other interesting posts on backyard winemaking, but nothing on a BC Backyard Winery.
So I am still not sure where exactly this winery is located. Any one out there know?
While I sipped my wine, my companion indulged in a Caramelized Pear Martini: Absolut Pear with Cointreau, butter ripple lime and apple juice.
The food arrived promptly. First up came the crispy chicken wings with honey, garlic and lime and the calamari with green chillies, scallions and roasted lemon yogurt. We enjoyed both dishes.
Then we got the homemade Dungeness crab perogies with bacon, sour cream and chives. Finally came the dish that had brought us back to The Edge - the flatbread with beef tenderloin, blue cheese, roasted onion and fig, rosemary and radicchio. It was as delicious as the sampler had been. I am not much of a pizza fan- at least the normal thickness pizzas but I really quite like these flatbreads.
This is a nice place for a light supper.  They have a great patio and it is conveniently located on the corner of Granville and Helmcken. We were happy with the food and with the service.