Review From The House
READ IT • SEE IT • TASTE IT • LIVE IT
Diva at the Met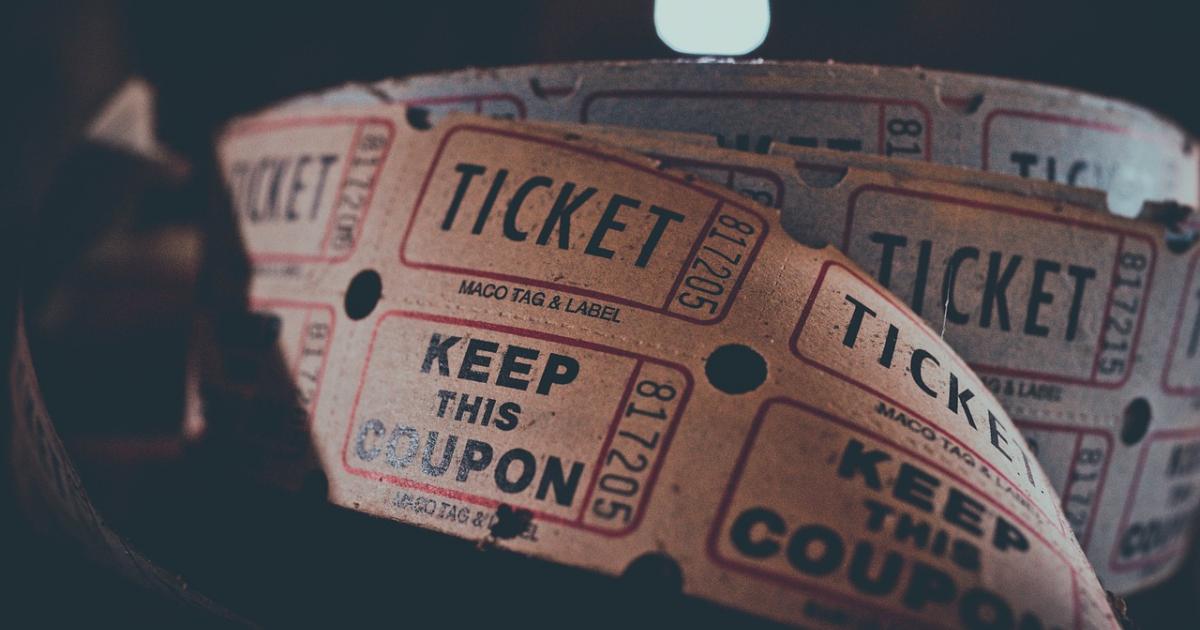 Diva at the Met
Friday, June 17th, 2011
Diva  Restaurant and Bar at the Metropolitan Hotel,
645 Howe Street, Vancouver
Phone (604) 602-7788  or Reserve Online
For our pre-show dinner, before seeing Bridge Mix 2011, a site specific theatre production at the Metro Parkade on West Pender, we went to Diva at the Met Restaurant.
It was a pleasant twenty minute walk to Granville and Howe, and we noticed that on a few of the boards covering broken windows from the previous evening's mayhem, people had written comments expressing the anger at the rioters and support for the city and our  Canucks.
The three of us decided to share a bottle of the 2009 Giesen Sauvignon Blanc from the Marlborough region of New Zealand, and we sipped happily while we debated what dishes to order.
We decided to share a variety of appetisers and our server agreed that she would not  bring them out one all at once.
S
o we started with the tempura nori roll with smoked black cod, salmon and ponzu (a citrus based Japanese sauce.) The kitchen obligingly sliced it into 6 pieces for us. The roll was nicely crisp on the outside and the smoked cod added an unusual flavour.
The Dungeness crab salad came in two buttermilk crepes and was served with gala apples, and a citrus creme fraîche, as well as a thinly sliced apple crisp. It was delicious but I did not get much taste of the crab.
The third choice was the herb crusted albacore tuna served with Israeli cous cous , slow roasted peppers and drizzled with black olive oil.
The slow cooked beef short rib ravioli with braised daikon & shitake mushrooms and a herb salad was served in a duck "pho" broth. Pho is a rice noodle.
Our final choice was pan seared foie gras  with pickled green strawberries, walnuts and brioche crumble.
We lingered over  coffee while perusing the dessert menu, and then decided to share the caramelized stilton cheesecake with rhubarb and sweet spiced compote and a port reduction.  Quite delicious. The stilton flavour complemented the sweetness of the cheese cake and the rhubarb added a nice acid bite to the dessert.
By the time we had each licked the  last scrap off our spoons we realized that it was time to hustle over to the Metro Parkade a few blocks away. Speed walkers that we are, we arrived at the box office table with minutes to spare, and ready to experience the melange of 10 minute one act plays.