Review From The House
READ IT • SEE IT • TASTE IT • LIVE IT
Dine Out Vancouver: Red Door Pan Asian Grill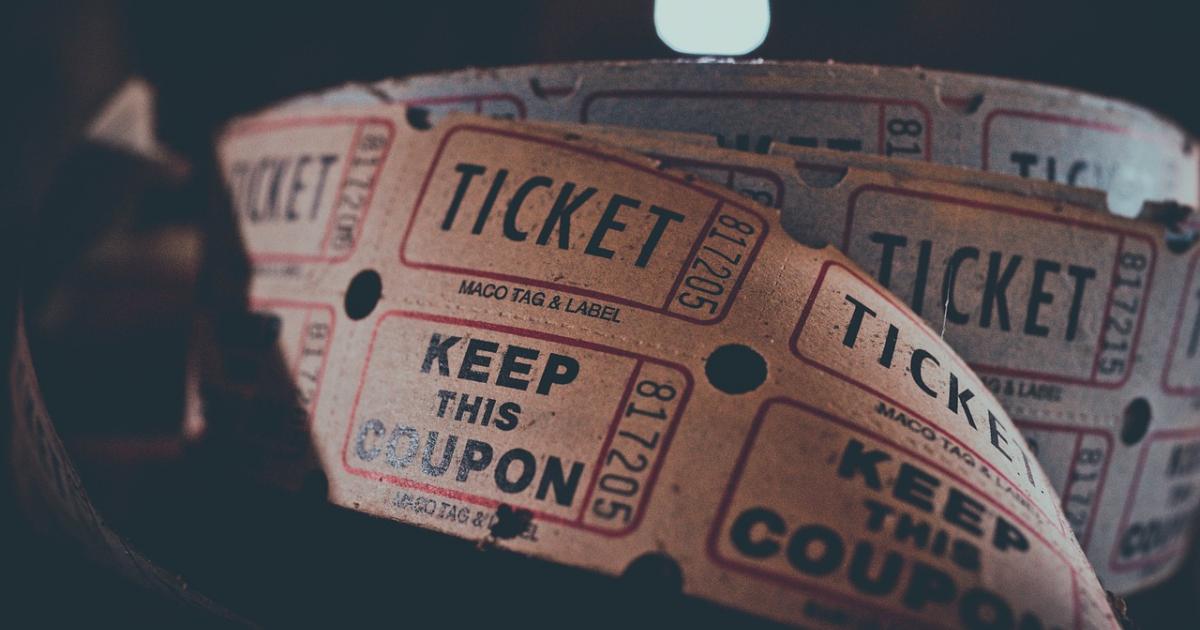 Dine Out Vancouver: Red Door Pan Asian Grill
Sunday, February 6th, 2011
Red Door Pan Asian Grill
2996 Granville Street
Vancouver, BC
Phone (604) 733-5699 or Reserve Online
;
We were going to see August: Osage County at the Stanley Theatre and decided to see what Red Door was offering for Dine Out Vancouver.  The restaurant is very conveniently located for both the Stanley Theatre on Granville Street and the  Pacific Theatre on 12th, so I have enjoyed meals at the Red Door Pan Asian Grill several times before.
They were offering two Dine Out menus,  each with choice of starter, main course and dessert. One was for 18 dollars and the other for 28 dollars.  My friend chose the 18 dollar menu and ordered edamame, followed by spicy ginger beef with Thai chili peppers, Mongolian noodles and vegetables.
For my starter I picked the Dungeness crab and shrimp cake with mango puree. It was tasty, with nice chunks of crab and shrimp meat, and served over mung bean sprouts.
For my main course I had the shaking beef tenderloin, with red onions and garlic served with wasabi potatoes and wok-seared vegetables (red pepper, green beans and carrot). The beef was quite delicious but the mound of potatoes was too much for me to finish.
For dessert I had the banana spring rolls with ginger gelato. The spring rolls were crisp and the banana filling sweet and satisfying.  As a personal taste preference ginger is not a favorite spice of mine so I tasted just enough of the gelato  to see how it  went with the spring roll. I would love to taste the dish with a citrussy gelato - maybe yuzu to keep the Asian theme.
I was allowed a taste of  my friend's dessert; butterscotch custard spiked with curry and aged Scotch , topped with chocolate ganache and rice pearls. Quite delicious too.
Good meal and a short walk to the Stanley Theatre. Perfect.