Review From The House
READ IT • SEE IT • TASTE IT • LIVE IT
Dine out Vancouver: Le Gavroche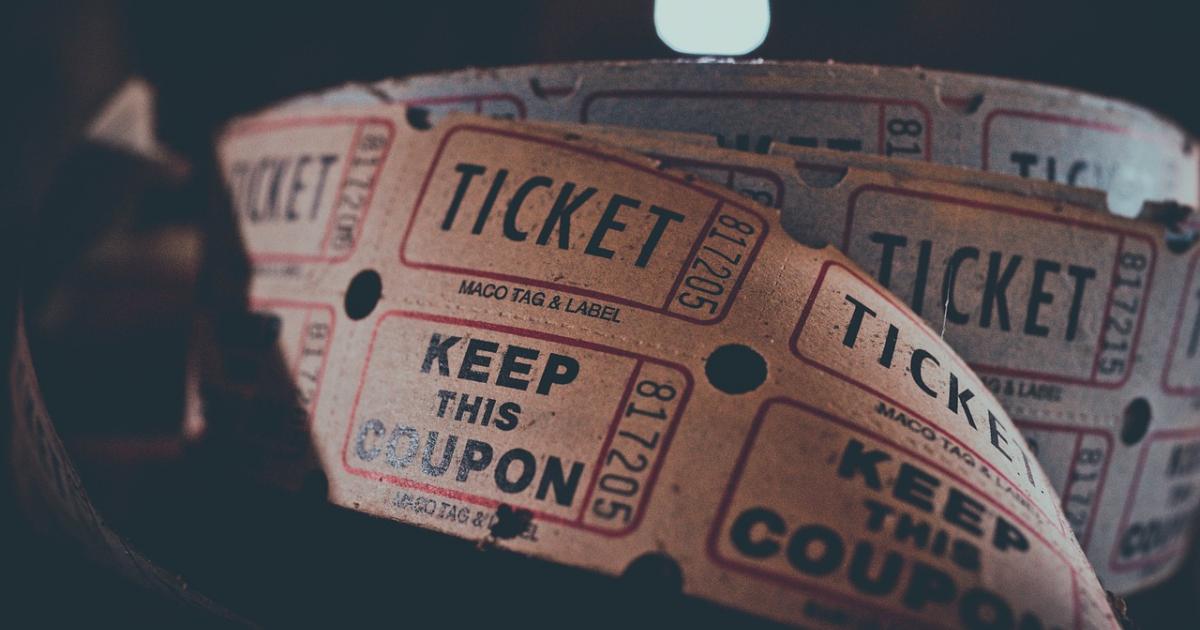 Dine out Vancouver: Le Gavroche
Tuesday, February 1st, 2011
Le Gavroche Restaurant
1616 Alberni Street
Vancouver
Phone: 604-685-3924 or Reserve Online
I was invited by friends to meet for dinner at Le Gavroche. It had been years since I last ate there and the restaurant had been on both our lists of places to dine. Dine Out Vancouver 2011 gave us the impetus to do it.
We were promptly seated and water provided. There were two Dine-Out menus offered, each with wine pairings. Although there were many dishes on the regular menu that were tempting, in the end we all opted for the Dine out $38 menu.
Since each of had different taste in wine, we decided to order individual glasses of wine.
Thinking British Columbia wines, I had the Tinhorn Creek Gewürtztraminer while one friend ordered the Tinhorn Creek Cabernet Franc. The third member of our group decided on an Australian Sauvignon Blanc.
While we perused the menus,  we were presented with an amuse bouche of veal tongue topped with cranberry compote.
Our choice of appetizer was unanimous; all three of us opted for the Dungeness crab stuffed squid on wilted watercress with roasted tomato sauce. The squid was nicely tender and we could taste chunks of crab.
Between the starter and main courses we were served a citrus sorbet.
Fortunately for a dining experience we opted for different entrees. One friend chose the Veal Osso Bucco Milanese with Flageolet beans and braised root vegetables. It was flaky and tender and the shank was so large that some ended up in a container to go.
I had no such problem with my  Asian style barbecue duck  confit with carrot parsnip puree and plum wine sauce. It was absolutely delicious, I loved the Asian spice flavour and if it were not uncouth to lick the plate I would have.
My friend who ordered the citrus marinated smoked ling cod, anchovies, chilies and cream sauce also barely refrained from licking her plate.
But luckily we had a basket of warm crusty bread on the table so we indelicately but happily mopped up the sauces with bread.
For dessert there was a choice between a raspberry pannacotta and cheese cake. Both desserts were quite delicious though by the time I got to dessert I could only indulge in a few mouthfuls.
This was altogether a delicious meal.  definitely somewhere I would return to to try their regular menu.