Review From The House
READ IT • SEE IT • TASTE IT • LIVE IT
Dine-out Vancouver: The Keg at Granville Island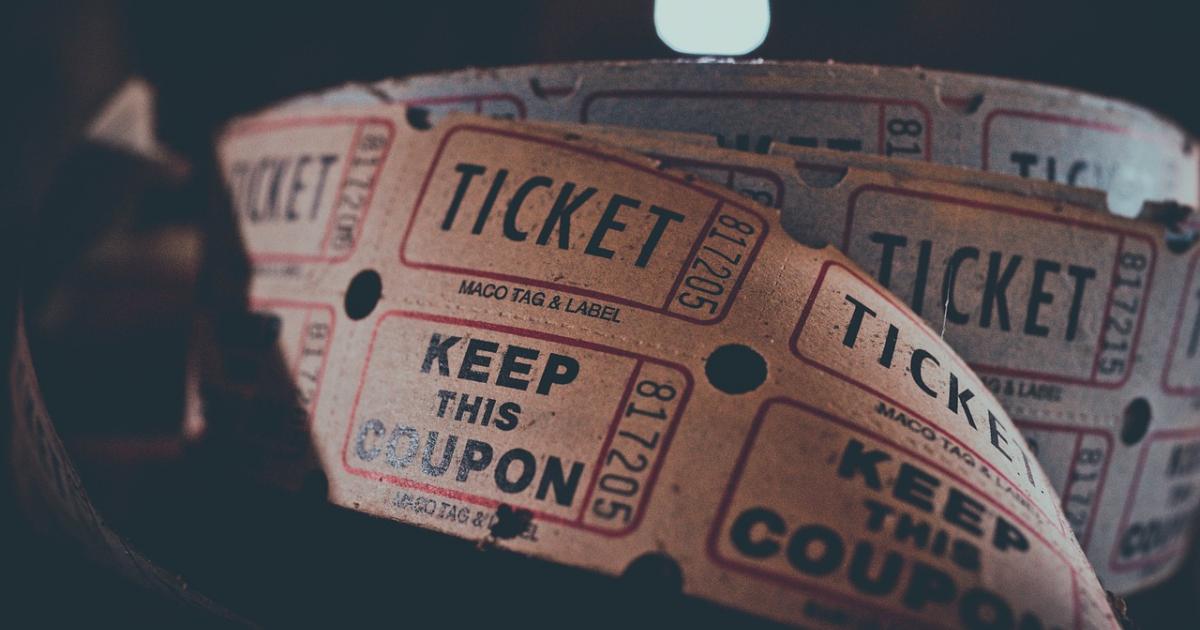 Dine-out Vancouver: The Keg at Granville Island
Tuesday, February 1st, 2011
The Keg Steakhouse and Bar at Granville Island
1499 Anderson Street
Vancouver 
Phone: (604) 685-4735 or Reserve Online
We were going to see Floating at the Granville Island Revue Stage. My companion was "craving steak" so we decided to visit the  Granville Island Keg  for a pre-show dinner. Like many Vancouver restaurants, they were offering a special prix-fixe menu for the annual Dine Out Vancouver promotion.
We were comfortably seated in a booth near the large central fireplace. The dark wood and muted lighting created a warm and relaxing ambience.
We went for the $28.00 menu and decided to choose different starters and share. So we ordered one Caesar salad and and one onion soup.  Our server brought out the salad already split onto two plates, which we appreciated. We both tucked into the salad with gusto. It was an excellent Caesar.
However the French onion soup got rave reviews from both of us.  Succulent sweet Spanish onions in a tasty beef broth with a decadent amount of Swiss and Parmesan cheese - yum. Even half a portion was a meal in itself.
  We both could not resist the pecan crusted sirloin steak, with crumbled pecans and topped with goat cheese. It was served with a baked potato. We both ordered it medium rare - mine was perfect. My companion thought the steak was a little overdone.
By the time it came to choose between the cheese cake topped with cherry sauce and the Billy Miner pie - mocha ice-cream on a chocolate crust, we were too full to order a dessert each, so we ended up sharing the creamy cheese cake.
From previous visits I have found the food quality at The Keg to be consistently good. This night's meal was excellent value as well.
All too soon it was time to leave the  warm ambience of the dining area and head out into the damp, rainy night. Luckily it is a short walk to the Arts Club Theatre complex.