Review From The House
READ IT • SEE IT • TASTE IT • LIVE IT
Dine Out Vancouver: Divino Wine Bar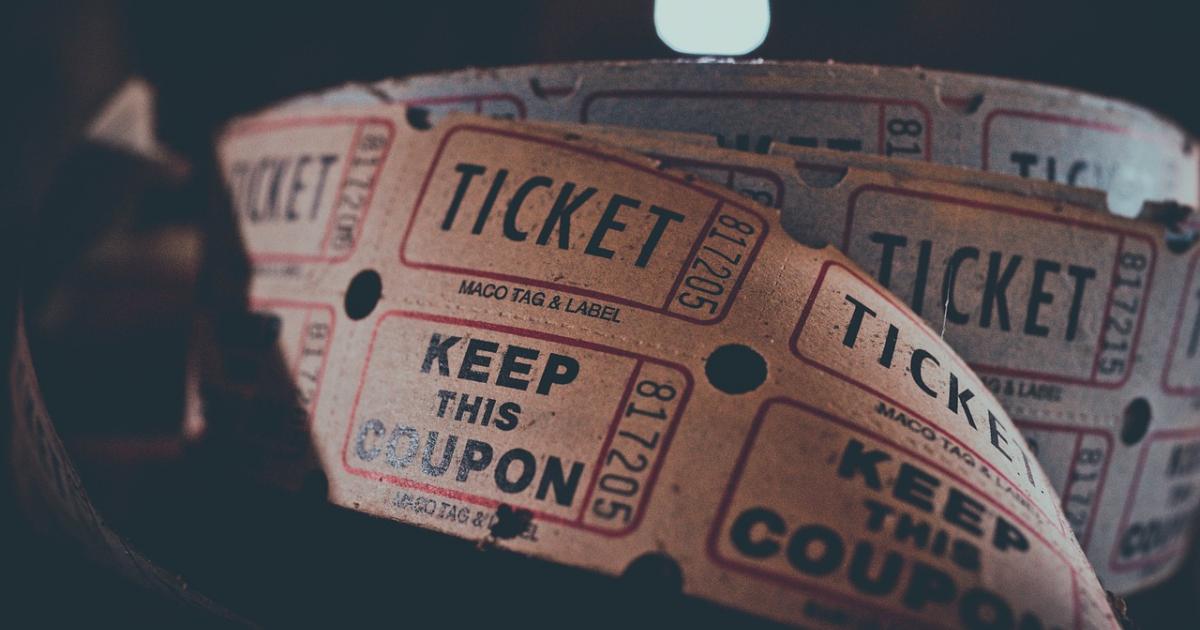 Dine Out Vancouver: Divino Wine Bar
Monday, February 7th, 2011
Divino Wine Bar
1590 Commercial Drive,
Vancouver, BC
Ph: (604) 258-0005 or Reserve Online
We were planning to see a play at The Havana theater. Having enjoyed several pre-show meals at Havana Cafe in the past year, I wanted to explore some of the other pre-show options on Commercial Drive. Within easy walking distance of both The Havana Theatre and The Cultch there is quite a range of dining choices. We decided to try Divino Wine Bar, located at the corner of Commercial and Gravely about 2 or 3 blocks south of the Havana Cafe and Theatre.
We liked the atmosphere as soon as we walked in. It's moderately sized with 42 seats inside.  A cluster of folks around the bar area  gave it a sort of "neighbourhood pub meets upscale dining" feel about it that matched the Wine Bar name.
Our server, Kadija, brought water and menus. For wine by the glass she suggested a BC Gewürtztraminer from Cassini Cellars in Oliver, in the South Okanagan. I enjoyed the complexity of the wine but I find the Alsatian style Gewürztraminers a bit dry for my taste. For my companion she brought a Shiraz from Australia's Barossa Valley.
For this year's Dine Out Vancouver, Divino's chef Jefferson Alvarez created a $38 dollar menu, starting with a house-made salumi platter. A generous helping was served with a dollop of tart elderberry compote, and slices of sourdough baguette which I recognized as from Terra Breads.
Next came a choice between the soup of the day - lobster and corn chowder - which I ordered, and a goat cheese salad which my friend had. The chowder was quite rich in flavour, lots of corn and two sweet chunks of lobster meat.
We both ordered Bison striploin as our entree. I was surprised that Kadija did not ask how we would like it prepared, but decided to trust the chef.  Mine was actually perfect for my taste, medium rare, and served with a potato gratin and a vegetable medley of green and yellow string beans and mushroom. The foie gras jus was delicious although I did not get much of a foie gras flavour.
Dessert choices were  Market Cheese or a Chef  surprise dessert - in this case a ginger-pineapple upside down cake with vanilla ice-cream which my companion enjoyed. I chose the cheese - a single slice of red wine washed goat cheese looked rather lonely on the plate despite the elderberry compote to keep it company.  It was served with several slices of a lightly toasted multi-grain baguette.
We enjoyed our meal. I look forward to coming back to try out the regular menu on my next pre-show visit to Commercial Drive.