Review From The House
READ IT • SEE IT • TASTE IT • LIVE IT
Cork and Fin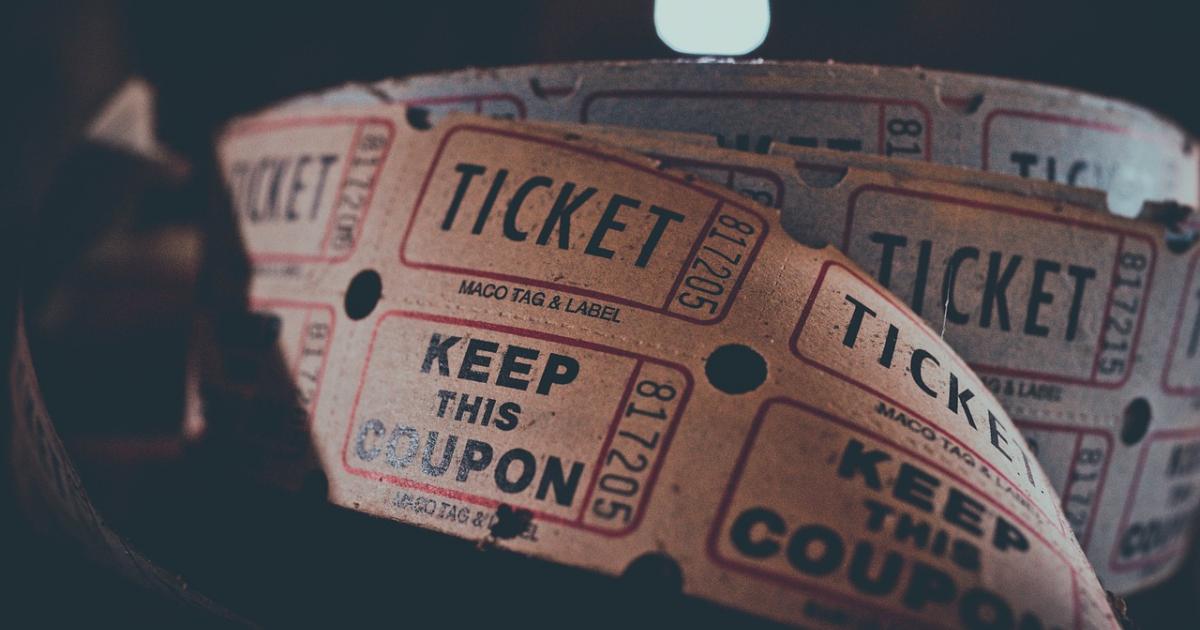 Cork and Fin
Thursday, October 20th, 2011
Cork and Fin
221 Carrall Street
Vancouver, BC
Ph: (604) 569-2215 or Reserve online at OpenTable
Happy hour oysters? When a fellow oyster-loving friend invited us to join her for the happy hour oyster special at Cork and Fin in Gastown, how could we resist? Three of us enjoyed a brisk walk across town and arrived at the restaurant at six, still in time for happy hour (5:30 to 6:30).
We got right down to business and ordered a dozen oysters to start. Six of each of the two types of oysters that were being featured that day. Our server told us that they were serving Read Island  and Sawmill Bay oysters. But then she said they are the same type of oyster, just grown differently. The Sawmill Bay Gems are beach oysters whereas the Read Island ones are  deep sea oysters grown on trays. Hmmm. I think I need to read up about oysters. More later.
After we had swallowed the last oysters, which we all enjoyed, we turned our attention to the menu in search of other dishes to share. My first pick was the lobster salad with bacon and champagne vinaigrette ; our second choice was the scallop ceviche with snap peas, chilies and lime dressing.
Both dishes were fresh and tasty but with three sharing, we were still quite hungry so we settled on four more appetizer size dishes.
The Dungeness crab with avocado in chilled  gazpacho offered an interesting contrast of texture and flavour with the strong flavour of the gazpacho highlighting the delicacy of the crab.
I am addicted to caramelized onion tarts so the caramelized onion and chevre tart on greens served with balsamic reduction was one of my favorite of our choices.
To complete our delicious meal  we enjoyed a portion of seared ahi tuna and  an order of Dungeness crab mashed potatoes.
We contemplated dessert but instead decided on a cheese plate. The platter looked quite attractive with fruit and cheese but the pieces of the two cheeses were very small. The blue cheese was Ermite, from Quebec. The second was a Nostrano which I believe is an Italian cheese style. They were nice selections but looked a little skimpy.
After a very pleasant couple of hours, the food having been accompanied by white wine and lots of conversation, we had a nice half hour walk back across town to exercise the calories off.