Review From The House
READ IT • SEE IT • TASTE IT • LIVE IT
Cibo Trattoria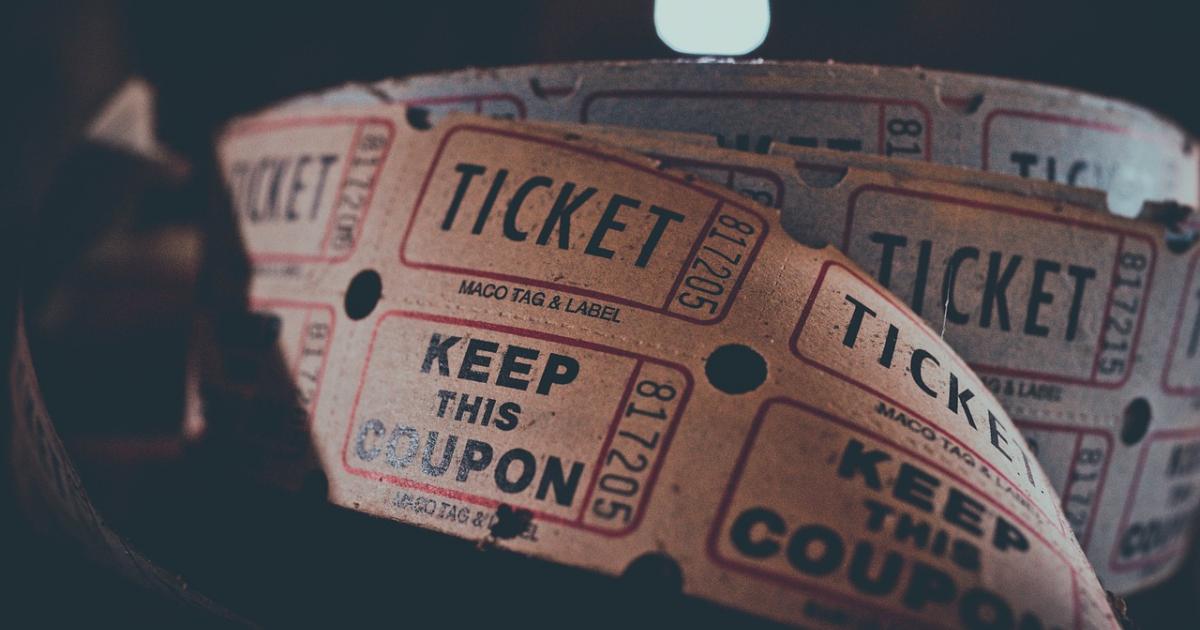 Cibo Trattoria
Thursday, October 20th, 2011
Cibo Trattoria
900 Seymour Street,
Vancouver, BC
Ph: (604)  602-9570  or Reserve online at OpenTable
I met a foodie friend for supper at Cibo before going to see the wonderful Tosca Cafe at the Vancouver Playhouse.  The food was really great but the lighting was poor and unfortunately my food photos don't reflect how good the food  was.
The first hint of the food quality was that the in-house baked focaccia was so perfect that we ate all four pieces of it within minutes of taking the first bite. And this was despite my resolution not to have bread because we had ordered two of the bruschetta selections and I thought that would be more than enough bread for one meal.
The menu changes daily. It is described as locally grown, organic and farmer driven. The daily printed menu serves as a place mat. Clever because you are continuously being tempted by the descriptions to try yet another dish.
While we waited for our food, I sipped a Riesling from Tantalus Vineyards in Kelowna in the Okanagan, while my friend chose a glass of California Chardonnay.
Our first bruschetta selection was the Dungeness crab, marinated artichoke, aioli and olives with wild arugula. The second choice was the "ciccoli" which was duck crackling with chili and roast garlic. Both were mouth-wateringly good.
We also shared the grilled scallops served with crispy artichokes, chili, mint and watercress and shallots, and a salad of greens with pears, apples, gorgonzola, spiced almonds and radishes.
To complete the meal we shared a cheese platter; a selection of 3 cheeses for 16.00. We picked the talleggio, gorgonzola piccante and the toma piemontese. We thought  that the quantity of cheese served was little for the price, but then a similarly priced cheese platter at another restaurant recently had evoked the same response from our table. Are cheeses that expensive to serve? Another point to research.
Anyway, I enjoyed the meal, and the five minute walk to the Playhouse was enough to dispel any effect of the wine. A nice addition to my list of downtown restaurants for pre-show dining.