Review From The House
READ IT • SEE IT • TASTE IT • LIVE IT
Chambar - reprise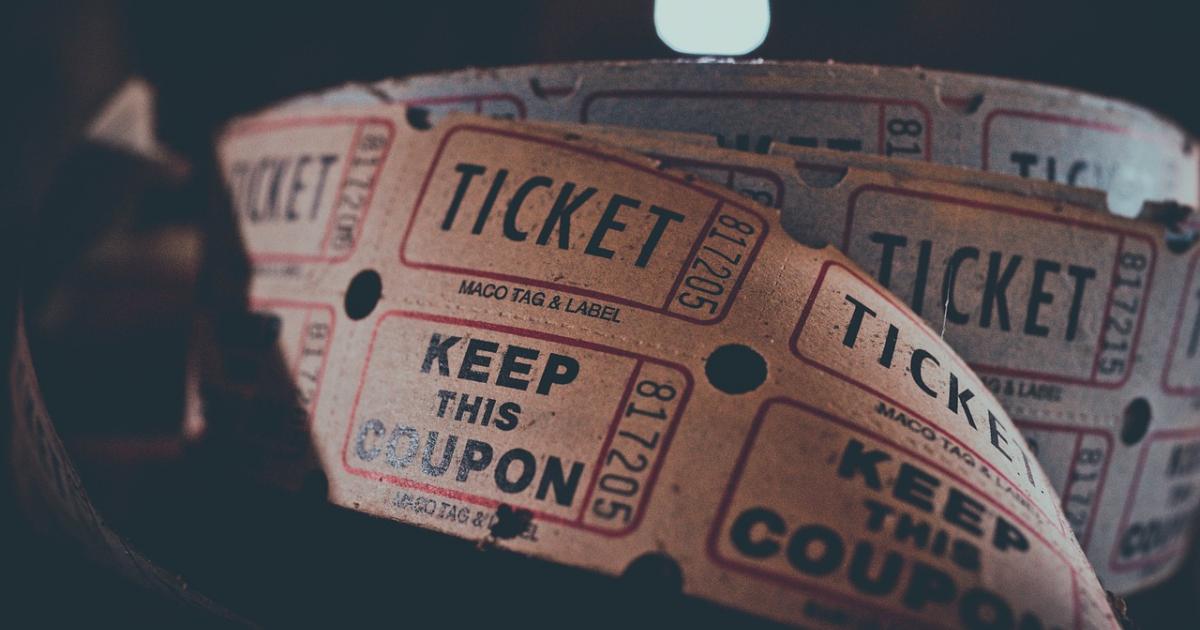 Chambar - reprise
Sunday, January 16th, 2011
Chambar Restaurant
562 Beatty Street
Vancouver, BC
 Ph: 604- 879-7119 or Reserve Online


We were going to see the opening night performance of This at the Vancouver Playhouse so we strolled a couple of blocks over to Chambar for a pre-show dinner.
My companion had the celeriac and fennel soup, with cave aged Gruyére, chervil and a grilled crouton. He declared it to be absolutely delicious and when I was offered a spoonful, I had to agree - creamy and bursting with flavour.
He followed the soup with a pot of mussels, cooked in a white cream sauce with smoked bacon lardons and spring onions.
My eye was caught by the NY steak with braised cipollini onions and fingerling potatoes - but 9 oz of steak is about double what I would normally eat.  I inquired as to whether one could order a half portion but was told no, although our server offered to wrap the rest for me to take away. The mental image of the steak lying unrefrigerated in the car while we were in the theatre was not appealing and so I declined her offer.
My alternative choice was the roasted duck breast with goat cheese and tarragon gnocchi, sauteed scallions and a hazelnut gastrique. This was also a very satisfying dish, but I recall that duck, though served with minor differences, was also my choice on a previous visit to Chambar, a year ago. It would have been nice to try the steak.
We finished off the meal by sharing a pistachio bavarois in a vanilla pastry cuff with citrus white chocolate ganache, sour cherry compote and lemon buttermilk sorbet. The flavours were exquisite but the pastry was hard to cut.
Overall the food is excellent here but I later did a quick quizzing of several of my foodie friends who dine out a lot. They all agreed that adding a 5 oz version of the steak dish to the menu would be a good idea. I would be interested to hear the restaurant's take on this.