Review From The House
READ IT • SEE IT • TASTE IT • LIVE IT
Cactus Club - Yaletown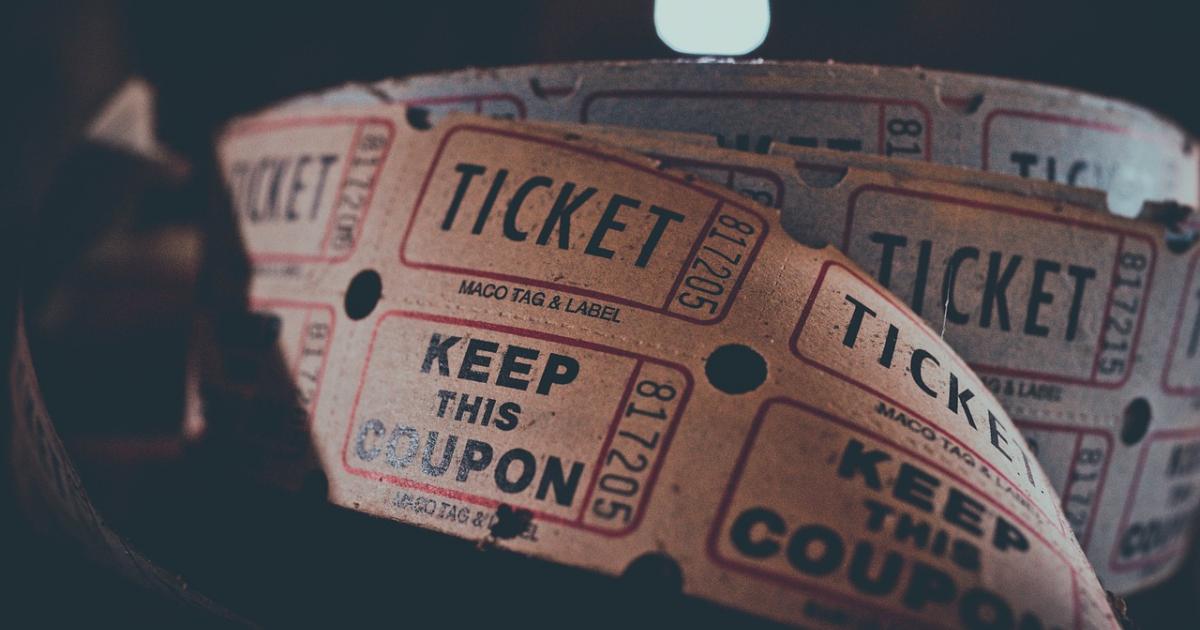 Cactus Club - Yaletown
Saturday, May 28th, 2011
Cactus Club
357 Davie Street
Vancouver, BC
Phone: (604) 685 -8070

Shortly after  Chef Rob Feenie joined the Cactus Club restaurant chain and introduced his new line of signature dishes, I lunched with a friend at the Bentall 5 Burrard street location.
Spotting the barbecue duck clubhouse sandwich on the menu, I ordered it. I was hooked on this updated club sandwich of barbecued duck, pan seared chicken and prosciutto served on a pecan fruit bread. Or maybe it was the fries which were just right, crisp outside, soft inside and not overly brown.
On subsequent occasions, usually dropping in for lunch on the spur-of the-moment, I inevitably end up with the same choice.
This time I had just met my brother, who had come in from the airport, at the Yaletown Canada Line stop.  Walking up Davie Street, we decided to drop in for lunch at the Cactus Club and catch up on news.
I had the bbq duck club house- he ordered The Burger with aged cheddar cheese, cured bacon, sautéed mushrooms, red pepper relish.
This time I actually had my camera with me .. hence this confession about my bbq duck club house obsession.  I realize my pictures have outed both my bro and I since they show only to clearly that we ordered fries instead of salad. So much for this darn low-carb diet.
Anyway I relished every mouthful of my sandwich, and doggone it - the fries were still as good as they were before. I salved my conscience by leaving a token few in the bowl.
Later, I checked the Cactus Club web site. Feenie, Vancouver's own Iron Chef - and is he still the only one from Canada? - is billed as Food Concept Architect in the Cactus Club Test Kitchen. I was curious to see what new food concepts may be forthcoming but alas, did not see any  "coming attractions" advertised as in the movie theatres.
Oh well I shall just have to go back and see if anything appears to displace my bbq duck pick from the menu.