Review From The House
READ IT • SEE IT • TASTE IT • LIVE IT
C Restaurant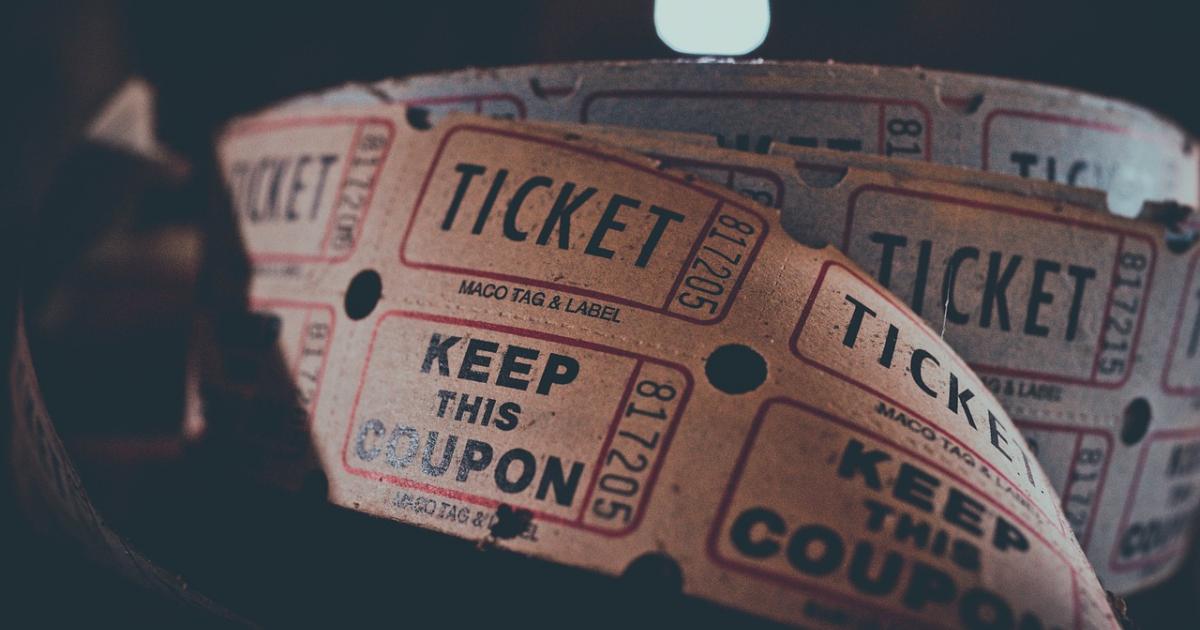 C Restaurant
Wednesday, June 29th, 2011
C Restaurant,
2-1600 Howe Street,
Vancouver
Ph: (604) 681-1164 or Reserve Online
I was invited to lunch by an out-of-town friend, and thought that the patio at C Restaurant would be a perfect place to take him to. It is several years since my last meal at C, which was a recruitment dinner for a potential new hire.  I was keen to see what changes had occurred.
Although it was slightly overcast, the air temperature on the patio was  quite pleasant. We chose dishes from the appetizer menu  and overall the food was delicious and beautifully presented.
The spiced beef tartare was served with salmon cracklings and toasted nori sauce. The nori sauce was piquant and complemented the beef tartare very well. The salmon crackling was crisp and an interesting touch but not something I would seek out on a menu.
Of course my favorite item was the duo of foie gras, half pan-seared and half served as a torchon. Rich and luscious, it was accompanied by brandy poached kumquats and hazelnut streusel.
The spot prawn cocktail was served with what looked like egg roe but turned out to be formed from agar with scotch. I was fascinated by these little round spheres and wondered how difficult they would be to make.
Here's what I gathered from a few minutes research on the net. According to Seasoned Advice, a collaborative Q&A site for chefs, both professional and amateur, there are two main methods of making agar spheres. One uses agar agar, a gelatin substitute made from sea weed. You mix your liquid of choice, vinegar, or I guess in this case, scotch whisky, with the agar and heat till dissolved. Then using an eye dropper you squeeze droplets into ice-cold olive oil and solid spheres will form. 
If you want to make spheres with a liquid centre, you use a mixture of sodium alginate with your liquid of choice, and calcium chloride which reacts with the alginate to form a sphere that will pop like ikura when you bite it. It might be fun to experiment with but I can't imagine making this every day.
I was so intrigued by these roe-like spheres that I was almost distracted from appreciating the sweetness  and delicate texture of the prawns. So delicious and full of flavour.
We also enjoyed  a creamy onion bisque with lobster knuckle, an oyster, a spot prawn and a slow cooked egg, with added parmesan and truffle. It was good that it came at the end of the meal as it was rich and quite filling.
All in all it was an excellent meal. We lingered over coffee,  not feeling at all rushed and then enjoyed a leisurely stroll back along the sea wall to get my friend back to the Yaletown Canada Line station.