Review From The House
READ IT • SEE IT • TASTE IT • LIVE IT
Belated Mother's Day Brunch at Italian Kitchen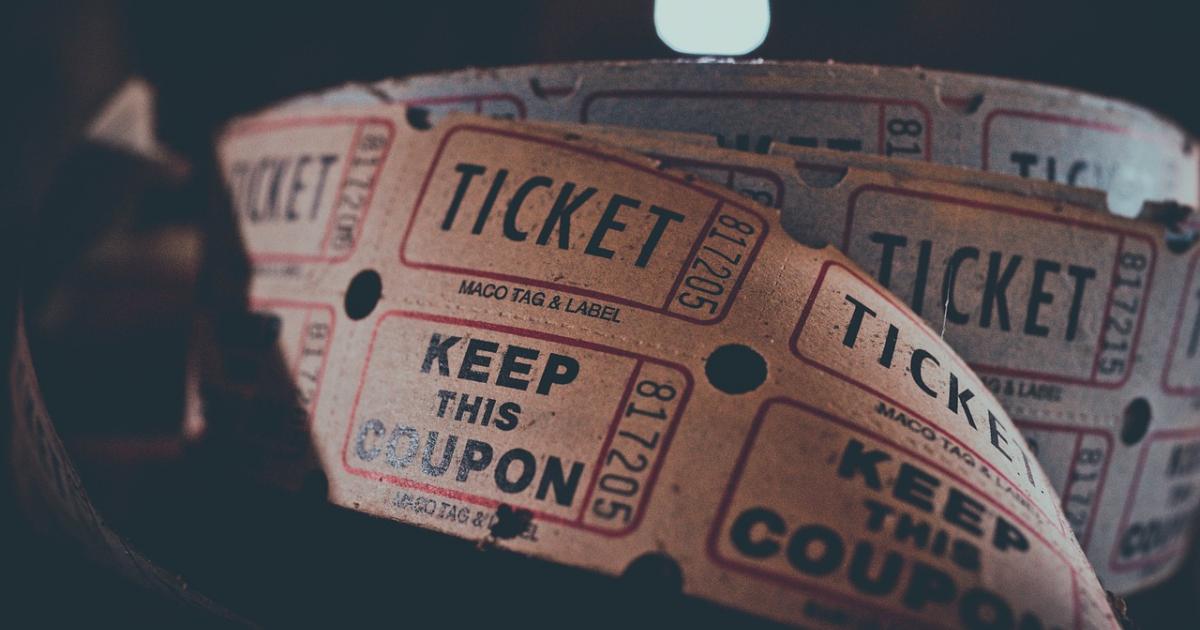 Belated Mother's Day Brunch at Italian Kitchen
Wednesday, June 29th, 2011
Italian Kitchen
1037 Alberni Street,
Vancouver
Ph: (604) 687-2858 or Reserve Online
We were going to be treated to a Mother's Day brunch at Italian Kitchen but at the last minute, had to cancel due to illness. So we were very happy to be able to reschedule to a later date. There were five of us who arrived for the Sunday lunch.
We decided to share an Antipasto Misto plate for the table before having individual entrees. The plate offered a large variety: osso bucco croquettes, spicy Kobe meatballs, eggplant parmigiana in a separate dish, polenta Bolognese, prosciutto wrapped tiger prawns, crispy calamari, & mozzarella stromboli (a pastry with cheese and other fillings rolled inside), grilled radicchio with a cherry balsamic reduction and pistachio caprino.
One of our party ordered a smoked salmon & spinach frittata served with a  green salad.
I decided to be adventurous and since it was brunch I ordered the Australian Lamb Hash with merguez sausage, a marinated lamb chop and a  poached free range egg.
The dish did not really appeal to me. I liked the flavours and the potatoes were crisp and tasty but I just did not like the runny egg on top. Well I will know better next time.
Another of our group ordered the smoked sable fish hash which was served with a Hollandaise sauce, and he enjoyed it much more. The fourth member of our party ordered  linguine carbonara with pancetta, scallions, a free range egg and of course parmesan cheese.
The last dish was lamb sausage pizza with peppered goat cheese, wild mushrooms and the obligatory free range egg.
The servings were large and we could probably have shared two or three main dishes between the five of us.
Overall I was less impressed with the meal here than I have been at other restaurants in this group, like Sanafir and Society. Perhaps brunch is not a fair test- particularly if one  is not partial to runny poached eggs. So I guess I am just going to have to come back for a dinner.