Review From The House
READ IT • SEE IT • TASTE IT • LIVE IT
Adesso Bistro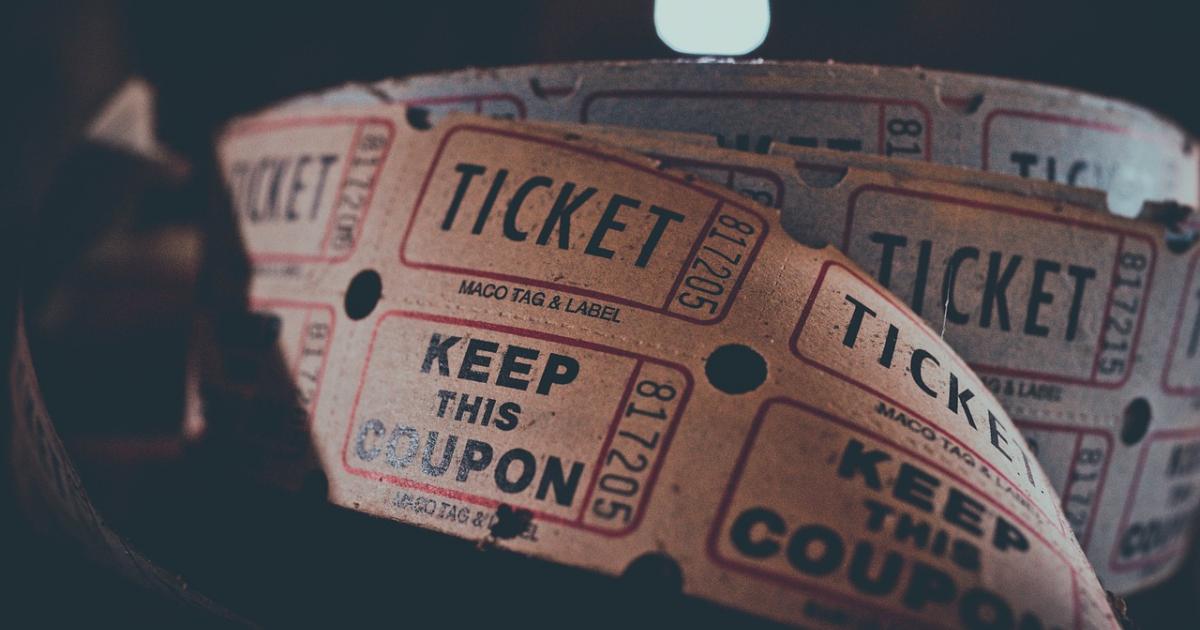 Adesso Bistro
Monday, July 19th, 2010
Adesso Bistro
1906 Haro Street,
Vancouver, BC
We were heading off to see
Singing in the Rain
at Theatre Under the Stars  at  the Malkin Bowl in Stanley Park so we thought a restaurant in the West End would work well for us. I had  previously dined at the Haro Street location when It was Parkside , but had not been there recently. 
Adesso Bistro is new and we were interested to try it out. Parking is a bit of a problem in that area so we used the valet parking service. We decided that as the evening was so pleasant,  dining outside on their enclosed patio would be great.
For two people we figured four of their appetizer portions would work just fine so each of us selected two from the menu. 
The first up was the Arancini with risotto, prosciutto and mozarella, pepperonata - a  selection of my dining companion. They were delightfully crisp on the outside. 
 The second choice was Vitello tonnato - chilled poached veal with creamy tuna sauce.  The sauce was so tasty that we both wished we were cats, so to speak.
My two choices followed:
The Carpaccio of bison with beet vinaigrette, parmesan cheese and crispy thin sliced garlic was beautifully presented and satisfying.
The bruschetta with four different toppings: chicken liver patè, oliveade, parmesan and tomato-basil, was very nice but not a very appealing presentation.
The olive tapenade provoked an interesting discussion about  how one could detest the taste of whole olives yet quite enjoy olive tapenade which is really just whole olives ground up. We had no explanation but that's my situation.
Overall we enjoyed our meal. The patio was really pleasant although unfortunately the restaurant can't control the occasional smoker who stands on the other side of the hedge puffing away. 
We  collected the car and within about 5 minutes were  pulling into the parking lot for TUTS, so this is certainly another convenient location for a pre-show dinner.