Review From The House
READ IT • SEE IT • TASTE IT • LIVE IT
Supping Away. Vienna: Purstner Gastatte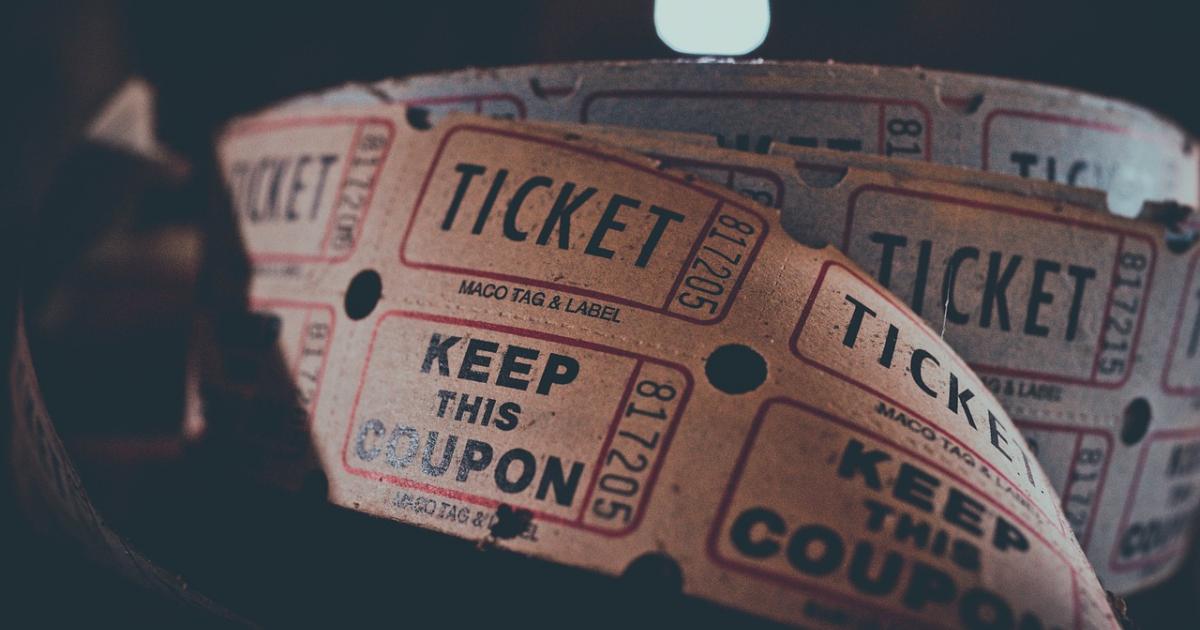 Supping Away. Vienna: Purstner Gastatte
Friday, February 28th, 2014
Pürstner Gastatte,
Riermergasse 10
We had dinner at the Pürstner Gastatte on the Sunday evening before Waltz Week dance classes began. The restaurant had a warm ambience and I loved the traditional design on the tablelcoths.
I had  schnitzel cordon bleu with a mixed salad. The schnitzel was crisp and tasty.  This was the first time I saw tafelspitz served -  I tried it for myself at dinner the following night.
For dessert I had vanilla ice-cream and fresh berries while my dinner companion continued his comparison of apple strudels. I was expecting the usual strawberries and blue berries but instead they served a type of berry I was not familiar with. Very tasty.
A satisfying dinner, with pleasant service.