Review From The House
READ IT • SEE IT • TASTE IT • LIVE IT
Supping away: Vancouver Island. Rocking Horse Pub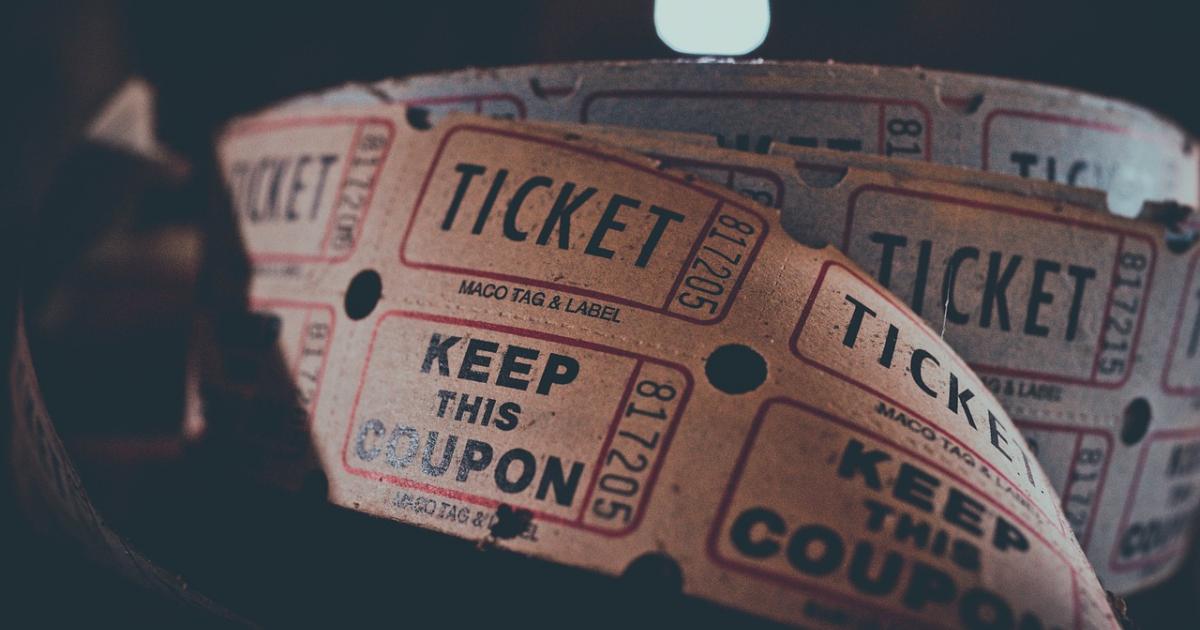 Supping away: Vancouver Island. Rocking Horse Pub
Thursday, September 29th, 2011
Rocking Horse Pub
2038 Sanders Road
Nanoose Bay
Nanaimo District, BC
Ph: (250) 468-1735
As we drove up to the Rocking Horse Pub, I saw what  looked like a large house standing amidst green fields. The exterior did not hint at the comfortable English pub ambience that we encountered when we entered. Six of us were seated at a nice sized table. I chose to sit on the "church pew" bench which meant the table was just at the right height for me.
My resolution to avoid alcohol at lunch on this weekender lasted only until the arrival of the bottle of 2010 Monkey Bay Sauvignon Blanc from Marlborough, New Zealand. No it did not arrive from New Zealand, but appeared at our table, and then magically was in a glass before me, so I could hardly say no, right? I just can't resist that crisp refreshing citrus, herbal aroma. And one bottle between 6 people - not too bad for me even at lunch time.
The menu advertised "traditional pub food, all day every day" and was quite comprehensive. I checked the traditional English pub plate section but didn't find a Ploughman's Plate - one of my favorite choices in London pubs.
Four of our party decided on the soup and sandwich special, which at this time happened to be clam chowder and a BLT sandwich.
One person ordered a bowl of French onion soup and an order of crispy fried chicken wings. Our server reeled off a list of about ten choices for the dip to accompany the wings.
I decided on the Philly cheese steak sandwich - sirloin strips sautéed with onions and peppers and topped with Swiss cheese.  When it came it was hot, crisp and delicious although the bread was cut a bit too thick for my taste. I ate the steak and vegetables of the second half and left most of the toast.
Overall I thought the food was great and good value for a pub style meal.