Review From The House
READ IT • SEE IT • TASTE IT • LIVE IT
Supping Away: Vancouver Island. Cuckoo Trattoria & Pizzeria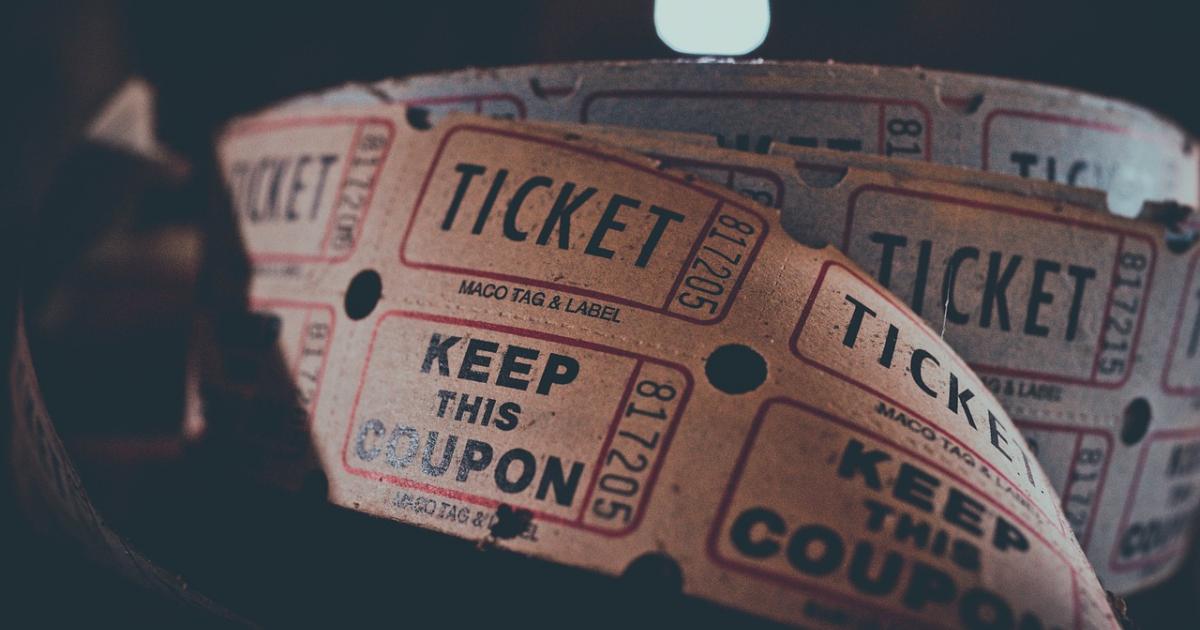 Supping Away: Vancouver Island. Cuckoo Trattoria & Pizzeria
Thursday, September 29th, 2011
Cuckoo Trattoria & Pizzeria
Coombs,
Vancouver Island
Ph: 1 (250) 248-6280
I was visiting Vancouver Island for a weekend get-together that included a friendly Cooking Challenge,  with foodie friends from our Italy travel group. On the Saturday we spent  spent some time at the Qualicum Farmers Market and then headed off to the little village of Coombs for lunch at Cuckoo Trattoria & Pizzeria.
The exterior of the building housing the restaurant gives no hint of the large and airy interior with several different dining rooms. There is also a huge patio area which would be great for dining on a warmer day.
There were 15 in our party and we sat at one long table. One of our hosts had ordered the food and wine for the group. We started with antipasto, then had Caesar salad, Margherita thin crust pizza and finished with linguini and seafood. I could not eat the linguini dish as it had clams and mussels but the rest was quite delicious.
Our host had selected two wines, a dry white, the 2010 Santa Margherita Pinot Grigio and a red table wine,  2010 Bolla Valpolicella. So much for no wine at lunch for me. I had a bit of both.
Baskets of artisan bread were brought out. The selection included a Foccacia, an Artisan flax bread and a Filone (the Italian equivalent of a French baguette), served with a tomato-based bruschetta style salsa.
The service was nicely times and very efficient. Three platters of each dish were brought to the table and amazingly were almost all finished. 
The antipasto platter included grilled vegetables, prosciutto, spicy salami, Asiago cheese chunks and Sicilian olives. The Caesar salad was crisp and fresh with just the right amount of dressing. I really liked it and had an extra helping.
The Seafood Linguine or Linguine Pescatore  included clams, mussels, prawns and scallops  with garlic, extra virgin olive oil and fresh tomatoes. The consensus was that it was very good. I did not try it.
Together with the linguine they brought out the thin crust pizzas with a Margherita topping of crushed tomatoes, mozzarella cheese, and fresh basil. Simple but full of flavour.
Overall I enjoyed the lunch. Everything was nicely prepared, and it was a good selection of dishes on the part of our host. By the time we left the restaurant was packed and there were people lining up at the door. Who would have thought a trattoria with such a large capacity in a tiny village would draw such crowds.  I guess "if you build it [and provide good value], they will come