Review From The House
READ IT • SEE IT • TASTE IT • LIVE IT
Supping Away: Toronto. Smith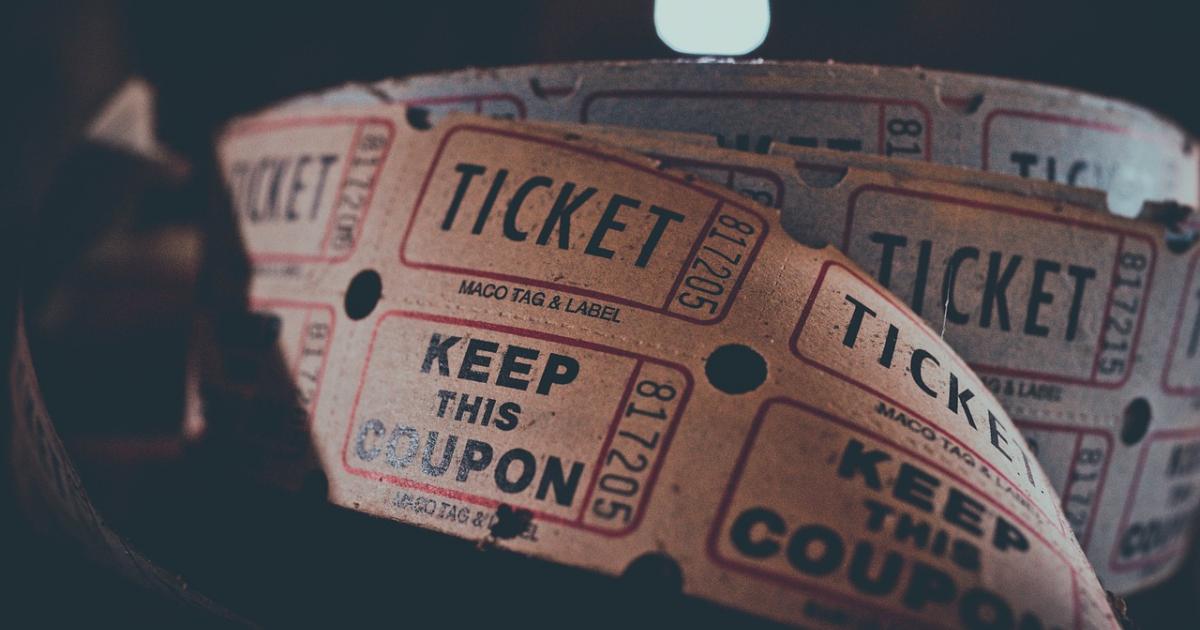 Supping Away: Toronto. Smith
Friday, March 23rd, 2012
Smith,
553 Church Street,
Toronto, ON
Ph: (416) 926-2501
After a really busy day with lots of walking around downtown Toronto, four of us met for dinner at Smith on Church Street. It is the sister restaurant to Wish that we had visited earlier.
With our meal, the four of us shared a bottle of the 2010 Geretto Delle Venizie Pinot Grigio.
I was intrigued by the Foie Bone item on the appetizer menu. It turned out to be a blend of the bone marrow with foie gras, replaced in the bone cavity and roasted. It was rich and delicious but really just enough to get an idea of the flavours.
We each selected a different main course.
The chicken pot pie with smoked mashed heirloom carrots, leeks and peas, was steamy hot and declared to be really satisfying comfort food.
My choice was the seared flat iron steak with hand cut Yukon fries and blue cheese butter and Bearnaise sauce. Another perfectly medium rare steak and a very satisfying dish. I restrained my self from eating all the fries but they were very good.
The third choice was a slow roasted pork belly served with white polenta, dandelion greens and an orange jus.  Our fourth choice was the rack of lamb with quinoa, heirloom carrots and mint sauce.
All the dishes were great and thoroughly enjoyed by each of us.
So far on this trip I have had excellent experiences at all of the restaurants I have visited. Good going Toronto.