Review From The House
READ IT • SEE IT • TASTE IT • LIVE IT
Supping Away: Toronto. Pour Girl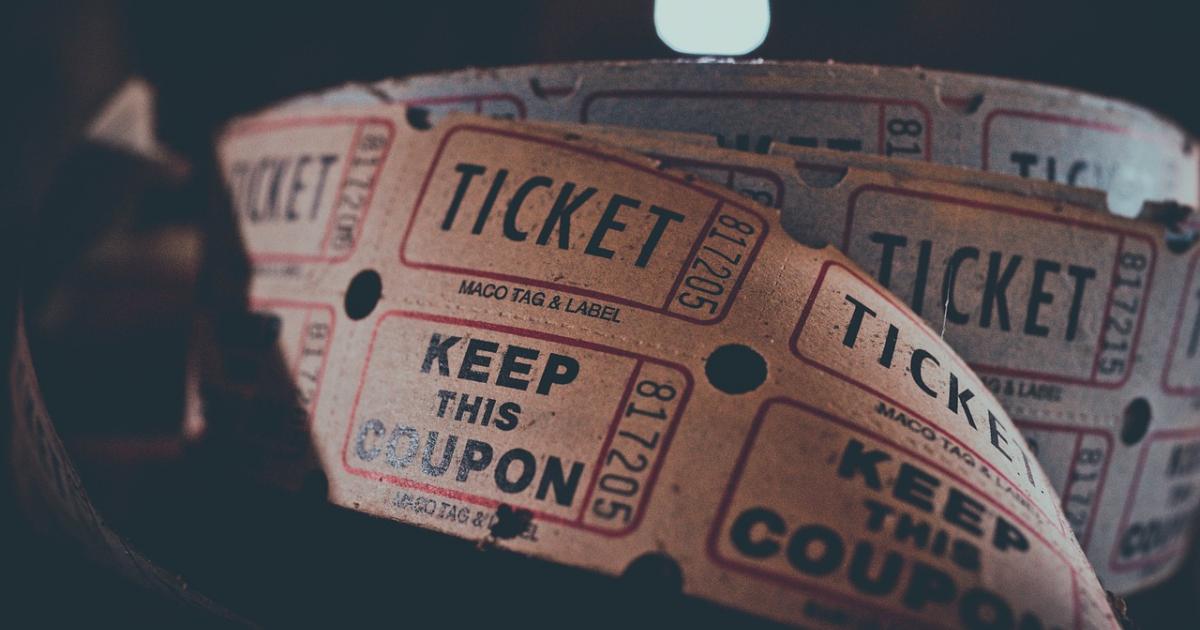 Supping Away: Toronto. Pour Girl
Wednesday, June 27th, 2012
Pour Girl,
191 College Street,
Toronto, ON
Ph: (416) 916-6448
Three of us were meeting for a farewell brunch near the university. We dropped in at Pour Girl on College Street. A sister cafe to Pour Boy, it has an eclectic and really inexpensive menu, and the food is very good.
Having missed breakfast I opted for an omelette. The platter was quite substantial with generous helpings of salad, fries, toast and a hot and tasty ham and cheese omelette. All this for 5.75 - excellent value.
One guest ordered the penne with vegetables and shrimp served in a white wine and cream sauce.
The third choice was the BLT sandwich with bacon, lettuce, tomato and mayonnaise served with sweet potato fries and salad.
This cafe has just recently opened in this location. With these prices and location in university territory they should thrive.