Review From The House
READ IT • SEE IT • TASTE IT • LIVE IT
Supping Away: Toronto. Loire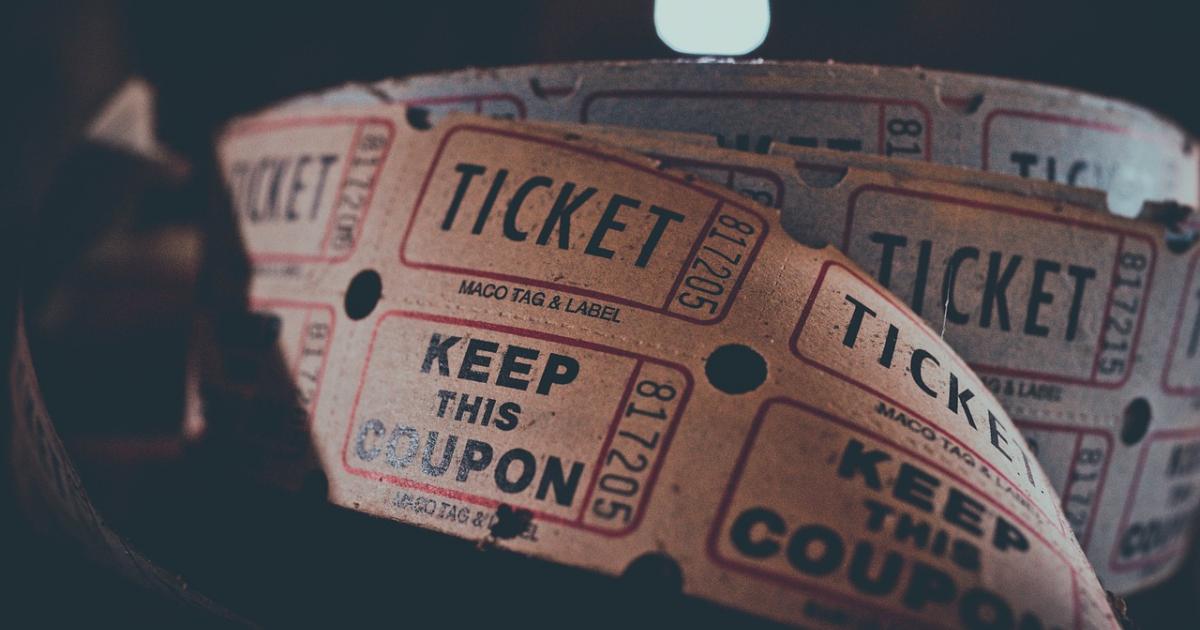 Supping Away: Toronto. Loire
Tuesday, June 26th, 2012
Loire Restaurant
19 Harbord Street,
Toronto. Ontario
Ph: (416) 830-8330  or Reserve Online
Three of us met for a celebratory and farewell dinner at Loire Restaurant. We were seated on the outdoor patio where a light breeze kept us comfortably cool despite the 20° temperature.
After some discussion we decided on a bottle of the 2010 Chinon Rosé from Domaine Bernard Baudry in the Chinon region of the Loire Valley. Derived from Cabernet Franc it was a light refreshing sipping wine and a good accompaniment to the variety of dishes we chose.
We all chose different starters. My pick was the Lobster Bisque. The  other two guests chose an Arugula and Endive Salad served with feta and an Ice Wine dressing;  and the Maple Cider Glazed Pork Belly on flat bread.
The Pork Belly was served on a crispy flat bread with caramelized apple, sweet onion puree and shaved parmesan.  We each had a taste and it was deliciously rich and flavourful. 
I liked the lobster flavour which came through strongly but to me a bisque should be richer and creamier than this soup was. The arugula and fennel salad was substantial and tasty.
 For the main course I could not resist the Muscovy Duck Duo which consisted of  confit duck leg and julienned vegetable crepe, and also seared duck breast  with a Black Cherry and Ginger glaze. The duck breast was perfectly cooked and I enjoyed the crepe portion as well. 
 One guest chose the fish of the day which was an Atlantic Grouper served on caramelized fennel  with tomato soffrito and salsa verde. She also declared that it was perfectly cooked - moist and flaky.
The third guest tried the Butcher's Block special which was  an 8 oz steak, grilled and served with wild mushrooms, thyme - shallot jus and French fries.
We also got a side order of Ontario Asparagus, which were dark green, slender stalks, tender and delicious.
The three of us decided to share a dessert; the pick was the dark chocolate mousse Feuillantine with Espresso Creme Anglaise and Strawberry compote.
We all agreed that this was overall an excellent meal, the service was good, and the patio seating very pleasant..