Review From The House
READ IT • SEE IT • TASTE IT • LIVE IT
Supping Away: Toronto. Hair of the Dog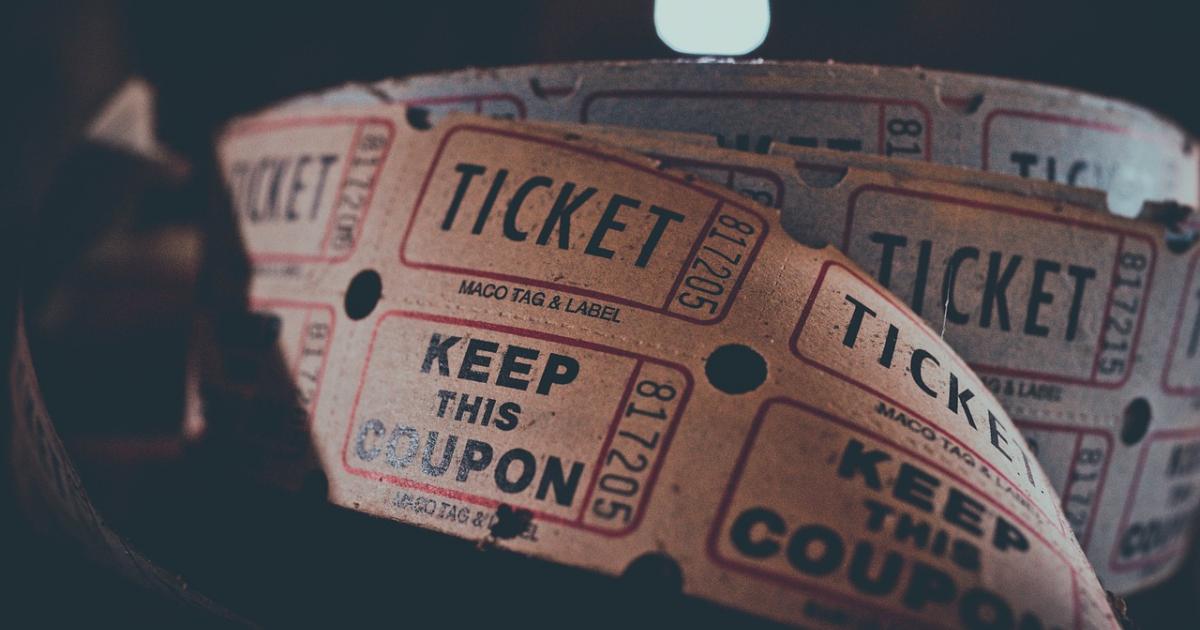 Supping Away: Toronto. Hair of the Dog
Wednesday, June 27th, 2012
Hair of the Dog
425 Church Street,
Toronto, ON.
Ph: (416) 964-2708
It was girls' night out and another farewell event. So four of us crowded around a table at the lively Hair of the Dog for imbibing,  ingesting and intellectual conversation. Well sort of intellectual. The conversation ranged from belly-dancing to feminist film theory with stops on many other topics in beween!
We were the first two to arrive so I decided to try a glass of the Birchwood Gewürtztraminer/Riesling blend from the Niagara region.
Our third person arrived but the fourth texted that she was going to be a little later.
By this time we were getting hungry and I was already a touch light-headed from wine on an empty stomach so we got a plate of nachos, with sour cream, salsa and extra guacamole, and starting digging in.
Our last guest arrived and more drinks were ordered. I was debating which other wine by the glass to try when the server, having misunderstood me (maybe its that weird accent I have) arrived with a second glass of the Birchwood G/R blend. Although he offered to change it I shrugged it off and took the glass. It's a nice sipping wine and I was enjoying it.
For our pub fare supper two of us shared a  plate of fish and chips and a steak sandwich.
The beer battered haddock was served with French fries, coleslaw and tartare sauce. The strip loin steak sandwich was made with sautéed onions and mushrooms, arugula and Swiss cheese on focaccia, and served with horseradish mayo.  I realize it is pub food not  fine dining but I must say I prefer my fries to be crisp and golden, and the batter on my battered fish to be a little less thick.
The third choice was the vegetable curry with basmati rice and grilled pita and the fourth was pasta.
Hair of the Dog is one of the favorite pub hang-outs of these friends who generally like the ambiance and the food. I must say I enjoyed the conversation and the wine more than the food, although the nachos were pretty good.