Review From The House
READ IT • SEE IT • TASTE IT • LIVE IT
Supping Away: Toronto. Caplansky's Delicatessen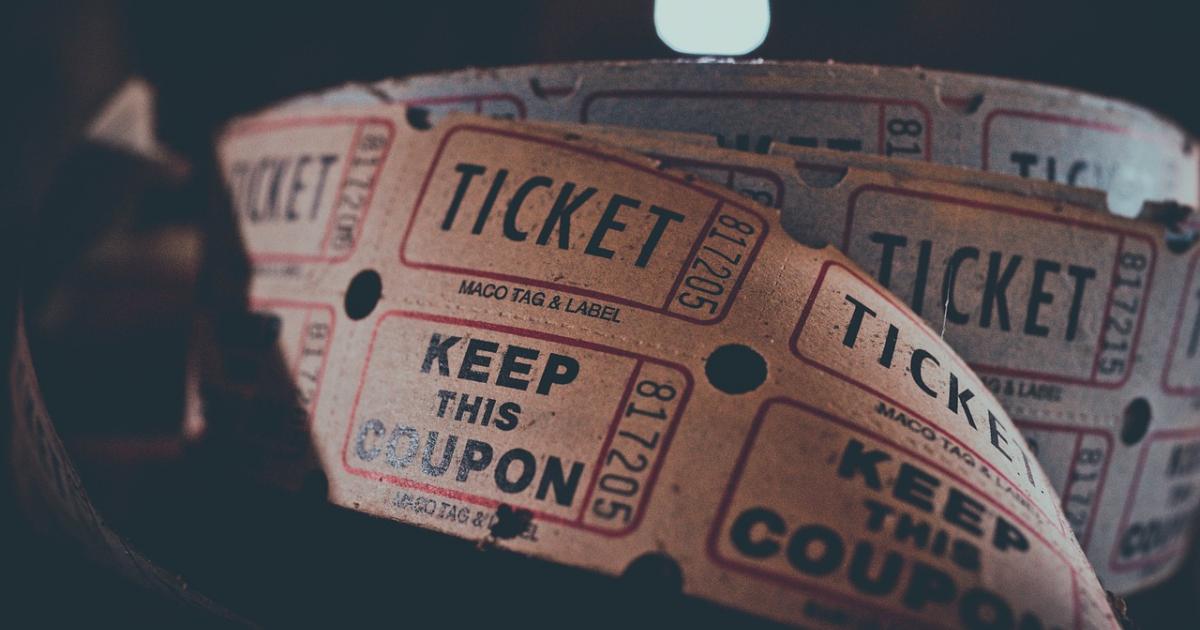 Supping Away: Toronto. Caplansky's Delicatessen
Thursday, March 22nd, 2012
Caplansky's Delicatessen,
356 College Street,
Toronto, ON
Ph: (416) 500-3852
On a short visit to Toronto, we had three days to explore three downtown neighborhoods.  Our first choice was to walk down College Street and then walk around Kensington Market and Chinatown. Knowing that for me a rare treat is lox and a bagel, while my friend loves the Montreal-style smoked meat sandwich, Caplansky's Delicatessen was recommended to us.
It was a perfect day in Toronto as we strolled along College Street, warm but not hot, and certainly not humid. Just right. By the time we found Caplansky's we were both hungry and did not need to study the menu for too long.
My choice was the lox,and cream cheese with a toasted bagel platter. The platter  looked fresh and inviting and was quite delicious. The lox from Central Epicure was sliced to the perfect thickness. The Gryfe's bagel was perfectly toasted. I smeared the Mandel's cream cheese onto the bagel, added the red onion,and tomato and layered the lox on top. Heavenly.
My friend who is basically herbivorous, allows herself a yearly treat of a thick smoked meat sandwich.  She also spotted potato latkes on the menu - another rare treat for her-  and ordered them to accompany her sandwich. Although I am not particularly a latke fan I had half of one of hers and relished it.
Altogether it was a very satisfying lunch and I would definitely go back for the lox platter alone.