Review From The House
READ IT • SEE IT • TASTE IT • LIVE IT
Supping Away: Los Angeles. The Kettle Restaurant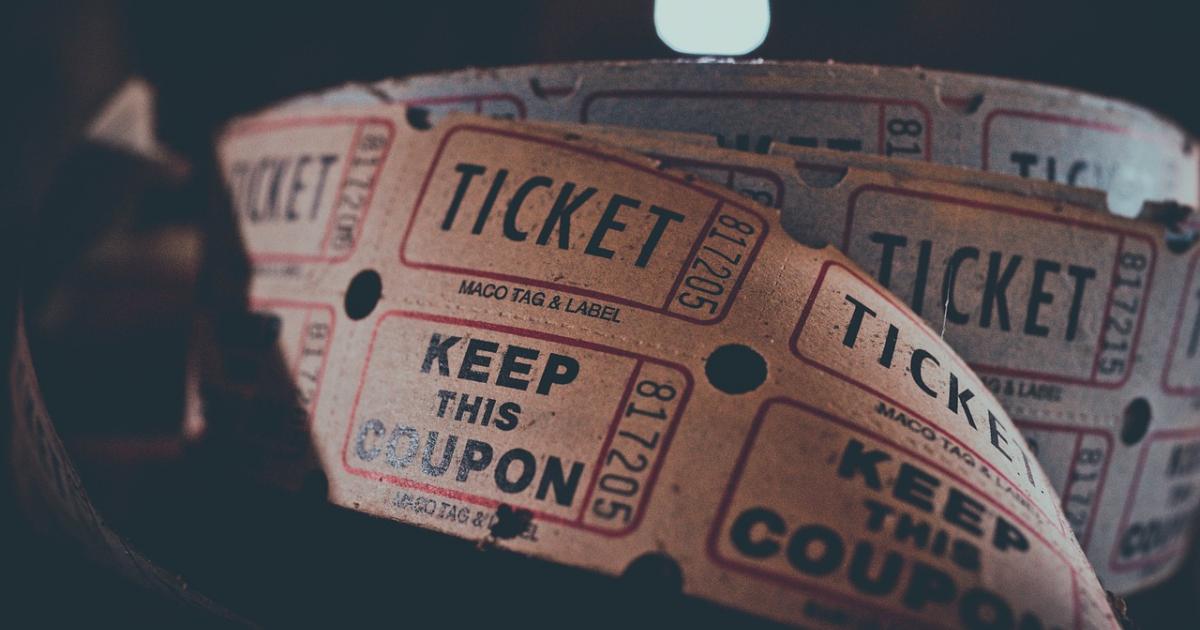 Supping Away: Los Angeles. The Kettle Restaurant
Monday, February 24th, 2014
The Kettle Restaurant
1138 Highland Avenue
Manhattan Beach, California
Instead of spending a 6 hour layover in the not-so-comfortable International departures area of LAX, I was lucky that my family came to pick me up at the airport to take me out for lunch. We drove out to Manhattan Beach and enjoyed a nice lunch at The Kettle restaurant a couple of blocks up from the beach.

We were all quite hungry, me especially since I had been up since 4 am to catch  a flight into LAX from Vancouver.
We decided to share an appetizer of Parmesan Zucchini sticks while we decided on our order. They were crisp and tasty specially with a blue cheese dip.
Then I had the dinner portion of crab cakes. Not having read the menu carefully I did not realize that it came with a choice of soup or salad. But when it was pointed out that one could choose from either their four regular menu soups or the soup of the day, I decided to go for my favorite soup that is actually one of the four on their regular menu, French Onion Soup. It was a perfect sized portion, tasty and cheesy. The two crab cakes were great- just crabmeat with a subtle flavour, served on coleslaw and with a mango salsa and a huge mound of potato fries, far more than I could eat.
The other two entrees were the crab Louie salad and meatloaf. The crab salad had lump blue crab meat, hard-boiled egg, avocado, cucumber, grape tomatoes and radish sprouts with choice of dressing. The meatloaf is made fresh daily with brown-sugar-smoked bacon, onions, pepper and special seasoning.
All the portions are huge. There was actually enough food over that there were a couple of left-over containers for the others to take home.
It was a nice lunch in a pleasant location and an excellent alternative to hanging around the airport for several hours.