Review From The House
READ IT • SEE IT • TASTE IT • LIVE IT
Supping Away: Laguna Beach. Watermarc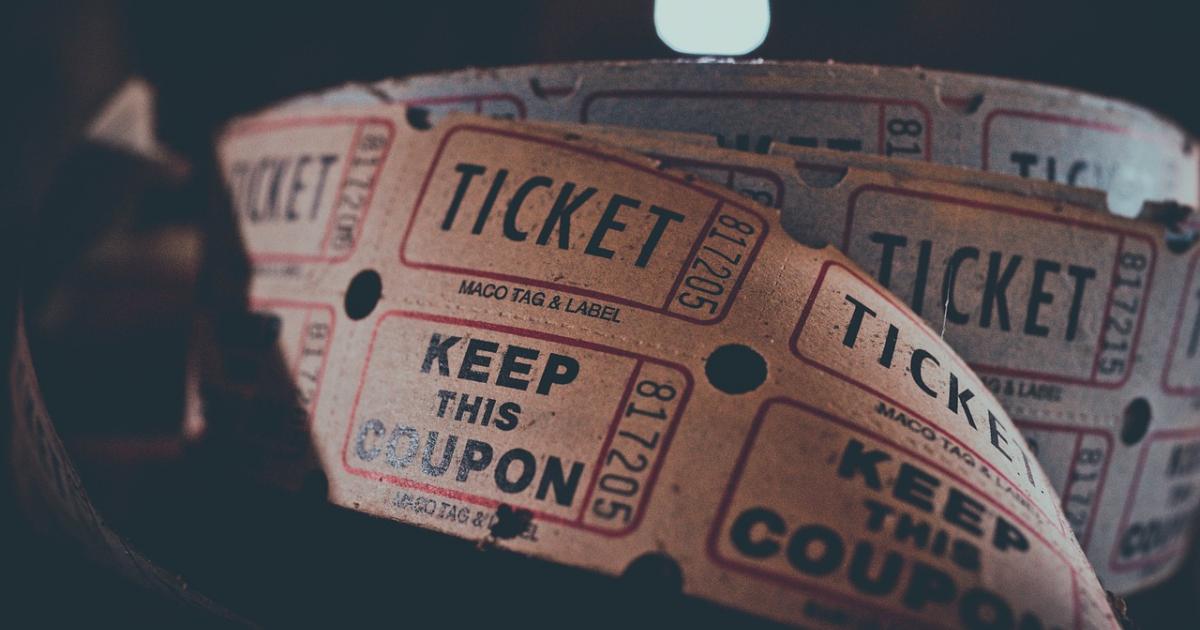 Supping Away: Laguna Beach. Watermarc
Friday, November 25th, 2011
Watermarc Restaurant
448  S. Coast Hwy.,
Laguna Beach, CA
Ph: (949] 376-62 or Reserve Online at OpenTable
Generally on my visits to Orange County my culinary explorations with my family tend to be limited to places suitable for taking young children. Unlike my usual dining choices therefore, in California my eating out tends much more toward casual or fast food dining. 
So with the children at school and my son having a rare day off work, we took the opportunity to go for lunch to try some of the finer fare of Orange County.
As one who loves word play, while looking through the array of options for restaurants in this area, my attention was first caught by the name, Watermarc.   I was therefore not surprised to read that the chef-owner is Marc Cohen, of the group that operates OPAH and 230 Forest Avenue.
We decided to go for a brisk walk in Laguna Beach followed by lunch at Watermarc which was a few minutes walk up from the beach area. It proved to be an excellent choice. The menu offered a range of dishes from interesting grazing plates to flatbread, burgers or full entrees. My only disappointment was that the foie gras brulee that had caught my eye on the online menu did not seem to be offered at lunch. I would have liked to compare it with the foie gras sundae I had at Ensemble in Vancouver.
While we studied the menu we each enjoyed a glass of the Matua Paretai  2009 Sauvignon Blanc  from the Marlborough region of New Zealand. We were brought a warm baguette with a pot of butter blended with a red wine, garlic , shallot and gorgonzola mix. Irresistible, and we did not resist. Bread and butter vanished rapidly.
We decided to share three of the "grazing plates ' and a salad. We picked the sizzling garlic shrimp which was literally sizzling, and was served with onion, fennel and a citrus medley.  We really liked the blue cheese and pear tarts, beautifully presented with red wine syrup.
The filet mignon pot pie was wonderful - one of those comfort  foods that remind you of winter days at home with rich aromas wafting  from the kitchen all through the house. Only my home made pot pie pastries were never as flaky nor the meat as tender and the gravy as delicious. A definite hit with both of us though I think we could have eaten one each instead of sharing. Our salad choice was the mustard rubbed lamb chop salad which was quite substantial with the lamb cooked just right for my taste.
I enjoyed all of the dishes. The service was good as was the coffee and decaff coffee. I would definitely dine there again.
As we were leaving, I picked up a glossy listing of their menu, that folded up to just a little larger than a business card. Nice touch.