Review From The House
READ IT • SEE IT • TASTE IT • LIVE IT
P.F.Chang's China Bistro - in Irvine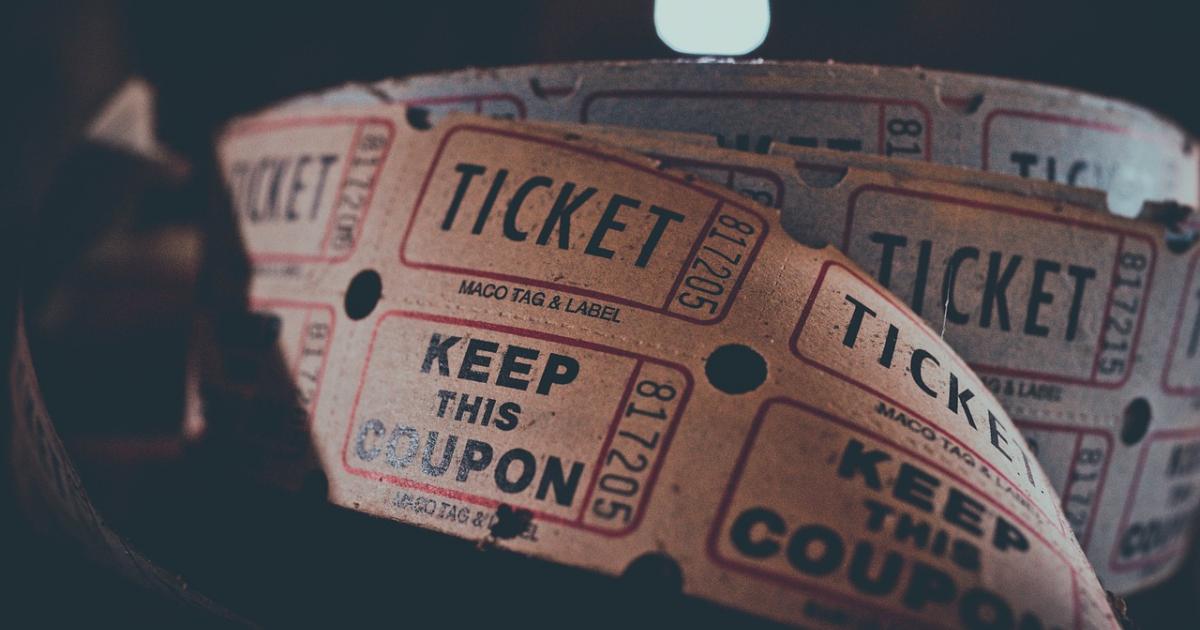 P.F.Chang's China Bistro - in Irvine
Sunday, March 14th, 2010
P.F.Chang's China Bistro
61 Fortune Drive,
Irvine, CA
Ph: (949) 453-1211
For our last dine-out with kids at family friendly restaurants in South Orange County before I head back to Vancouver, we decided on P.F. Chang's China Bistro at the Irvine Spectrum Mall.
As usual we got there early, around 5 PM but already there was a 35 minute wait for inside tables. Fortunately it was a warm afternoon and early evening so we opted for a patio table .  Three space heaters also added warmth.
"Happy Hour" extends from 3 PM to 6 PM with a special menu of reduced price drinks and dishes. I had a 7 oz glass of Riesling  S.A.Prum for $5.00 and the others shared a large Gekkeikan Sake for $4.00.
While we settled the kids and sorted out our food,  we ordered from the Happy Hour menu - a dish of the crispy green beans,  and crispy crab wontons served with a spicy plum sauce.
The main courses were up fairly quickly. From the children's menu the 5 year old chose the Baby Buddha's Feast and got a steaming plate of snap peas, carrots and broccoli. 
We shared the Mongolian Beef - tasty and tender beef  with spring onions; the lemongrass jumbo prawns served on a bed of garlic noodles, and lemon chicken - lightly dusted, quick fried with broccoli in a tart and sweet citrus sauce.
All the dishes were full of flavor. I really liked the beef and the chicken dishes - the prawns were a little overcooked. They came with a choice of  white or brown rice.
By the time we were ready to leave it was getting a little chilly outside. Our bill was brought quickly when we requested it.  With three glasses of wine and the Sake, the meal came to $80 excluding tip - again excellent value.
P.F. Chang's has numerous restaurants in the US as well as one in Mexico and one in Saudi Arabia.  I did not see anything listed for Canada. They offer a standardized menu supervised by two experienced chefs -  a Director of Culinary Operations trains new chefs and quality controls the operations while a  Director of Culinary Research develops new menu items. For example, they recently introduced a gluten-free menu section.
I have eaten several times at a P.F. Chang's  Restaurant, in Irvine and in Newport Beach and the meal quality has been consistently good.This time was no exception.