Review From The House
READ IT • SEE IT • TASTE IT • LIVE IT
Lure Restaurant: at the Delta Victoria Ocean Pointe Resort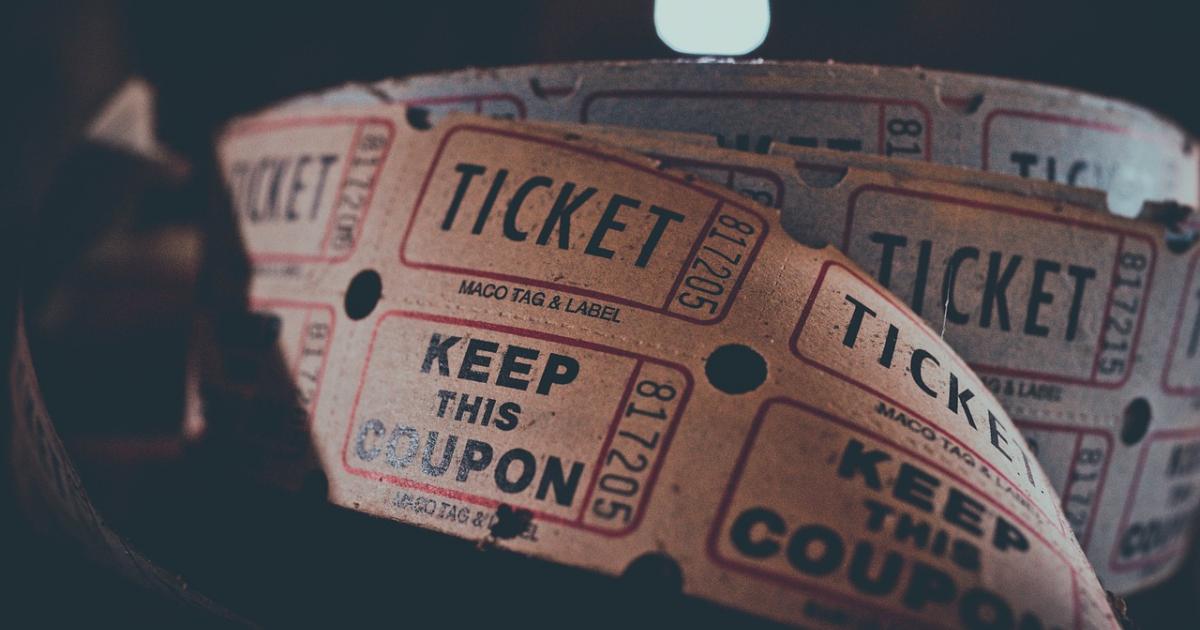 Lure Restaurant: at the Delta Victoria Ocean Pointe Resort
Sunday, May 15th, 2011
LURE Restaurant and Lounge
at the Delta Victoria Ocean Pointe Resort and Spa
45 Songhees Road
Victoria, BC
Phone: (250) 360-5873 or Reserve Online
Visiting Victoria for a meeting,  we booked a room for an  overnight stay at the Delta Victoria Ocean Pointe Hotel and Spa. After a ferry ride across the water, with  rain sapping all colour from sea and sky, we needed a  refreshing swim and a relaxing soak in the Jacuzzi. Then we were ready for an early dinner in Lure, the hotel restaurant.
We enjoyed the stunning view of the Inner Harbour while we studied the menu and decided on our drinks. I chose a glass of Gewürtztraminer from Thornhaven Winery in Summerhill, British Columbia  while my companion drank a citrus chamomile tea from Mighty Leaf Teas.
We decided to share two appetizers and two entrees. So  we started off with crab cakes and scallops. The fried Belle River rock crab cakes with lemon and pickled ginger aioli and grapefruit salsa was our first choice. The crab cakes were crunchy -crisp on the outside, and the aioli complemented the crab very well.
Sadly lacking in my knowledge of small town Canada, I had to look up where Belle River is. The rock crab comes from Belle River in Prince Edward Island.  But not surprisingly, since Canada abounds in beautiful rivers, there is also a Belle River on Lake St. Clair in Ontario. Who knew food reviewing would improve my geography trivia knowledge too?
The scallops were pan-seared and served on a vanilla and cauliflower puree, with a warm bacon vinaigrette. The puree was rich and creamy and  the vinaigrette was a nice accompaniment.
For our two entrees we chose duck and lamb.
The prune and five-spiced lacquered duck breast  was served with with caramelized fennel and squash,  and bitter orange jus. The duck was very tender but I lie duck breast to show a little pink in the centre.
The rosemary smoked lamb sirloin with wild mushroom crust, was served with chevre and mushroom orzo, Cerignola olives and anise sherry jus.  We both agreed that the lamb was also tender and tasty.
By the time was had finished our entrees the sun had come out and the harbor was sparkling with reflected light.
Our server put the dessert menus down in front of us and while we were saying things like "appetizers OR dessert - not both", he informed us that the cheesecake brûlée was consistently voted Victoria's best dessert, and that people came to the restaurant specifically for it. So how could we resist? We shared the Goat cheesecake brûlée with Chardonnay gelee, Port poached grapes and a hazelnut crust, and loved each mouthful.
A really excellent meal, good service... and you can't beat the view