Review From The House
READ IT • SEE IT • TASTE IT • LIVE IT
Kid-friendly dining in Orange County: Ruby's and Deemers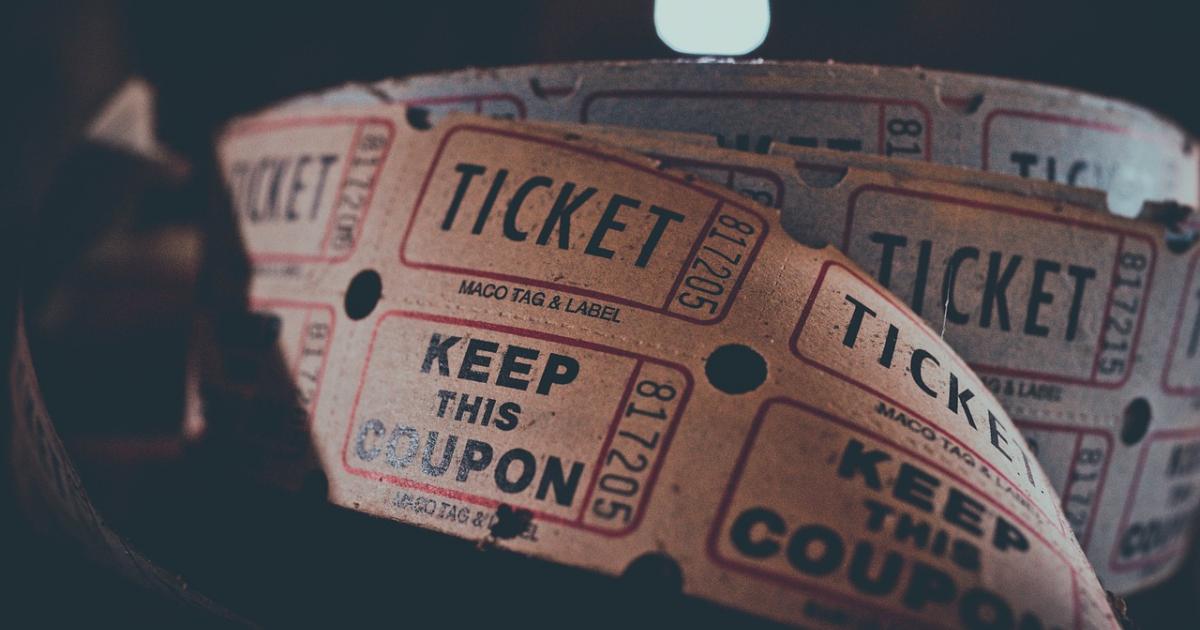 Kid-friendly dining in Orange County: Ruby's and Deemers
Monday, November 28th, 2011
Eating out with a hungry toddler and pre-schooler can be challenging but in the many mini-cities of south Orange County there are plenty of diners where a "terrible-two's" unpredictable behaviour raises no eyebrows. On this short trip   I had occasion to try out two  kid friendly places; Ruby's Diner, a regular favorite for the kids, and Deemer's American Grill, to which we had never previously been.
Ruby's Diner Laguna Hills
24155 Laguna Hills Mall
Laguna Hills, CA 92653
Ph: 949-588-7829
It was sports day at the school that  our preschooler and 1st grader attended. By noon the activities were over and the children were hungry and ready for lunch. We decided to take them to Ruby's.  The place was packed with families with young children but we were seated within a few minutes and our server was quick to bring water and the menus.
 While the children enjoyed macaroni and cheese, I decided to try the shrimp and cod fillet combo plate. It came with "refillable" fries and coleslaw. Both the shrimp and the fish were nicely cooked and the batter was not over thick. I did not need a "refill" on the fries - there were more than enough served up on the platter. I thought this was excellent value and enjoyed my meal.
The children kept occupied with activity sheets until the food came, and then wolfed down most of what was on their plates. Another successful outing to Ruby's Diner.
Deemers American Grill
27221 la Paz Road, Suite E
Laguna Niguel, CA 92677
Ph: 949- 425-8770
On an unusually (for Southern California) rainy and miserable night, on our way home from the Christmas Tree Lighting event at the Laguna Niguel Ritz-Carlton Hotel, we decided to  drop into Deemers American Grill to check out their hamburgers.
The three adults each had a different burger, a mushroom burger with added avocado, a hickory smoked burger and the featured burger of the day, a turkey Cobb burger. We also ordered a basket of fries which the counterman assured us would be sufficient for the table, and it was both substantial and filled with great tasting fries. We all enjoyed our burgers a lot.
For the kids we ordered one mini burger, and a bacon lettuce and tomato sandwich with sliced avocado on the side, to share. Despite the fact that they had indulged in a rare sweet treat (cups of hot chocolate and Christmas cookies) at the tree lighting, both children almost cleared their plates, as well as sharing a few of the fries from the basket.
This was our first time eating at this Grill, and the children enjoyed their food so much that we took them back for a second meal there a few days later.