Review From The House
READ IT • SEE IT • TASTE IT • LIVE IT
BJ's Restaurant and Brewhouse in Laguna Hills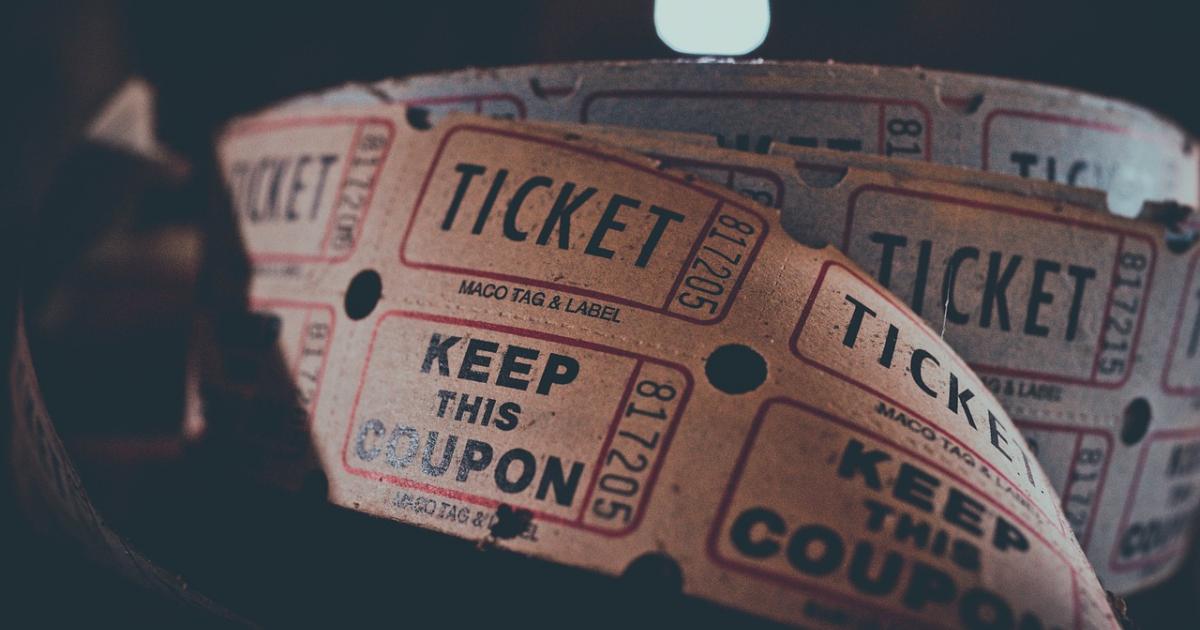 BJ's Restaurant and Brewhouse in Laguna Hills
Friday, March 5th, 2010
BJ's Restaurant and Brewhouse in Laguna Hills
24032 El Toro Rd.,
Laguna Hills, CA
Ph: 749 -848-3747
When you are heading out for an early supper with an infant and a pre-schooler, the key feature you look for is not eclectic  contemporary cuisine but a family-friendly  environment and a children's menu.  Fortunately there seems to be no shortage of such style eateries in the several neighbouring communities of Orange County where my family lives.
One such chain is BJ's, that presently has about 95 restaurants scattered throughout the West, South and Mid-Western states. They began with a pizzeria in Santa Ana in 1978, began handcrafting beers in Brea in 1996 and are about to open several new restaurants to add to the present list.
BJ's Restaurant in Laguna Hills has a special importance to us, dating from the birth of number 1 son (number 2 child). As mom and new babe enjoyed quality time, dad, older sister, grand-ma, uncle and aunt all went for supper at the restaurant, which is about a five minute walk from the hospital.  Although this was a year ago, big sister aged all of 5 years, remembers how fun it was having dinner with all of us that evening and was excited to go back.
So this time with mom and infant but no aunt and uncle,we headed out to BJ's for supper. Armed with snack packs of cheerios and bits of cheese to keep grasping baby fingers occupied, we got there early around 5 pm and already there were people waiting for a table. Our wait was short- about 5 minutes and we were seated in a comfortable booth with baby in a high chair.
We ordered crispy calamari with spicy marinara and lemon aoli, and a platter of potato skins with jack and cheddar cheese, bacon  bits and green onions to stave off the hunger pangs while we figured out our order.  The calamari were indeed crisp and well prepared. I find often that restaurants serve calamari dishes that are too salty. In this case I found that they were too bland and I really needed the dips for flavour. 
Our main order consisted of  one order of fish and shrimp tacos, an order of ribs that came with soup and a salad, and Angus Beef sliders.  I had forgotten how big the portions tend to be in the US. Two potato skins and much of the calamari starter was quite filling and I ended up not eating most of the bun on the sliders. The childen's portion of macaroni and cheese with vegetables was also plentiful.
Despite the fact that the restaurant which seats about 550 people, not counting the 150 places on the patio, was full, the food was served relatively quickly and the quality consistent with previous visits. 
The price was reasonable - around $60 for a filling meal for 3 adults and a pre-schooler.They have an extensive menu that comes as a book with laminated pages so little kid fingers don't dirty the pages.  It is easy to see why there were still lots of folks waiting for a table when we left.