Review From The House
READ IT • SEE IT • TASTE IT • LIVE IT
Supping Away: Toronto. Wabora Fusion Japanese Restaurant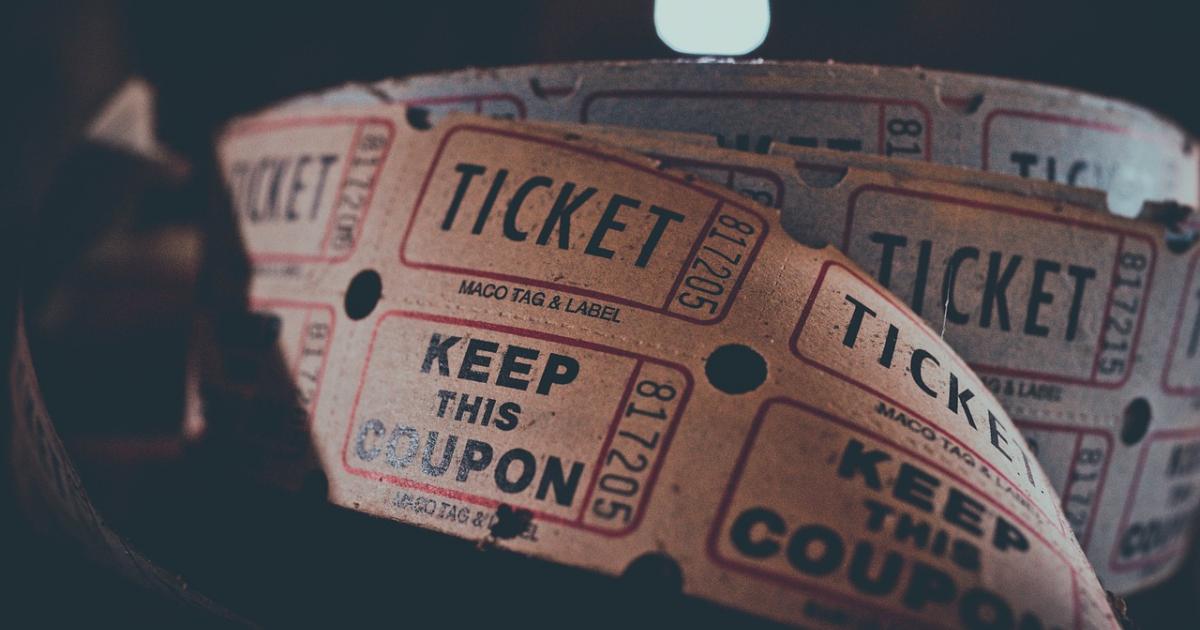 Supping Away: Toronto. Wabora Fusion Japanese Restaurant
Tuesday, August 16th, 2011
Wabora Fusion Japanese Restaurant

550 Wellington Street West

Toronto, ON

Ph: 416-777-9901 or Reserve Online at  Open Table
We were looking for somewhere to have lunch In between Summerworks shows on a hot Toronto day. We were in the King Street West area so I checked out UrbanSpoon and Open Table, and found a listing for Wabora in the Thompson Hotel.
After leaving the Factory theatre area we walked to the restaurant. The cool interior was very welcome, and our server graciously brought me a damp napkin to mop my bright red face. 
Eve
n though I come from Vancouver, which probably has more superb sushi restaurants per square mile than Tokyo, I was intrigued by the unusual selection of rolls - quite inventive. We could not resist trying two; the crab dynamite roll and the South Beach roll.
The first dish brought out was tuna tataki - lightly seared tuna sliced very thin. A light and refreshing.start.
This was followed by grilled Chilean sea bass in a sweet miso sauce. The dish was sizzling when brought out and the skin was crisp while the fish was tender and flaky.  Really tasty.
The South Beach roll of fresh salmon, shrimp, crab stick and flying fish eggs wrapped in cucumber with a light vinaigrette Grilled Chilean sea bass served with a sweet miso sauce. The cucumber wrap instead of rice made it a much more delicate and delicious mouthful.
The final dish brought out was the Wabora version of a crab dynamite roll. Crab meat, mushrooms and chopped onion in a spicy cream sauce was served on a bed of California rolls. It was a rich, creamy and filling dish, unusual and quite delicious.
By the time we finished our meal we were feeling refreshed and ready for the next play we were to see.  We liked the ambience of the restaurant, had excellent service, and great food.
This would definitely make it onto my pre-show favorites lists if I lived in Toronto.